Daily horoscope prediction for the zodiac signs. Know what the stars hold for you today!
Horoscope today for Zodiac Signs
Horoscope for ARIES (Mar 21-Apr 20)
There's still a good chance you'll run into someone whose goals appear to be diametrically opposed to yours. You must choose whether to persevere or take a road of compromise and reconciliation. My recommendation is to go with the latter.
Horoscope for TAURUS (Apr 21-May 20)
Take advantage of the Moon's powerful, practical presence. This planet warms your emotions and makes it simpler for you to appreciate the nice things in life, such as family and the advantages of where you live. All of this adds to the potential to make a significant improvement at home.
Horoscope for GEMINI (May 21-Jun 21)
The Moon is about to start on a brief journey through a secretive region of your horoscope, encouraging you to keep your emotions to yourself. Quiet and tranquil company may provide you more joy than noisy outings. You'll be thinking of new ways to stay in shape as well.
Horoscope for CANCER (Jun22-Jul 22)
Although there is still tension in the air, you are intelligent enough to channel it into constructive rather than destructive actions. Your emotions may undoubtedly fluctuate at this time, but you can rest comfortable that you will end this period on a pleasant note.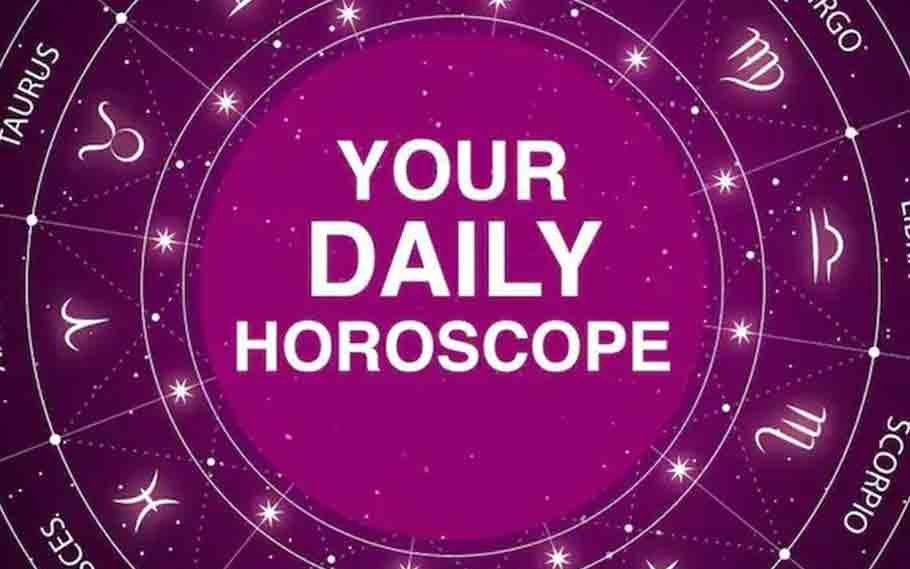 Horoscope for LEO (Jul23-Aug23)
Professional obligations take up a lot of your time. If your current activities involve connecting your work to your home in some way, or providing assistance and security to others, the stars indicate that assistance is on the way. Accept it gratefully when it arrives.
Horoscope for VIRGO (Aug 24-Sep 23)
The Moon now favours those of you who have love ambitions ahead of you, but you'll all benefit from some honest conversation and common sense activities over the following 48 hours. Even if there are people who are doing everything they can to keep the truth secret, the facts will eventually triumph out.
Horoscope for LIBRA (Sep 24-Oct 23)
Believe it or not, there's a reason for family members' pessimism. A seed of truth about how things might be improved in the future can be found deep inside all of the jumbled ideas and controversial assertions. You're halfway home once you've found that out.
SCORPIO (Oct 24-Nov 22)
The Moon, being a symbol of all things profound and impenetrable, has a strong, compelling pull on your emotions. It's best to pay close attention to family members and indulge their whims if it's necessary to keep the peace.
Horoscope for SAGITTARIUS (Nov 23-Dec 21)
Routine work must take a prominent place in today's lunar alignments. On a more fundamental level, though, you must serve your community. You should know by now that you won't get what you want until you put in a lot more effort. That is, at least, the current message.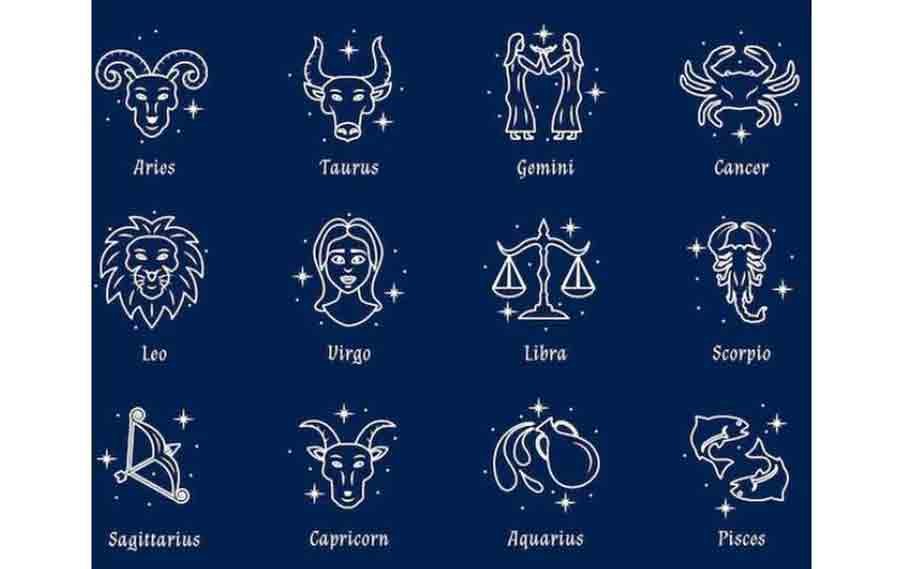 Horoscope for CAPRICORN (Dec 22-Jan 21)
Although you still have a long way to go before achieving your big goals, recent events must have demonstrated how far you can go if you follow Capricornian values of perseverance and practical achievement. Over the following few days, stay away from romantic muddles.
Horoscope for AQUARIUS (Jan 22-Feb 19)
All those selfless Aquarians who have become involved in charitable and philanthropic activities will benefit from the current stars. It's possible that you'll be obliged to put your personal interests on hold. But, in that case, it's probably a good thing! At the very least, for a brief time!
Horoscope for PISCES (Feb 20-Mar 20)
In the not-too-distant future, previously classified information will be made public. A riddle or other perplexing aspect of your current life will be resolved very soon. If you try to assist others talk through their problems, you'll discover a lot about yourself.
Also Read; FREE HOROSCOPE DATED JUNE 7, 2022: CHECK YOUR ASTROLOGICAL PREDICTIONS HERE