Daily horoscope prediction for the zodiac signs. Know what the stars hold for you today!
Horoscope for Zodiac Signs
Horoscope for ARIES (Mar 21-Apr 20)
The popularity of religious activities will rise. Some persons may be required to make a brief religious pilgrimage. If you don't use restraint in your speech, you can end yourself in a family feud. Money will arrive, but it will be spent swiftly as well. In life, a new automobile and companions will appear.
Horoscope for TAURUS (Apr 21-May 20)
People who are engaged to be married will marry, and others may begin a new relationship. New initiatives will provide benefits that will boost self-confidence. You will be surrounded by friends who will support you. The mind will be filled with positive notions. Religious activities will become more popular.
Horoscope for GEMINI (May 21-Jun 21)
There will be a breach with the maternal uncle. Attraction to the other sex will grow, but approach carefully or your reputation may be ruined. Students will have to put in a lot of effort in order to succeed in competitive exams. It's possible that some people's jobs will change.
Horoscope for CANCER (Jun22-Jul 22)
People in relationships will have to deal with arguments and difficulties. Some folks may experience unexpected financial gains. Your thoughts will turn to mystical sciences. Financial plans will be profitable, and pleasant thoughts will enter the head.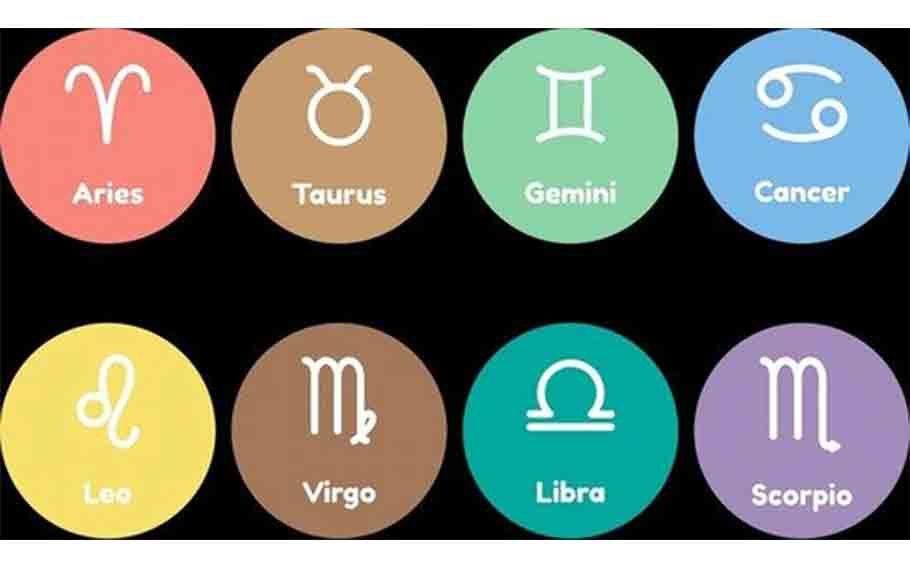 Horoscope for LEO (Jul23-Aug23)
There will be a reduction in material luxuries. Some people's private relationships may be revealed, causing turmoil. Some people may be given additional responsibilities, the business will progress, and respect and respect will grow.
Horoscope for VIRGO (Aug 24-Sep 23)
People that are engaged will marry. There will be chances to go on short trips. The mind will naturally gravitate toward religion. There will be a rise in wealth, but there will also be few accidents.
Horoscope for LIBRA (Sep 24-Oct 23)
People who are married may begin a love affair with someone else. It will be necessary to avoid new conflicts. Some folks may also receive unexpected rewards. Prestige and income will rise as a result of the position.
SCORPIO (Oct 24-Nov 22)
It's likely that there will be a disagreement about money or property. It's possible that a small visitor will arrive in the house, creating a happy atmosphere for the entire family. Doing holy activities would boost your destiny. Those who choose to travel overseas will be able to do so.
Horoscope for SAGITTARIUS (Nov 23-Dec 21)
Expenses will outnumber income. Medicines can be more expensive. There will be more material happiness resources available. Opponents will be defeated, and those suffering from illnesses will be helped.
Horoscope for CAPRICORN (Dec 22-Jan 21)
Competitive tests are possible for students to pass. There will be a drop in earnings. There will be a loss of self-confidence, and there may be inter-brother strife. People who are married may have a love affair with someone else.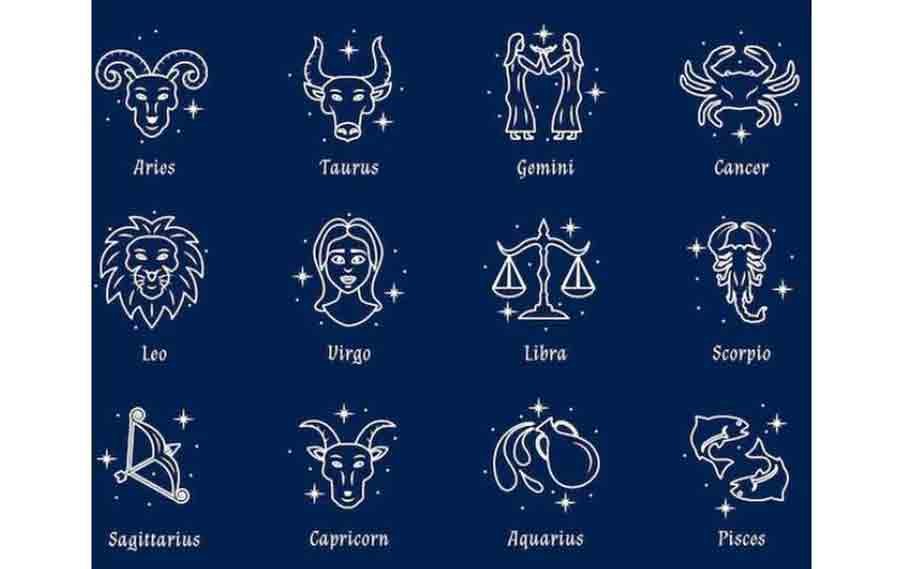 Horoscope for AQUARIUS (Jan 22-Feb 19)
Because of the improvement in speech, the economy will be strong. It will enhance your character. Some may purchase a new automobile or material items. From the mother's side, there will be special support and friendship. Diseases that have been present for a long time can be alleviated.
Horoscope for PISCES (Feb 20-Mar 20)
Self-esteem will rise, and old mental disorders may fade away. With the strength of your mind, you will be able to solve the problem. You will be happy and supported by your pals.
Also Read: FREE HOROSCOPE DATED JUNE 5, 2022: CHECK YOUR ASTROLOGICAL PREDICTIONS HERE