Vivek Agnihotri Issues Apology: Filmmaker Vivek Agnihotri has issued an unconditional apology to the Delhi High Court for his 2018 allegations that a judge was biased in granting relief to activist Gautam Navlakha in the Bhima Koregaon violence case.
Vivek Agnihotri Issues Apology
The High Court asked Vivek Agnihotri to be present in person at the last hearing on March 16. The filmmaker has submitted an apology affidavit through his lawyer and said he had deleted the tweet in question.
Meanwhile, the Amicus Curiae — lawyer appointed by court to assist it — said Mr Agnihotri had not deleted it, however, Twitter had taken it down.
The remarks were made after the court had quashed activist Gautam Navlakha's house arrest order and transit remand. Vivek Agnihotri alleged the judge was biased for his association with Navlakha's family.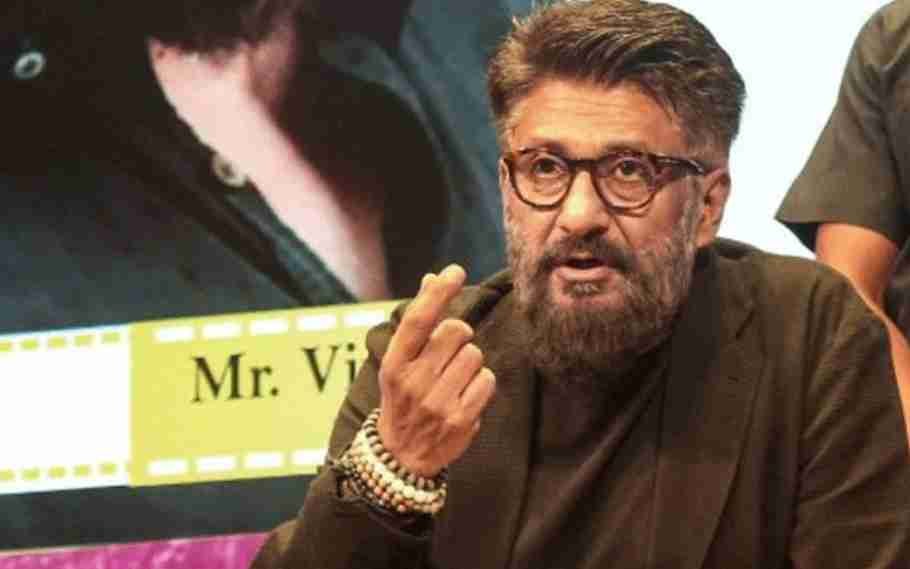 Also Read:THE KASHMIR FILES BY VIVEK AGNIHOTRI, MAKES 200 CRORE IN JUST A COUPLE OF WEEK SINCE RELEASE