NEATEHUB Start-Up: NEATEHUB start-up (an AIC-AAU incubator) Esah Tea, established by young entrepreneur Bijit Sharma, launched its micro plastic free tea bags in the capital city of UAE in the Abu Dhabi International Food Exhibition (December 6- December 8, 2022).
NEATEHUB Start-Up Launches Its Product
Besides the tea bags, the start-up has launched its various tea varieties. The start-up has developed the world's first nitrogen flushed organically certified cotton tea bags. As demand for tea bags is increasing at a higher rate than what the companies can keep up with, nylon or polymer-based materials are used by most brands.
Research suggests that they are very harmful for health when they are dipped in hot water. Esah Tea's focus areas are organic and handmade teas. The speciality teas produced are fully chemical free and healthier to drink with natural fragrance.
The traditional method of tea marketing takes an average of 6 -12 months to reach the consumer. After the fresh leaf tips are plucked, which affects on the freshness and quality of the tea leaves.
But Esah Tea has reduced the entire process to one week by using the latest packaging technology like vacuum sealing, freeze-dried technology and nitrogen flushing. Through which it preserved freshness of teas for a long-time. Esah Tea incubated in the first cohort of NEATEHUB and has received a grant funding of Rs 20 lakh under the RKVY- RAFTAAR scheme of the Government of India.
It may be mentioned that NEATEHUB is the agri-business incubator of Assam Agricultural University and has been supporting the agri-start up ecosystem of the northeastern region since its inception in 2019.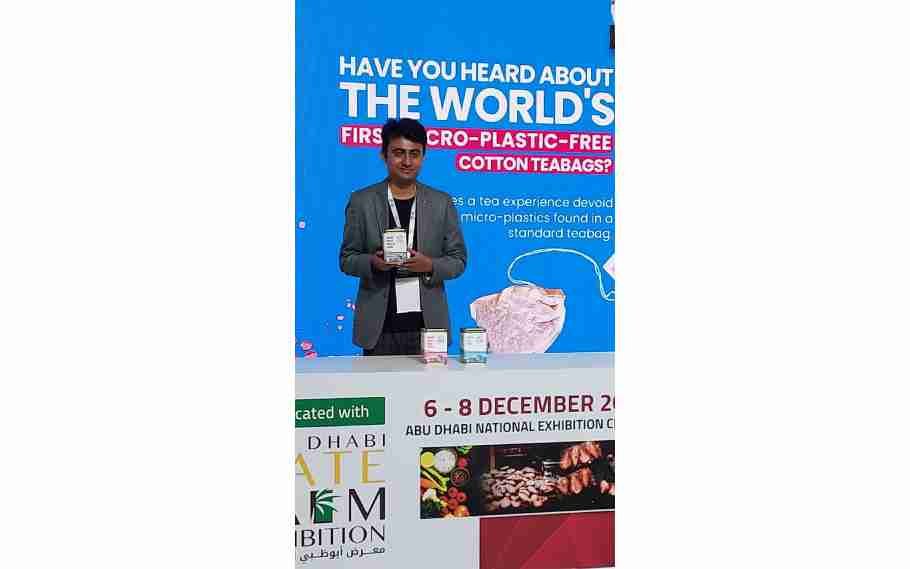 Also Read:PATHAR BAZAR: APP LAUNCHED UNDER ASSAM AGRICULTURAL UNIVERSITY; DETAILS INSIDE