NE Organisation Convene 2022, hosted by Wake With Wellness, was graced with the presence of Arghadeep Baruah and Pranamika Bhuyan (RJ Pahi) as the guests of honour.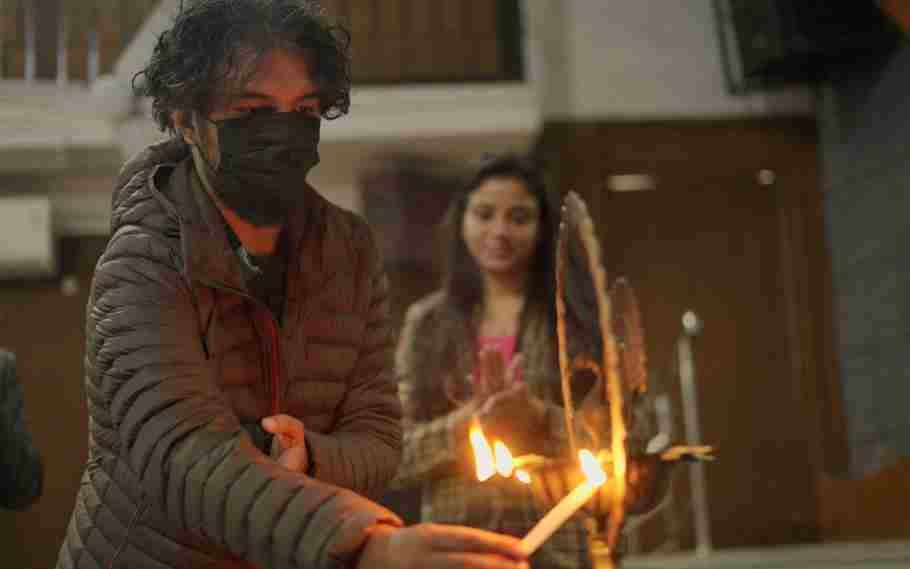 NE Organisation Convene 2022
The guests and the 10 organisations working for the betterment of the society were felicitated with phulam gamusha, a momentous and a sapling.
The founder, HR and finance head Sudhanshu Borthakur briefed about the journey of Wake With Wellness since inception and a glimpse of the same was shown to the guests and audience followed by the launch of Project जीवनम् (jīvanam): An awareness campaign on lifestyle diseases.
The prime motive of collectively bringing all the social organisations was the epitome of NE Organisation Convene 2022. Addressing the crowd by the change-makers and influential leaders made the event more insightful and informative.
The event was concluded with the open mic session which was designed for entertainment and enjoyment inculcating the importance of art, culture and values. Different genres were covered with variations in the art forms performed by talented artists.
Also Read:ASSAMESE SHORT FILM 'GRAHJYA TO EMBRACE' OFFICIALLY PREMIERED AT JYOTI CHITRABAN