Microlino, a new electric car, is gaining a lot of popularity in the electric vehicle market these days. The EV has a very charming and small appearance, as its name suggests. It is said to be smaller than a Tata Nano car and has a range of 230 kilometers on a single charge.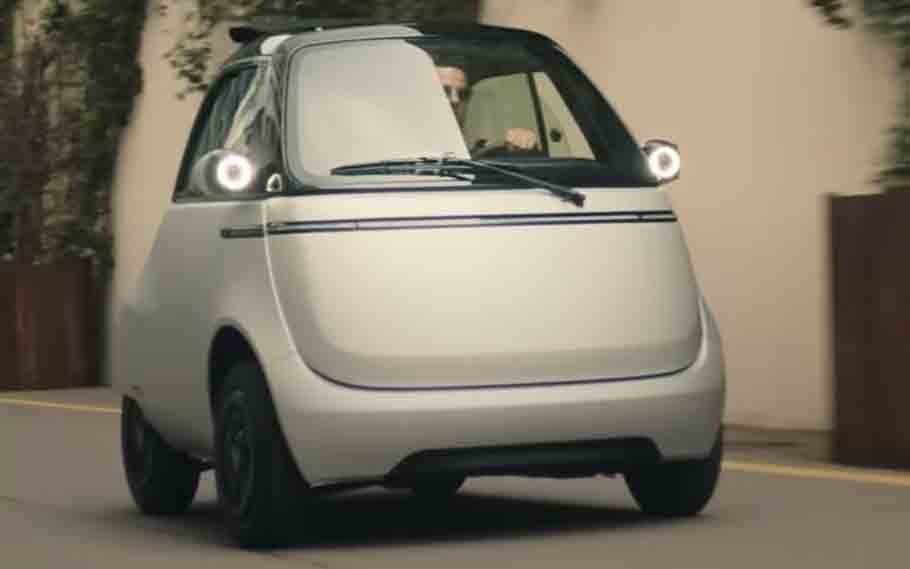 30k Microlino reservation in before its formal debut
Although it appears to be a small car, the manufacturer claims that it is a four-wheel electric vehicle. According to rumors, the car has already gotten 30,000 reservations even before it makes its formal debut.
It is only 535 kg in weight and has a range of up to 230 kilometers. Its base model has a range of up to 115 kilometers and can reach speeds of up to 90 kilometers per hour. According to the corporation, a single charge will allow the car to go about the city for nearly a week.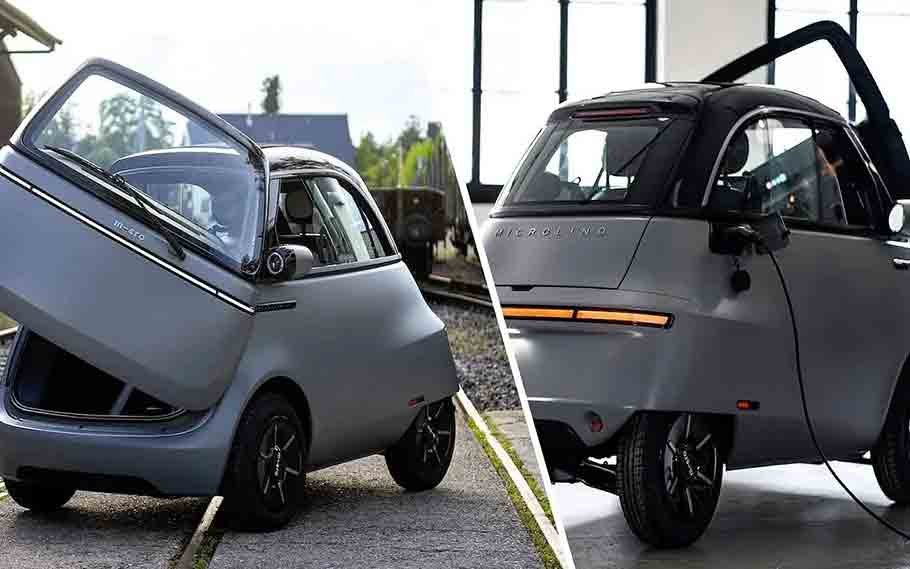 Microlino is a European Class L7e vehicle, which means it is a four-wheeled bicycle with the appearance of a compact car. It features a single-piece chassis, a compact battery, and a low carbon footprint. Its components are made in Europe in large part.
The company is manufacturing the Microlino at its facility in Turin, Italy. The plant can increase its production capacity from 1500 vehicles per year to 10,000 vehicles per year.
Also Read: Ola Electric to give free electric scooters to 10 customers