An Italian Man tests positive for monkeypox, HIV and Covid-19 at the same time.
Italian man tests positive for Monkeypox, HIV and Covid-19 after returning from Spain
The man, aged 36, at first experienced slight fever, a sore throat fatigue among others and other similar symptoms after returning home from Spain. The person tested positive for Covid, following which he began developing rash on his hands and painful blisters.
The man was immediately rushed to the emergency department at the San Marco University Hospital in Catania, Italy, where he tested positive for Monkeypox and HIV.
The man admitted to having unprotected sex with different men on his trip to Spain. Following a week's treatment at the hospital he was discharged from the hospital.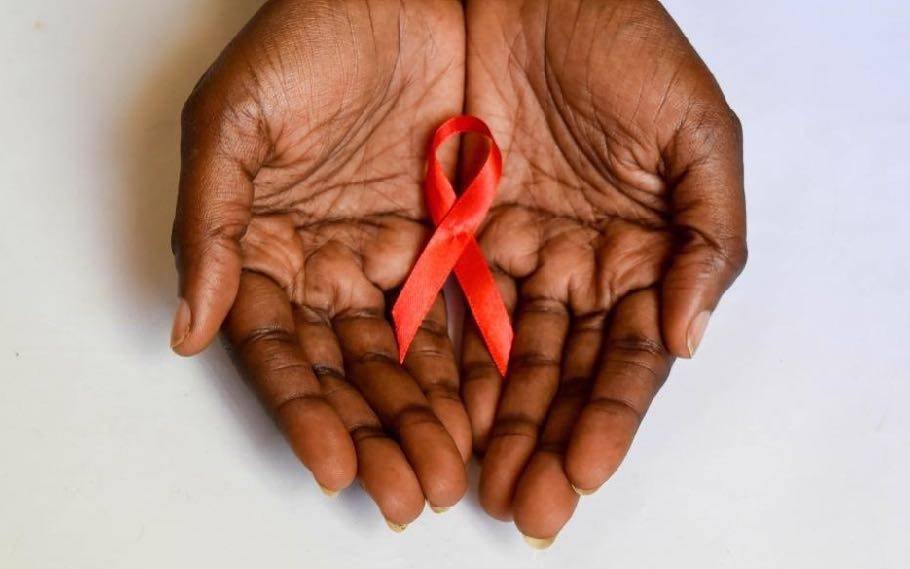 As per a report, "This case highlights how monkeypox and Covid-19 symptoms may overlap, and corroborates how in case in of co-infection, anamnestic collection and sexual habits are crucial to perform the correct diagnosis."