Country reported its first dead from Monkeypox virus. The person from Kerala who had earlier tested positive, died in Thrissur on Saturday.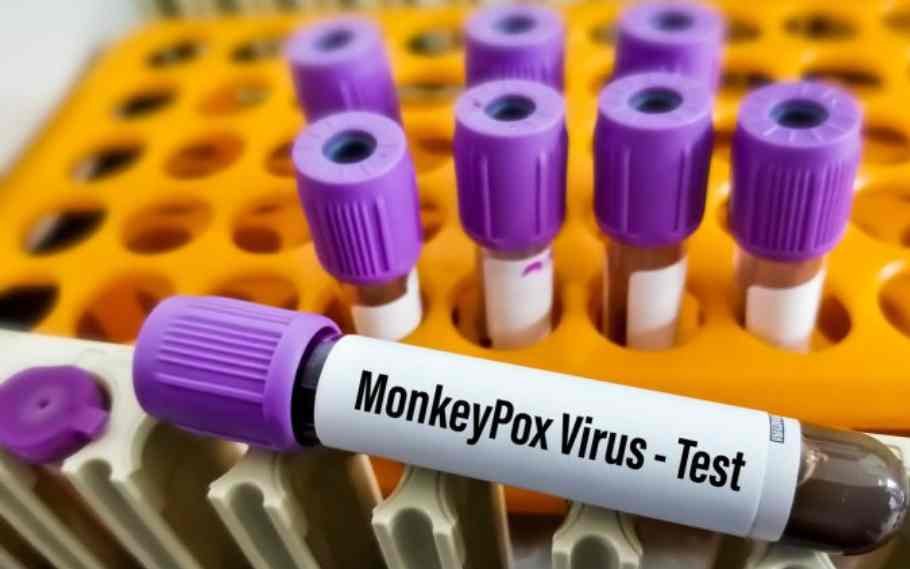 Death from Monkeypox virus
On a global platform, this is the first death in the country and fourth one outside Africa. Reports reveal, the deceased individual landed in Kerala after coming back from the UAE.
Health Minister of Kerala, Veena George said the individual's death will be considered as a probe as the person tested positive in UAE and the authorities were not informed about it.
A total of four cases has been detected in the country so far. The first three cases were reported with travel history and the last one with no travel history.
Also Read : WHN declares Monkeypox as Pandemic, 2022