Daily horoscope Today prediction for the zodiac signs. Know what the stars hold for you today!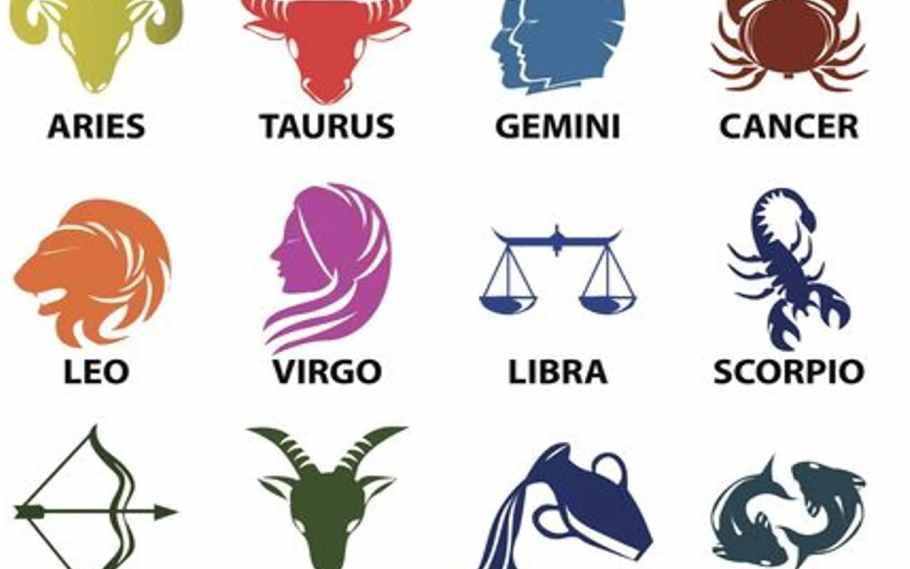 HOROSCOPE TODAY PREDICTIONS
Horoscope for ARIES (21 MARCH – 20 APRIL)
In horoscope today, planning for a project may take time, however, your thoroughness will see it through without any glitches. It seems some celebration on the home front is expected and will keep you much excited.
Horoscope for TAURUS (April 21 – May 20)
In horoscope today, a ceremony or celebration at home can keep you in an excited state of mind. Moreover, travelling towards the east, north or northeast is likely to bring you luck.
Horoscope for GEMINI (May 21 -Jun 21)
In horoscope today, it seems a family member with whom you don't see eye to eye may attempt to spoil your day. Moreover, road users will need to be alert while travelling.
Horoscope for CANCER (June 22 – July 23)
Today, a family youngster may insist on something that you have not budgeted for. It seems travelling with a youngster is on the cards for some. Good networking is likely to help you on the academic front, therefore, get down to refreshing old contacts.
Horoscope for LEO (July 24 – August 23)
Today, take care of what you say or do, as spouse seems overly sensitive. Those looking for peace and quiet will find the domestic environment tranquil. It seems those travelling can expect to have a comfortable journey.
Horoscope for VIRGO (August 24 – September 23)
Today, you can get motivated to take up some form of physical activity for health reasons. It seems homemakers can involve themselves in improving the home environment. Moreover, trekking or going to a far of place on a bicycle will prove both exciting and reviving.
Horoscope for LIBRA (September 24 – October 23)
In horoscope today, a short vacation cannot be ruled out for some as you may mix business with pleasure. Moreover, you can start looking around for acquiring property as you have the monetary power now.
Horoscope for SCORPIO (October 24 – November 22)
Today, you may be careful about your health through diet control, but shake a leg too. It seems domestic harmony is ensured only if you follow the path of non-confrontation. Those with a religious bent of mind can definitely plan on a pilgrimage.
Horoscope for SAGITTARIUS (November 23 – December 21)
In horoscope today, your self-discipline regarding food and drink will keep you in top physical condition. Spouse may accuse you of not doing enough on the home front. It seems a new place is likely to be explored by some.
Horoscope for CAPRICORN (December 23- January 20)
In horoscope today, a travelling companion will prove most entertaining and make the distance look small. It seems a lucky day as far as academic front is concerned, as you will be able to deliver what is expected of you.
Horoscope for AQUARIUS (January 21 – February 19)
In horoscope today, you may need to review a decision taken on the domestic front to make it more effective. Some of you are likely to explore soon. It seems a property dispute appears inevitable for some.
Horoscope for PISCES(February 20 – March 20)
In horoscope today, your kind words will help soothe the frayed nerves of a family member. It seems you can find a long drive effortful, so take requisite rests in between.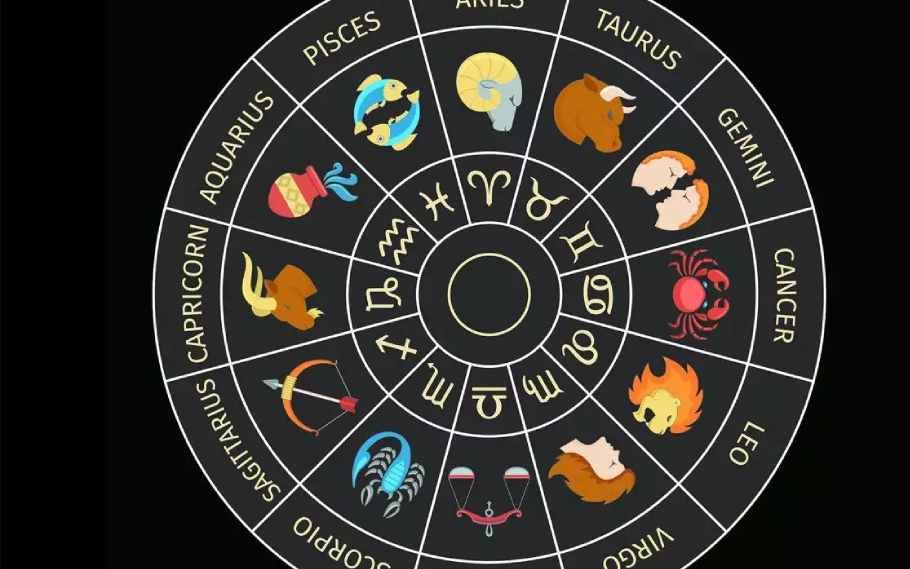 Also Read:FREE HOROSCOPE TODAY DATED SEPTEMBER 28, 2022: CHECK YOUR ASTROLOGICAL PREDICTIONS HERE