Daily horoscope Today prediction for the zodiac signs. Know what the stars hold for you today!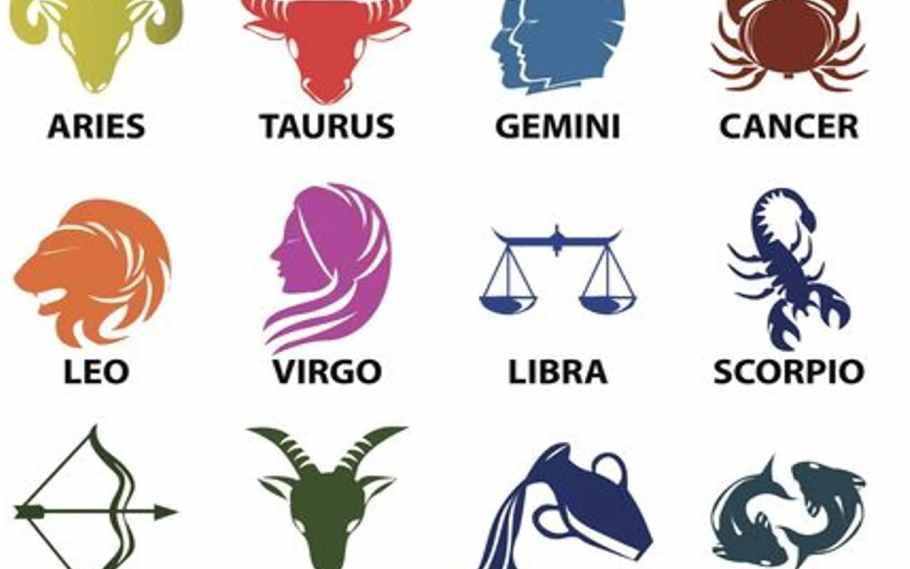 HOROSCOPE TODAY PREDICTIONS
Horoscope for ARIES (21 MARCH – 20 APRIL)
In horoscope today, you can expect appreciation from least expected quarters on the work front. It seems a family function promises to renew old contacts with those who had been incommunicado for long.
Horoscope for TAURUS (April 21 – May 20)
In horoscope today, a little care may be required on the health front. It seems family may not be in agreement to your suggestions, but you will manage to turn them around. Travel only if you have to.
Horoscope for GEMINI (May 21 -Jun 21)
Today, you will feel satisfied with your financial condition, however, don't give any excuse to a senior to berate you at work. It seems arrival of some near and dear ones promise to brighten up the domestic environment.
Horoscope for CANCER (June 22 – July 23)
Today, you can suffer from loss of self-confidence, but your family will provide you emotional support. It seems those travelling long distance will find the going smooth and comfortable.
Horoscope for LEO (July 24 – August 23)
Today, you will be able to exercise the demons of your mind by focusing on the positive. This is a good day for travelling long distance. It seems formalities for possession of a house get completed making you its proud owner.
Horoscope for VIRGO (August 24 – September 23)
You may take help on the domestic front, instead of overburdening yourself. Avoid long distance travel today. It seems those wanting to buy a specific piece of real estate will find their wish being fulfilled.
Horoscope for LIBRA (September 24 – October 23)
Today, you are likely to enjoy the company of a distant out of town relative. It seems caution needs to be exercised on the property front to avoid getting hoodwinked.
Horoscope for SCORPIO (October 24 – November 22)
It seems you may find yourself at the receiving end in a family squabble today. Prepare well for a long journey, if you want to travel comfortably and explore.
Horoscope for SAGITTARIUS (November 23 – December 21)
Today, you will need to reduce your frequency of travel to come back to normal. It seems good news on the property front is expected and can take you a step closer to your dream.
Horoscope for CAPRICORN (December 23- January 20)
Today, a stand-off with someone on the family front is possible today and can get you all stressed. It seems an excursion is on the cards for some youngsters.
Horoscope for AQUARIUS (January 21 – February 19)
Today, an exciting time lies ahead as travelling with friends is foreseen. It seems you are likely to take control of things on the academic front and forge ahead successfully.
Horoscope for PISCES(February 20 – March 20)
In horoscope today, there will be a lot happening on the family front. It seems travelling to your childhood place is indicated and will bring back fond memories.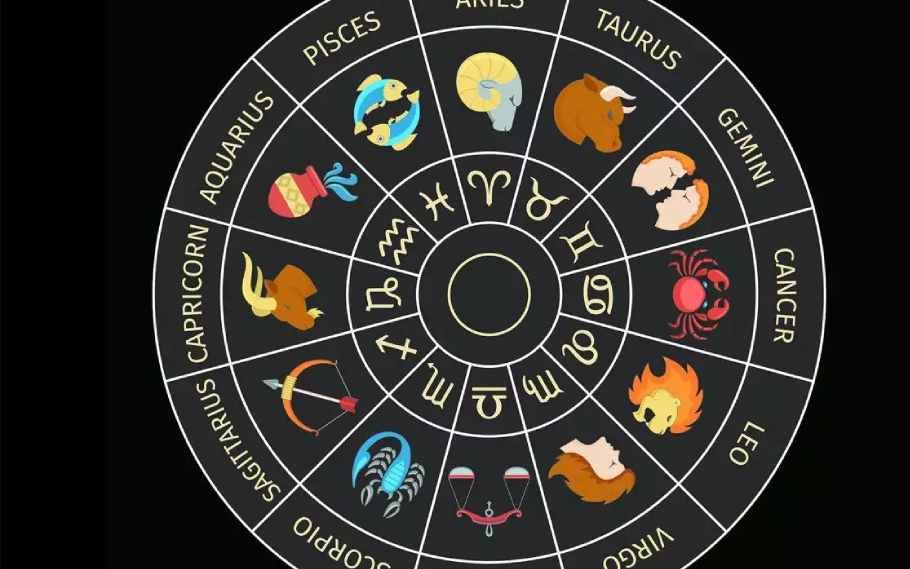 Also Read:FREE HOROSCOPE TODAY DATED SEPTEMBER 27, 2022: CHECK YOUR ASTROLOGICAL PREDICTIONS HERE