Daily horoscope Today prediction for the zodiac signs. Know what the stars hold for you today!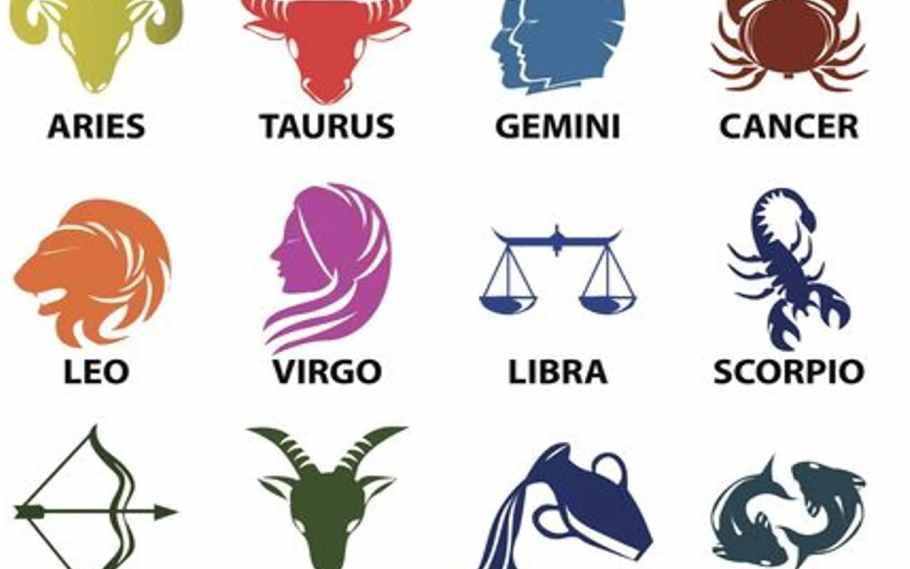 HOROSCOPE TODAY PREDICTIONS
Horoscope for ARIES (21 MARCH – 20 APRIL)
In horoscope today, a new venture is likely to face many mishaps. It seems making the atmosphere peaceful at home will help you unwind. Pilgrimage may help in evolving spiritually as well.
Horoscope for TAURUS (April 21 – May 20)
In horoscope today, travellers will experience a smooth journey. It seems students will overcome all hurdles in pursuing their dreams. Gut feeling and guesswork is likely to work for you as well.
Horoscope for GEMINI (May 21 -Jun 21)
In horoscope today, spouse may take offense to your suggestions of self-improvement. It seems travel is likely to prove profitable. You success on the academic front is likely to be lauded by all as well.
Horoscope for CANCER (June 22 – July 23)
Remember to take care of what you say or do, as spouse seems overly sensitive today. It seems smooth going is indicated for those on a long journey. Moreover, gathering resources on the academic front will not be difficult.
Horoscope for LEO (July 24 – August 23)
In horoscope today, domestic front remains peaceful. It seems flying overseas on a business or leisure trip is indicated. You are likely to be entrusted with an urgent assignment on the academic front as well.
Horoscope for VIRGO (August 24 – September 23)
In horoscope today, a piece of good news is likely to bring cheer to the domestic front. It seems a property matter you had been worried about will be amicably settled. Problems are foreseen for those travelling long distance by road as well.
Horoscope for LIBRA (September 24 – October 23)
It seems good mood of spouse is likely to make the home environment joyful. Today's the day for those thinking of buying or selling property. Travelling to a distant locale will be exciting.
Horoscope for SCORPIO (October 24 – November 22)
It seems you will be much more careful in your spending, than before. Owning a new car is likely to add to your prestige today. Those pursuing higher studies will be able to make good progress as well.
Horoscope for SAGITTARIUS (November 23 – December 21)
Today, parents or a family elder may try to curtail your night outs. A property decision may prove unfavourable. Moreover, you will deliver on the academic front and add to your regard.
Horoscope for CAPRICORN (December 23- January 20)
It seems an opportunity to travel on an official trip overseas may not come your way. This is a helpful time on the academic front, when you mange to give your best over and above.
Horoscope for AQUARIUS (January 21 – February 19)
In horoscope today, meditation will prove a good remedy in countering mental tensions. It seems your reputation is set to grow when it comes to academic performance. This is the day to remain alert to take the subtle hints of spouse over and above.
Horoscope for PISCES(February 20 – March 20)
It seems a distinct improvement in fitness can be expected. A property matter will be amicably resolved as well. Relaxed time can be expected on the academic front over and above.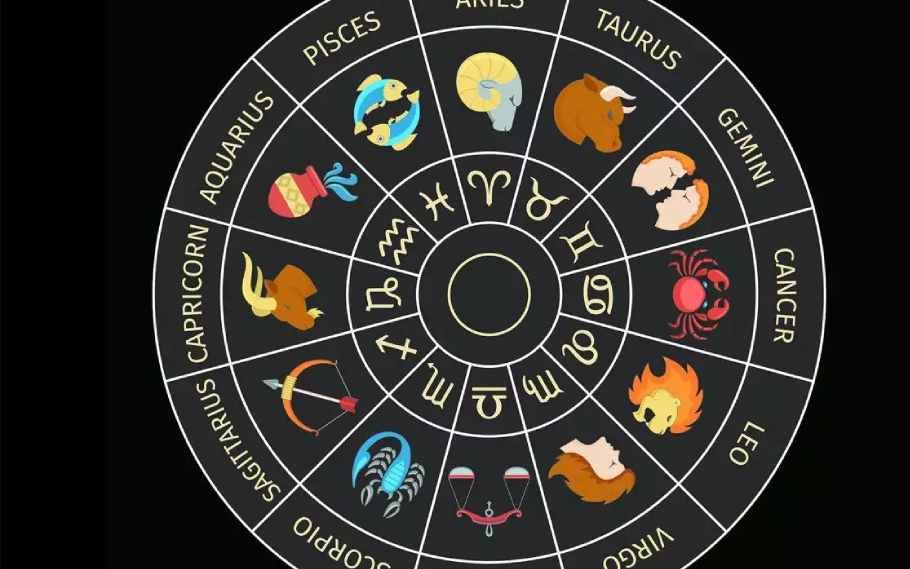 Also Read:FREE HOROSCOPE TODAY DATED OCTOBER 7, 2022: CHECK YOUR ASTROLOGICAL PREDICTIONS HERE