Daily horoscope Today prediction for the zodiac signs. Know what the stars hold for you today!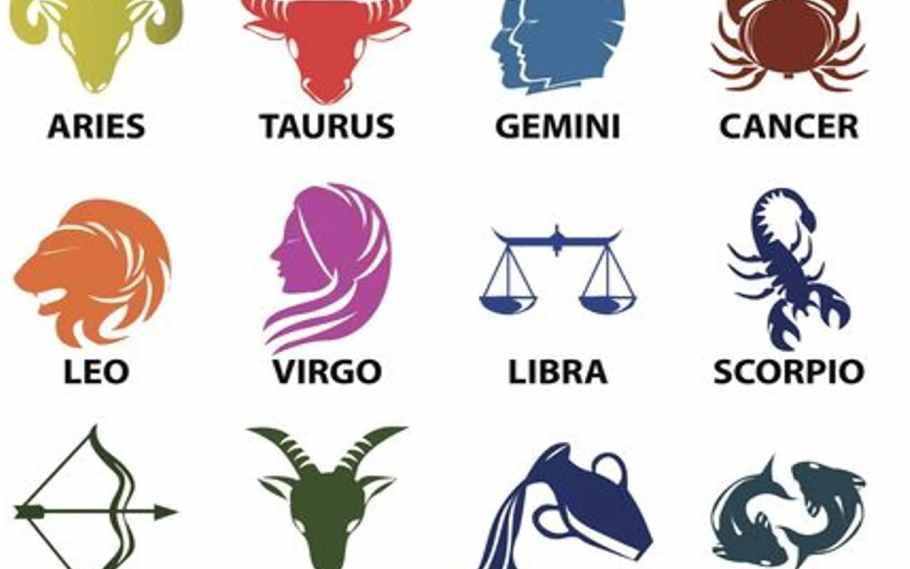 HOROSCOPE TODAY PREDICTIONS
Horoscope for ARIES (21 MARCH – 20 APRIL)
In horoscope today, you're in a state of overwhelm. You understand that feelings are not facts, yet you find that your feelings are coming in the way of productivity. It seems reverse season is offering you the opportunity to do the inner work regarding certain relationships.
Horoscope for TAURUS (April 21 – May 20)
In horoscope today, by clearing that which is no longer in alignment with your highest and greatest good. Keep your chin up and walk away as well. Be grateful for the things that are working out for you.
Horoscope for GEMINI (May 21 -Jun 21)
In horoscope today, when in doubt, choose the path of least resistance. It seems the more gentle you are in the manner you communicate your truth, the easier it will be to get things done.
Horoscope for CANCER (June 22 – July 23)
In horoscope today, certain things needed to be cleared so you could realign with your path. Pay attention to the things that do require your time and energy. Invest in them graciously with the inner knowing as well.
Horoscope for LEO (July 24 – August 23)
Take a moment to look into the rearview mirror to assess the things that worked for you and the things they didn't. As Mercury goes direct, it seems it brings the gift of clarity with it.  
Horoscope for VIRGO (August 24 – September 23)
You may know that you are fully supported in your dream-weaving process. It seems the help and support you need at every stage will be provided to you constantly as well.
Horoscope for LIBRA (September 24 – October 23)
In horoscope today, the only thing you want to beware of is the voice in your head that's telling you things will not take a turn for the better. Remember that your past does not define your future.
Horoscope for SCORPIO (October 24 – November 22)
Remember that you are more intuitive than you give yourself credit for. Listen to what that inner voice is telling you as you redirect the chariot of your life. It seems you'll soon look back at this as a turning point.
Horoscope for SAGITTARIUS (November 23 – December 21)
Today, digging your heels is not going to work in your favour. Replace rigidity with flexibility as well. Find a way to work with, rather than against your peers. It seems you are being stubborn about getting things done in a certain way. 
Horoscope for CAPRICORN (December 23- January 20)
If you're feeling the urge to sync your forces with somebody, reach out to them with a proposal. Share with them your hopes, your aspirations and your grand vision as well. It seems something tells us the coming together of complementary forces will make way for magic.
Horoscope for AQUARIUS (January 21 – February 19)
There are certain chapters in your life that are coming to an end. Remember that there are many strings that are being pulled behind the scenes for you even though you cannot see them.
Horoscope for PISCES(February 20 – March 20)
Ego clashes could be a constant. It seems being too stuck on your point of view isn't going to work in your favour. Hence, zoom out of your circumstances. It seems something that you've put your heart and soul into is about to come together in a beautiful manner.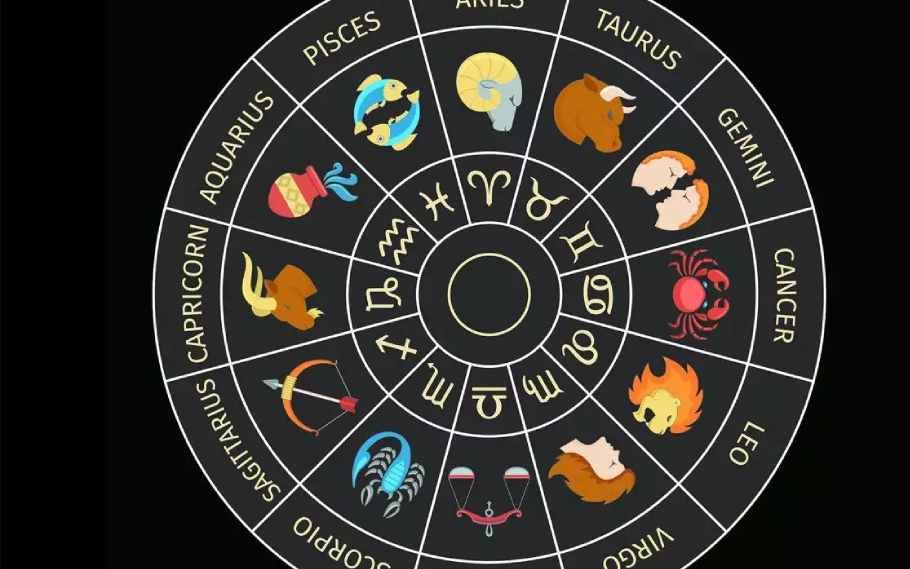 Also Read:FREE HOROSCOPE TODAY DATED OCTOBER 2, 2022: CHECK YOUR ASTROLOGICAL PREDICTIONS HERE