Daily Free horoscope Today prediction for the zodiac signs. Know what the stars hold for you today!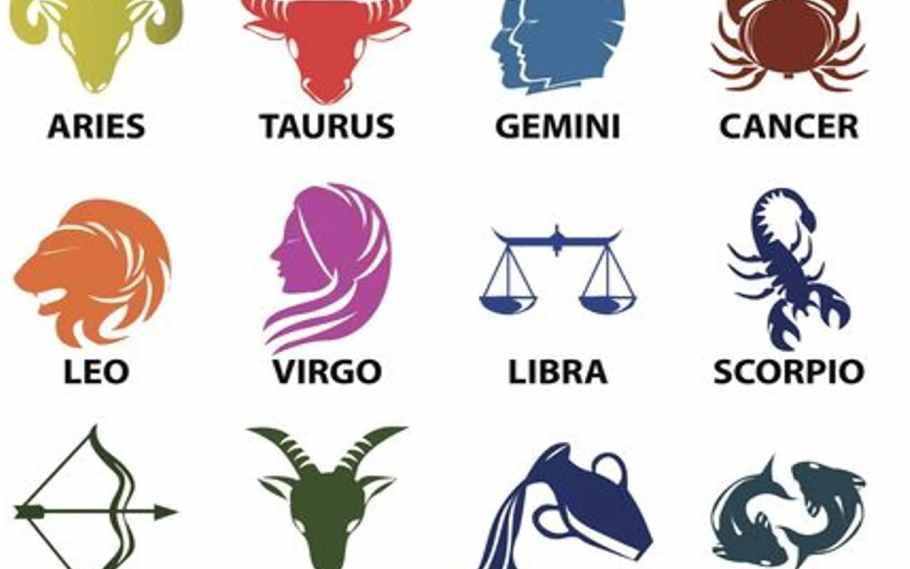 FREE HOROSCOPE TODAY PREDICTIONS
Horoscope for ARIES (21 MARCH – 20 APRIL)
In horoscope today, a family outing may need to be given a miss due to prior commitment. Undertake long-distance travel as well. It seems you are likely to become one of the achievers on the academic front.
Horoscope for TAURUS (April 21 – May 20)
It seems your popularity both on the personal and professional fronts is on the rise. You will keep your near and dear ones happy by devoting extra time to them. You are likely to find a perfect getaway for rest and relaxation as well.
Horoscope for GEMINI (May 21 -Jun 21)
In horoscope today, a marriage or birth is likely to bring happiness at home. Difficulties related to a project may keep you involved, but you will manage to find a way out. Luck is likely to shine for those who have applied for a house or a plot as well.
Horoscope for CANCER (June 22 – July 23)
In horoscope today, a task you are expected to complete at work may require outside assistance. Those trying to make a new beginning may face unanticipated hurdles. Moreover, a lot of travelling is foreseen in an official capacity.
Horoscope for LEO (July 24 – August 23)
It seems irregular eating may not be in your favour. Some turbulence on the domestic front is in store, but don't escalate matters. A countryside trip with friends and family promises much fun and gaiety today.
Horoscope for VIRGO (August 24 – September 23)
In horoscope today, focused approach is what you require to make your mark on the professional front. You may have to get around a grouchy elder, if you want a tension-free life. It seems travelling, especially by train, may prove hectic.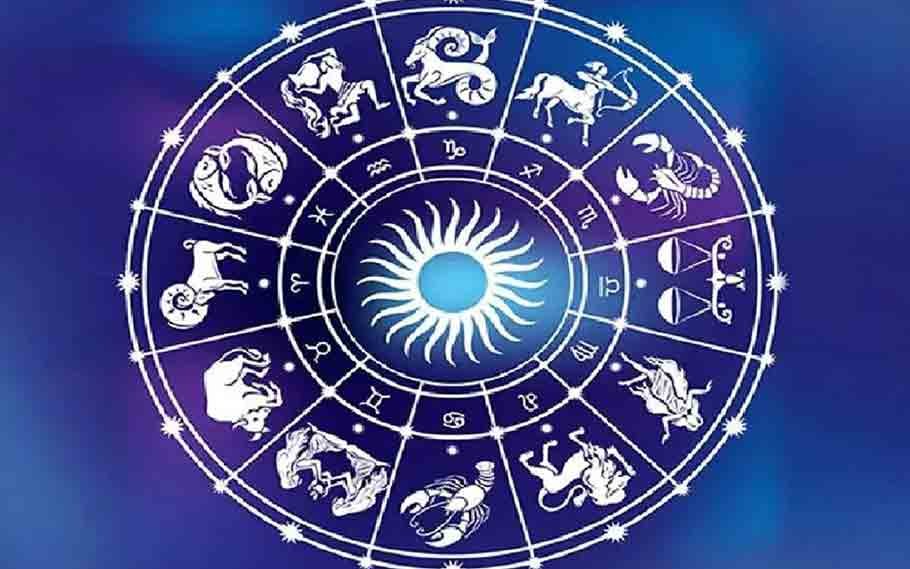 Horoscope for LIBRA (September 24-October 23)
Today, there is an excellent opportunity awaiting some on the business front. You will need to find time for visiting a tourist destination with family. It seems you can be on the receiving end of somebody's plot, if you are not careful.
Horoscope for SCORPIO (October 24 – November 22)
Remember to remain careful at work, as you can fall prey to the conspiracies of a professional rival. Spouse or someone close is likely to make the day immensely entertaining today. You are likely to be entrusted with an urgent assignment on the academic front as well.
Horoscope for SAGITTARIUS (November 23 – December 21)
On the work front, a day of inane discussions and pointless meetings is foreseen today. A pressing domestic problem will be resolved to the satisfaction of all. Moreover, recognition for hard work is in the pipeline for some on the academic front.
Horoscope for CAPRICORN (December 23- January 20)
Hurdles are foreseen for those trying to recover a loaned amount today. You are likely to get a chance to spend an enjoyable time with someone close. This is a favourable day to seal a property deal as well.
Horoscope for AQUARIUS (January 21 – February 19)
It seems repaying a loan may pose some difficulties, so start cutting corners. You may feel ignored in a family get-together and spoil your mood. Good opportunities are likely to appear on the academic front today.
Horoscope for PISCES (February 20 – March 20)
It seems those feeling unwell of late may already be on the path to total recovery. A family member may add to your prestige through his or her achievements. A long journey may prove most tiring and boring today.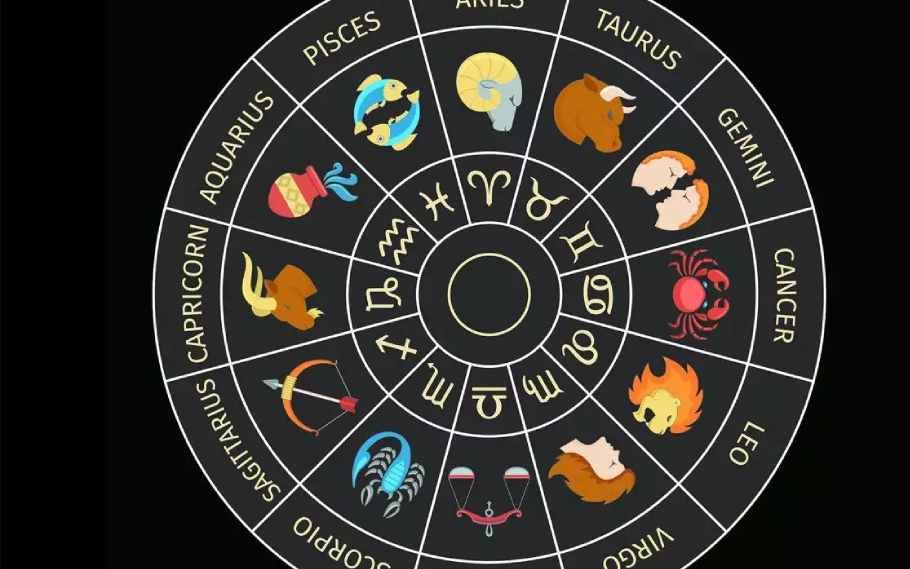 Also Read:FREE HOROSCOPE TODAY DATED OCTOBER 15, 2022: CHECK YOUR ASTROLOGICAL PREDICTIONS HERE