Daily horoscope Today prediction for the zodiac signs. Know what the stars hold for you today!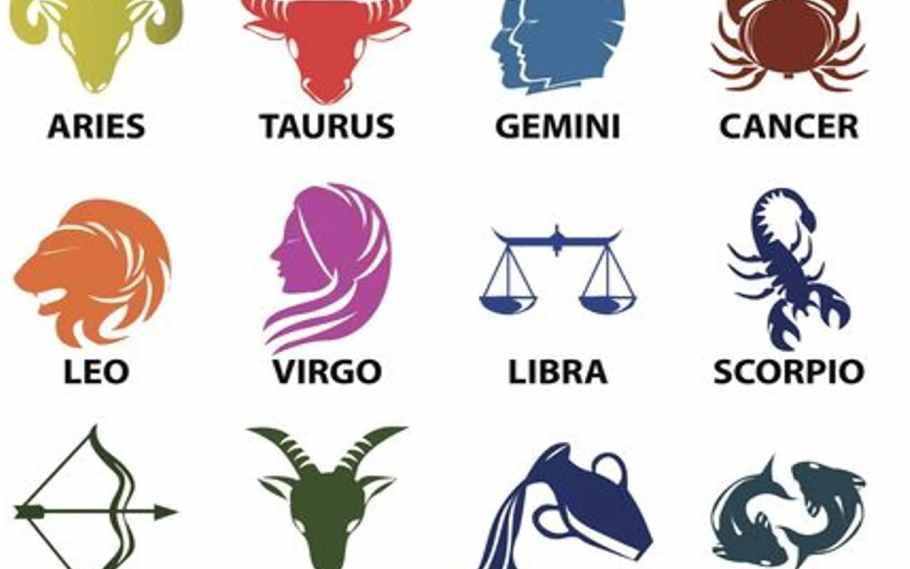 HOROSCOPE TODAY PREDICTIONS
Horoscope for ARIES (21 MARCH – 20 APRIL)
In horoscope today, you will be able to consolidate your financial strength and even buy some assets. It seems you will need to be a bit assertive on the home front for things to move smoothly. Travelling to your childhood place will bring back fond memories.
Horoscope for TAURUS (April 21 – May 20)
In horoscope today, a family elder can spoil the domestic environment. Home remedies are likely to give partial success in getting rid of a common ailment. It seems you may be compelled to look for other mode of conveyance than your usual one.
Horoscope for GEMINI (May 21 -Jun 21)
In horoscope today, social function or event is in the offing and will be a great fun. It seems professionals are likely to earn well and make some new clients too. This is a good day to buy property as well.
Horoscope for CANCER (June 22 – July 23)
In horoscope today, picking up odd jobs is likely to beef up your main earning. It seems you can expect an excellent time with family on a vacation. Travel can be a better option to refresh the mind.
Horoscope for LEO (July 24 – August 23)
In horoscope today, domestic responsibilities can infringe on your personal time. Be vigilant so as not to compromise your security and that of the house you live in. Efforts in academic front will be fruitful.
Horoscope for VIRGO (August 24 – September 23)
In horoscope today, things progress excellently at workplace. It seems youngsters may have a good time with cousins. Take all actions to make a long distance journey memeorable.
Horoscope for LIBRA (September 24 – October 23)
In horoscope today, you are likely to take the family someplace exciting and enjoy your heart out. Good opportunities are likely to appear on the academic front as well.
Horoscope for SCORPIO (October 24 – November 22)
Today, brace yourself for an exciting time with family and friends. It seems a journey to a distant place can get you all excited. Students can expect better performance in academic or sports forepart.
Horoscope for SAGITTARIUS (November 23 – December 21)
Today, environment at home will help soothe your nerves. Those travelling abroad are assured of an unforgettable experience. It seems paperwork regarding property is set to get completed in a little while.
Horoscope for CAPRICORN (December 23- January 20)
Today, a non-issue can become an issue and spoil moods. Those travelling long distance will need to make good speed. It seems a good break can be expected by some on the academic forepart.
Horoscope for AQUARIUS (January 21 – February 19)
Today, those planning a vacation are in for a lot of fun. Some of you are likely to acquire property by way of endowment. Your attempt on the academic front are likely to get you into the lead.
Horoscope for PISCES(February 20 – March 20)
Today, you are likely to be a pillar of strength for the family. A pleasurable journey by road is on the cards for some. Day seems favourable for builders and property dealers as well.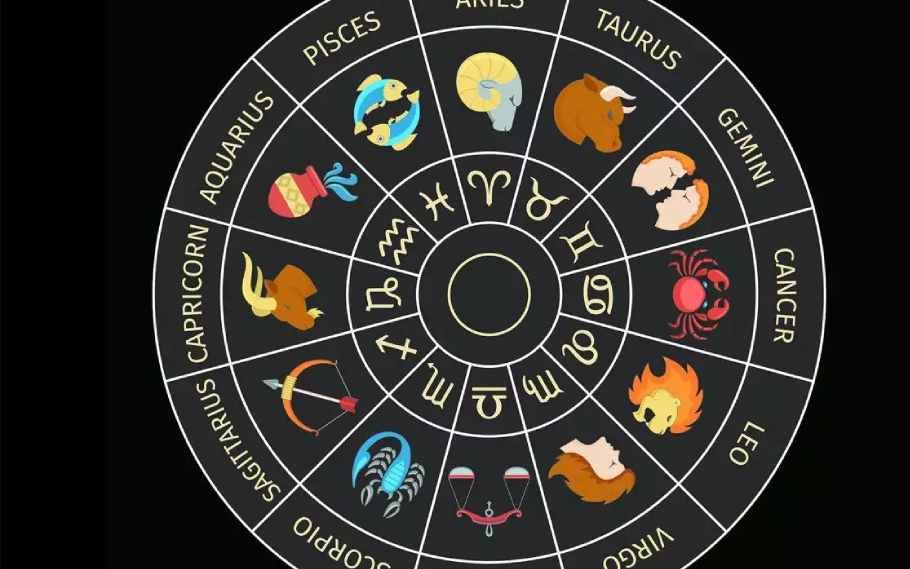 Also Read:FREE HOROSCOPE TODAY DATED SEPTEMBER 30, 2022: CHECK YOUR ASTROLOGICAL PREDICTIONS HERE