Daily Free horoscope Today prediction for the zodiac signs. Know what the stars hold for you today!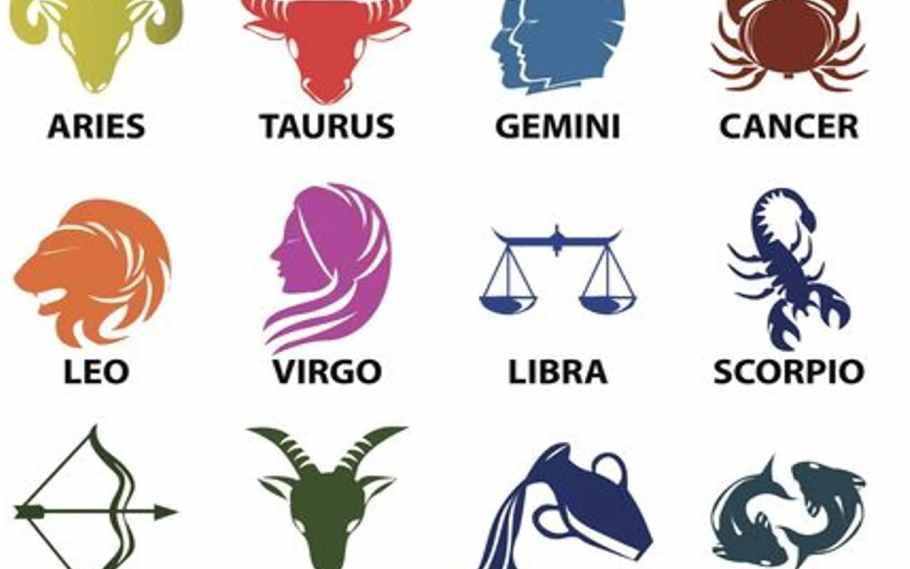 FREE HOROSCOPE TODAY PREDICTIONS
Horoscope for ARIES (21 MARCH – 20 APRIL)
In horoscope today, a problem or two can keep you hassled on the professional front. You can plan a much awaited vacation with family. This is not a favourable day on the road, so remain vigilant.
Horoscope for TAURUS (April 21 – May 20)
Today, you may find yourself much focussed to complete all the pending work. Differences with family membere can upset you. Those out on a business tour are likely to return with some good news.
Horoscope for GEMINI (May 21 -Jun 21)
In horoscope today, you are likely to make the professional situation favourable by playing your cards well. A family member not residing with you can become a source of worry. Keeping the company of bright sparks will help you immensely on the academic front.
Horoscope for CANCER (June 22 – July 23)
In horoscope today, a financial gains appear on the horizon for some. Workplace colleagues may help you out of a tight corner at work. Not heeding a family elder's advice can land you in all sorts of difficulties. Those craving for a break can opt for an exotic vacation.
Horoscope for LEO (July 24 – August 23)
Good earning will keep your morale high and boost your self-esteem. Someone is likely to take you into confidence over a confidential matter and ask your advice. Hope is on the horizon for those trying to start a family.
Horoscope for VIRGO (August 24 – September 23)
A cash crunch needs to be overcome. You may not be able to achieve much at work today, due to outside interruptions. The matchmaking process may start at home for the eligible. Chances of property or wealth coming your way through inheritance cannot be ruled out.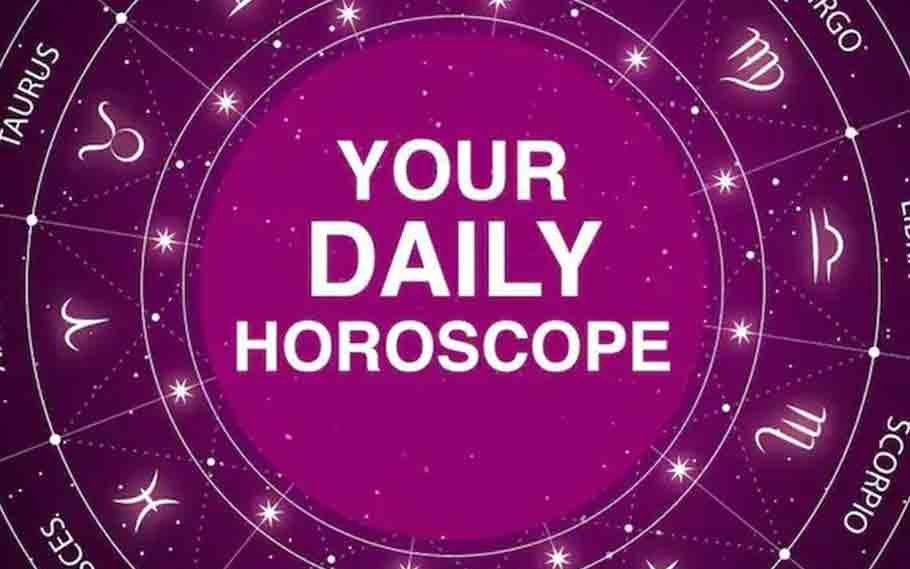 Horoscope for LIBRA (September 24-October 23)
Take minimum amount of loan that you can easily repay. Things are likely to move favourably on the professional front. A family member may not be convinced of what you have in mind. Don't get involved in any property deal today.
Horoscope for SCORPIO (October 24 – November 22)
In horoscope today, you will need to calculate your taxes wisely to save. Pending work may compel you to tighten your belt on the work front. Behaviour of spouse or a family youngster can annoy you no end. Pending paperwork concerning a property will be completed.
Horoscope for SAGITTARIUS (November 23 – December 2)
Your initiative on the health front will pay rich dividends. You can be helpful around the house today. A disturbing element at work may make it difficult to maintain mental tranquility. Cutting corners on a vacation may make it unexciting.
Horoscope for CAPRICORN (December 23- January 20)
Assisting someone financially now will give good returns in the future. Steer clear, as tempers can flare on the home front. Those going away from home to join a job at a new location will find the new social circle enjoyable. Choosing healthy alternatives will become necessary for some to keep in shape.
Horoscope for AQUARIUS (January 21 – February 19)
Today, you will succeed in cutting domestic expenses by tightening your belt. Pressure of work that you had been feeling for the past few days is set to increase. Ban on spending is likely to be lifted for some youngsters.
Horoscope for PISCES (February 20 – March 20)
This is the time for you to consolidate on the professional front. Moodiness of a family member will need to be tackled with tact. Trip to a vacation by road will prove most exciting. Those aiming for a roof over their head will manage to raise the loan for buying property.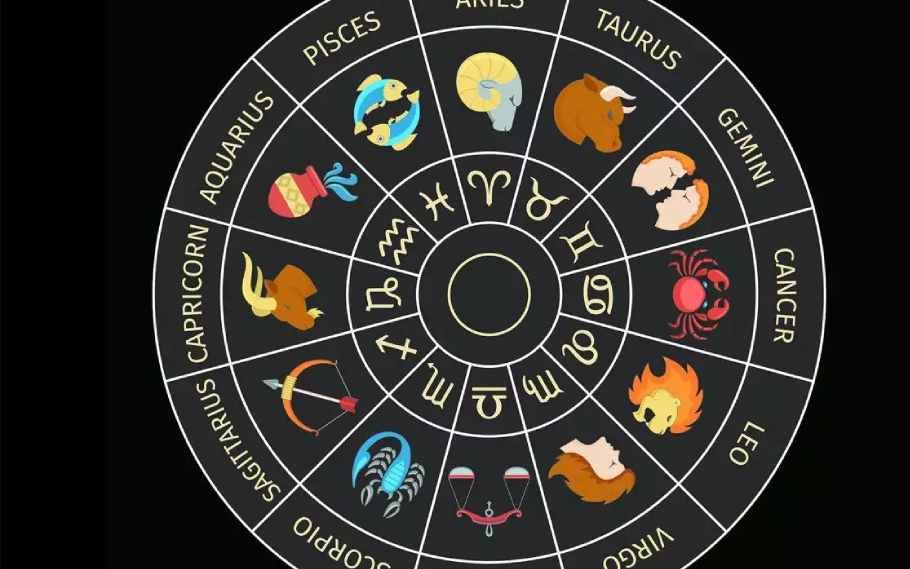 Also Read:FREE HOROSCOPE TODAY DATED NOVEMBER 14, 2022: CHECK YOUR ASTROLOGICAL PREDICTIONS HERE