Daily Free horoscope Today prediction for the zodiac signs. Know what the stars hold for you today!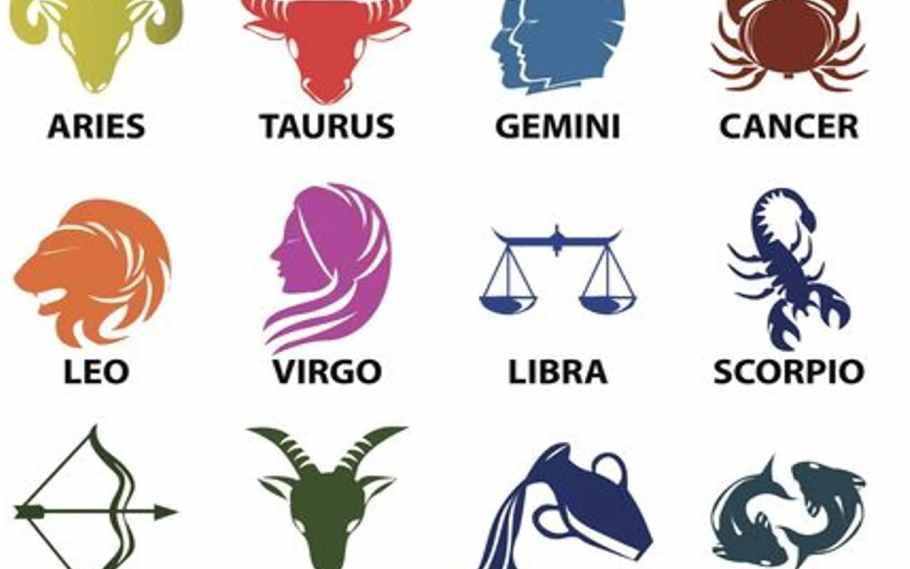 FREE HOROSCOPE TODAY PREDICTIONS
Horoscope for ARIES (21 MARCH – 20 APRIL)
In horoscope today, tensions can mar peace at home and get you all upset. A good sense to make changes in lifestyle is likely to dawn on those ailing due to poor dietary habits. Risk on road is to be guarded against.
Horoscope for TAURUS (April 21 – May 20)
In horoscope today, you will find the will to wean yourself off junk food and become health conscious. Steering clear of office politics will be in your interest, as you can become its victim. Family members will extend help to lessen your burden on the home front.
Horoscope for GEMINI (May 21 -Jun 21)
Today, a business that seemed down in the dumps will start looking up for some business persons. Chances of contracting a common ailment cannot be ruled out for some. A domineering family elder can become an interfering presence in your life. You perform brilliantly on the academic front.
Horoscope for CANCER (June 22 – July 23)
In horoscope today, something may be thrust on your shoulders at work, which may not be to your liking. Bonhomie prevails on the home front as you keep your interfering nature in check. Your presence at a social function will be highly appreciated.
Horoscope for LEO (July 24 – August 23)
Today, your focus on the professional front will allow you to finish an important task in record time. The family will remain attentive to your needs. Property can come in your name through inheritance. You will make a good job of whatever has been entrusted to you.
Horoscope for VIRGO (August 24 – September 23)
In horoscope today, raising capital for a new venture will prove an uphill task for some. An outing with the family will be most enjoyable. Buying or selling a house is on the cards for some. You remain strong on the academic front and shine in whatever you participate in.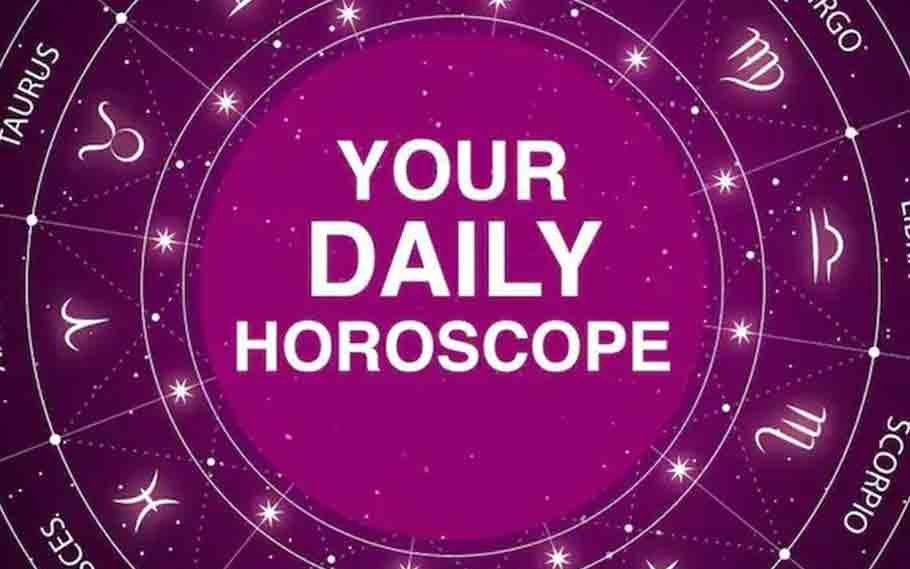 Horoscope for LIBRA (September 24-October 23)
Today, you will manage to pick up the threads from where you left off on the professional front. Those looking for peace and quiet will find the domestic environment tranquil. You are likely to double your efforts on the academic front.
Horoscope for SCORPIO (October 24 – November 22)
In horoscope today, you will finally succeed in finding your rhythm on the professional front. You can be blackmailed into toeing the line on the domestic front. A piece of property can become a bone of contention.
Horoscope for SAGITTARIUS (November 23 – December 21)
Today, focus on health will become your priority and will have a positive fallout on your fitness. Professionally, you are firmly placed in your saddle. You can take sadistic pleasure in manipulating someone on the family front.
Horoscope for CAPRICORN (December 23- January 20)
Today, you are likely to be saddled with a task at work that you simply hate. Some celebration on the home front is expected and will keep you much entertained. Travelling with friends will be fun. Initiative taken on the property front is likely to benefit.
Horoscope for AQUARIUS (January 21 – February 19)
Today, a health check may become a necessity for some. On the home front, you are likely to get back in the same coin what you give out. Getting help from others to save time will be a step in the right direction.
Horoscope for PISCES (February 20 – March 20)
In horoscope today, a long absence from the workplace may make you miss out on a project on the professional front. A changed mindset will allow you to find happiness in your present domestic environment.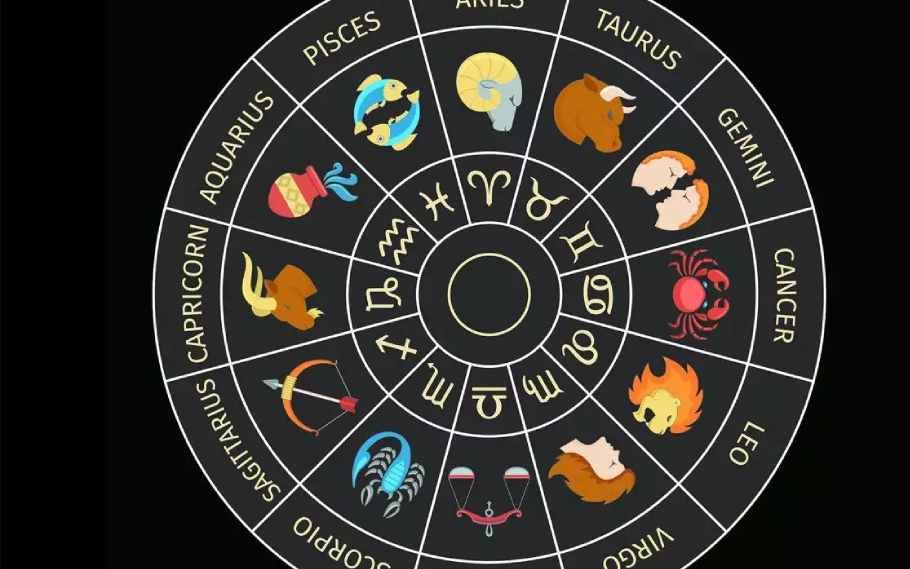 Also Read:FREE HOROSCOPE TODAY DATED NOVEMBER 11, 2022: CHECK YOUR ASTROLOGICAL PREDICTIONS HERE