Daily horoscope Today prediction for the zodiac signs. Know what the stars hold for you today!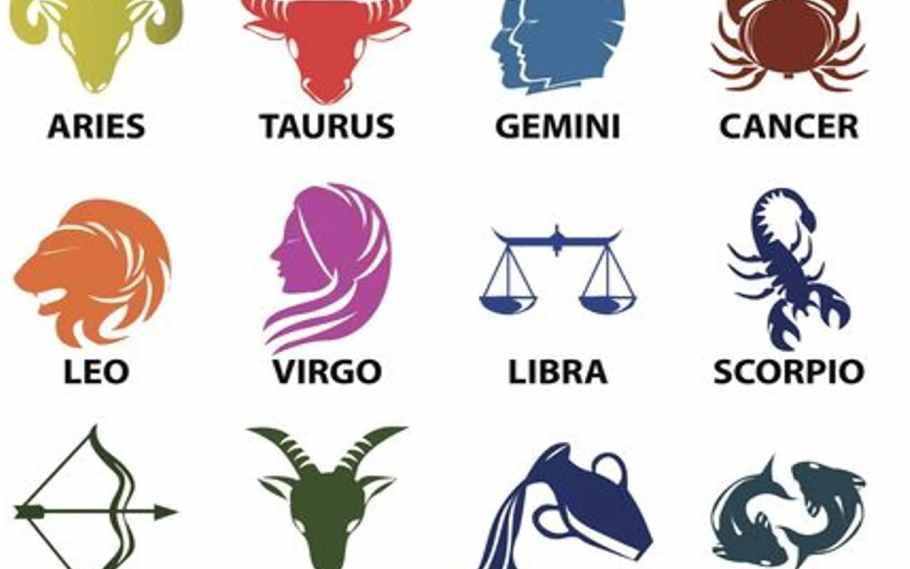 HOROSCOPE TODAY PREDICTIONS
HOROSCOPE FOR ARIES (21 MARCH – 20 APRIL)
Today, you will get the opportunity to do something new in the workplace. You might be doing some extra work for which you will be appreciated. Today can be considered a good day for making profits. You will also get monetary gains. Overall it is a fruitful day from the investment point of view.
Horoscope for TAURUS (Apr 21-May 20) 
People in the professional working sector may get to hear about promotion. You will also be taking advice on every matter. Someone at work might misbehave with you. It is advisable that you do not indulge in any argument. To lighten up your mood, you may go for shopping. Parents are required to take extra care of your children, especially in terms of food and drinks.
Horoscope for GEMINI (May 21-Jun 21) 
People in the business sector may get an increase in profit today. Those who are seeking for jobs may land on one. The time is essentially beneficial for businessmen. Today, you will come out stronger in terms of finances. Sweetness and tenderness is essential in all relationships. Go on a movie date or a candle night dinner to maintain the spark in your relationship.
Horoscope for CANCER (Jun22-Jul 22)
Today is a good day at work. You need to balance your work life and love life in order to make a perfect balance. In terms of finances, it is a good day to start investing in share markets, property and mutual funds. People with diabetes and thyroid are advised to take special care about their food.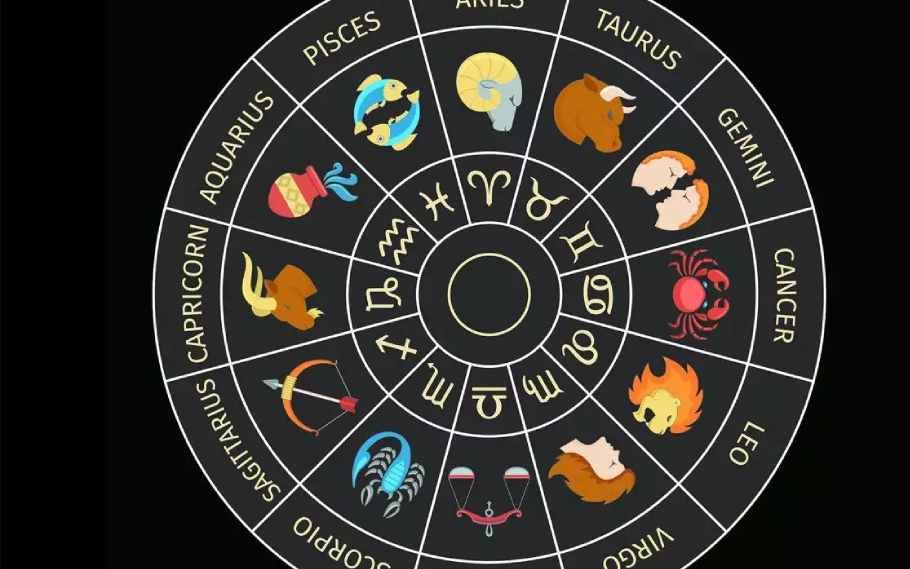 Horoscope for LEO (Jul23-Aug23) 
You will be travelling today. This will distract you from working hard. It is advisable that you do not involve yourself in too much of excitement as this can put you in trouble. You need to co operate with your co workers to maintain a peaceful environment.
Horoscope for VIRGO (Aug 24-Sep 23)
Today, those of you who are looking for jobs will achieve success. You may also get an offer from a big company. You may also get an increase in income. In regard to family, you will crack a property deal that you had wanted for a long time now. You must avoid giving feedbacks on small things as this may lead to differences with your lover.
Horoscope for LIBRA (Sep 24-Oct 23) 
Small businessmen will get hefty profits today. You will also devise a new plan today. It is advisable that you do not cause unnecessary trouble in the office. You will be appreciated from your superiors for your exceptional delivery of work. Overall, it is a good day for investment. Unmarried people will get marriage proposals from unexpected people. Overall, a positive change is on cards.
Horoscope today for SCORPIO (Oct 24-Nov 22) 
Today you will be bogged down with work. If you are associated with some business contract then luck is favourable for you. There will also be financial benefits from other members as well. Any unsorted property issue will be talked out. It is advisable that you control your words as much as possible, otherwise you will land in trouble.
Horoscope for SAGITTARIUS (Nov 23-Dec 21)
Today, you may get lucky and get the promotion that you always wanted. The money that had been stuck will be returned to you. Monetary wise, it is a good day for investment. It is a perfect day for your relationship to bloom. Your confidence in your partner will increase and the fear of breaking the bond will gradually end soon.
Horoscope for CAPRICORN (Dec 22-Jan 21)
Today is a great day for your employment and business. You can get a job from an unexpected sector. There is also a chance that you may get financial benefit from other family members. You will also get a desired success in business. Overall, you need to show the love to your partner in order to make them happy.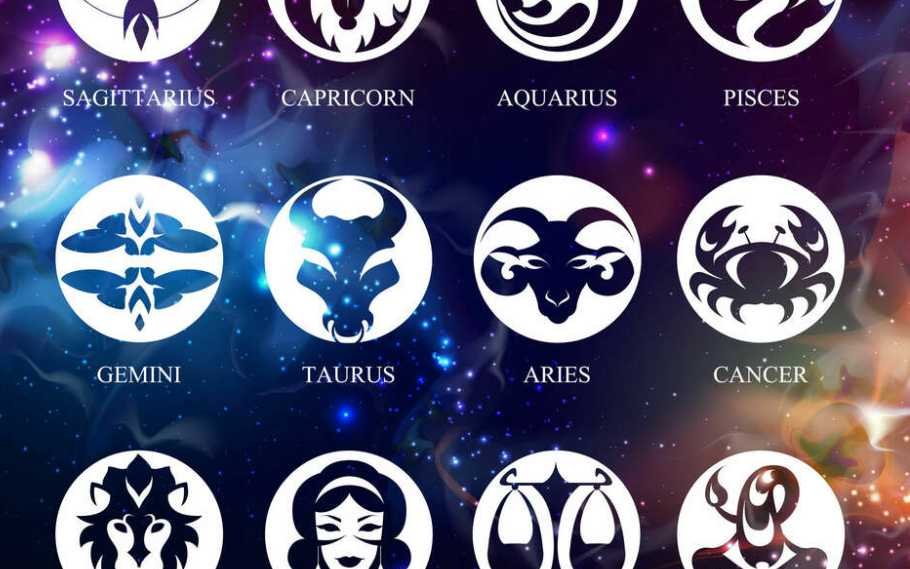 Horoscope for AQUARIUS (Jan 22-Feb 19)
There may arise some trouble in your workplace. It is advisable that you do not create any trouble because it can impact you negaively. The love among you and your partner will also increase. There is a possibility that you may be starting on a new phase of life and relationship.
Horoscope for PISCES (Feb 20-Mar 20) 
People in the professional working sector will get a better job expectation. You will be moving towards a new venture of life. You will also get financial benefits from your family members to support your decisions. Heath wise, you will be fine. There may be some quarrel with your partner but you will find happiness thereafter.
Also Read : FREE HOROSCOPE TODAY DATED AUGUST 5, 2022: CHECK YOUR ASTROLOGICAL PREDICTIONS HERE