Daily horoscope Today prediction for the zodiac signs. Know what the stars hold for you today!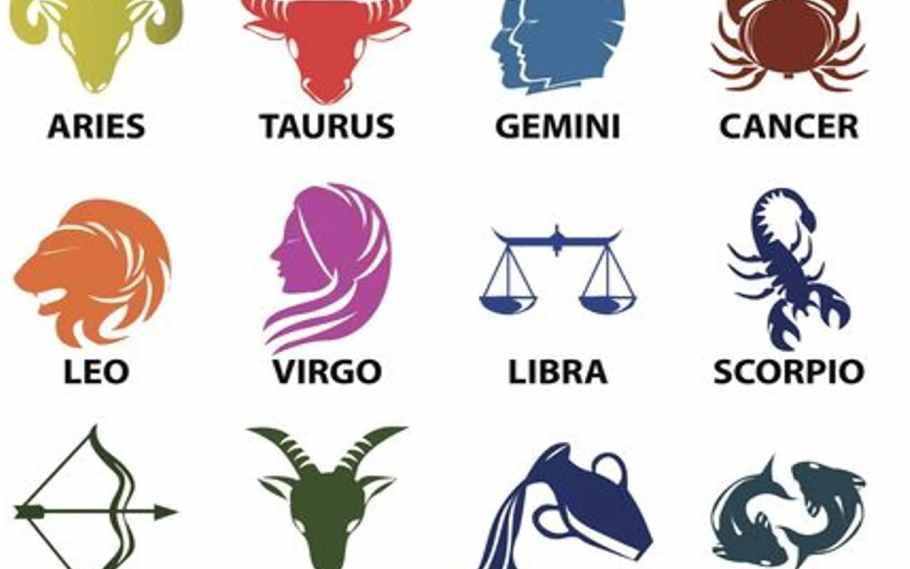 HOROSCOPE TODAY PREDICTIONS
HOROSCOPE FOR ARIES (21 MARCH – 20 APRIL)
In terms of finances, today you will manage to raise the capital to get something done. A long winded project will finally come to an end. You will remain active in terms of your health. A new addition in your family is likely to make you happy. You will also be able to completely deal with the legal aspects of your problem. Overall, it is a good day for you to start a new journey with your loved ones.
Horoscope for TAURUS (Apr 21-May 20) 
Some of you may try out a new workout regime. You will save enough and also likely to raise funds for something important. There are chances of winning a good deal through your efforts at work. Some may get a chance to travel overseas. Those of you, who are planning to buy a property may find good deals today. Today, you are required to spend some quality time with your lover.
Horoscope for GEMINI (May 21-Jun 21) 
Previously done investments will give good returns today. You will also get benefits form a new policy at work. All your friends and well wishers will brighten up your domestic space. Some may enjoy a trip with their loved ones. Today, all your efforts and hardwork at work will be appreciated. This is a good time, to express your feelings to your lover.
Horoscope for CANCER (Jun22-Jul 22)
In the professional front, you will get positive returns from the investments. A previously existing ailment is likely to get cured. You will be in a good mood to brighten up your domestic front. Nothing can deter you from achieving your goals and ambitions. Overall, focus on yourself to see growth.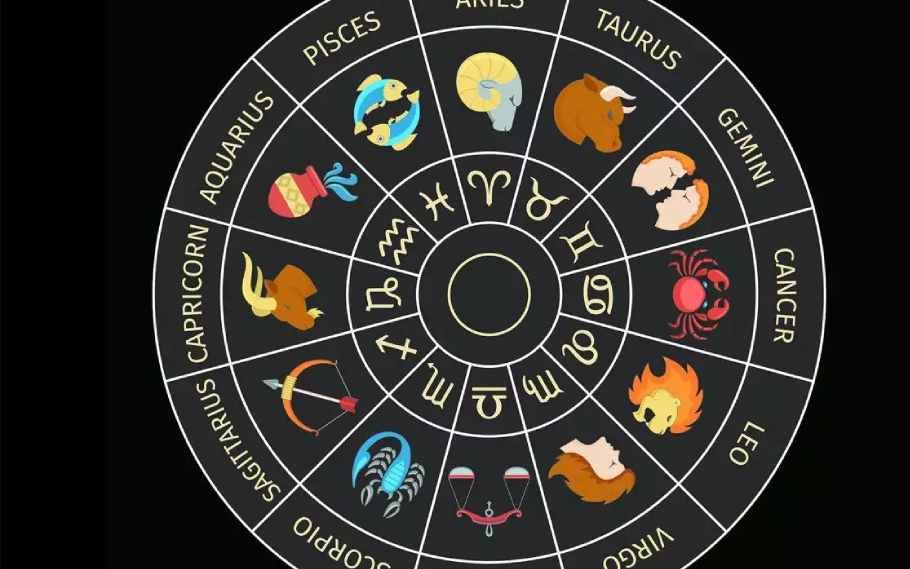 Horoscope for LEO (Jul23-Aug23) 
Monetary gain will bring happiness to you and your family. A task will be given to you that you may dislike. A lifestyle disease may get stuck to you for ages. A family youngster may bring happiness and excitement in your domestic front. There are possibility that you may have a misunderstanding in regard to property matters with your business partner. The company of your lover will bring a smile to your face.
Horoscope for VIRGO (Aug 24-Sep 23)
Luck will be favourable in terms of business deals. You will also get an opportunity to finish all your pending work. Some of you may also change their fitness regime. You may also acquire a new property. There are high chances that you get engaged or get married to your life partner in the coming days.
Horoscope for LIBRA (Sep 24-Oct 23) 
Today is a perfect day for people in the trade sector. A negotiation may also be on table for those who want to utilise your resources. Some of you may go on fun trip with your family and friends. You love life seems steady. You must excite things to spice up your relationship.
Horoscope today for SCORPIO (Oct 24-Nov 22) 
Today, you will be repaying a loan. Things look favourable for you in terms of professional front. You may also indulge in health activities that will help you to become fit. You will also indulge yourself in making some changes at your home. There are chances of buying a new property on cards.
Horoscope for SAGITTARIUS (Nov 23-Dec 21)
For people working in companies, something big is going to happen. If you are in the business sector, you may open a few showrooms. Today, you may feel much more energetic than ever before. You may also go on a long trip with your lover. Overall, you will get immense joy by spending time with your lover.
Horoscope for CAPRICORN (Dec 22-Jan 21) 
Some of you may be in urgent need of money. Stars may not be favourable if you are looking for a new job. You may start to worry about catching a flu or becoming unwell. A little motivation is required at work front to push you beyond your capabilities.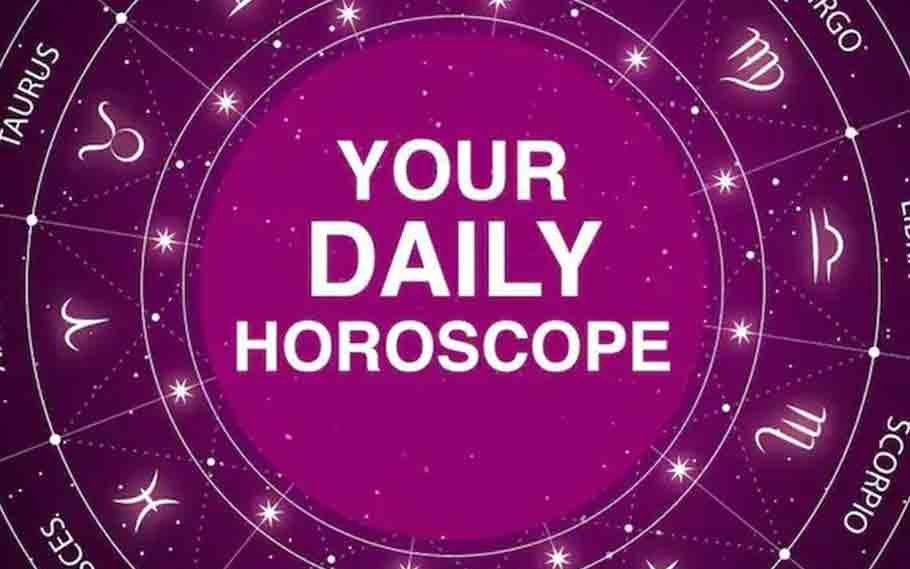 Horoscope for AQUARIUS (Jan 22-Feb 19)
Problems may persist in your financial sector. Someone will give you good advice. You must listen to them instead of giving a blind eye. People who are into fitness will add more into their regime. You may not find time for yourself. It is advisable that you take the trip that you had planned since so long.
Horoscope for PISCES (Feb 20-Mar 20) 
Today, you will get back the money that you had loaned to someone. You will also be satisfied with your work today. It is advisable that you take out time for yourself and spend time with your family and friends. A family youngster will make you proud. If you are planning a short trip, then there is no better time than now.
Also Read : FREE HOROSCOPE TODAY DATED AUGUST 1, 2022: CHECK YOUR ASTROLOGICAL PREDICTIONS HERE