A strange event involving a groom who avoided his friends on his wedding day since he allegedly left with baarat before the time specified on the wedding card has been reported from Haridwar's Bahadurabad. One of the friends sued the groom for Rs. 50 lakh because he felt that the situation was an insult to his dignity.
According to an Amar Ujala report, the groom, Ravi, requested that one of his friends, Chandrashekhar, hand out wedding invitations on his behalf. Chandrashekhar distributed the cards as Ravi had requested. The wedding procession was scheduled to start at five as stated on the invitations.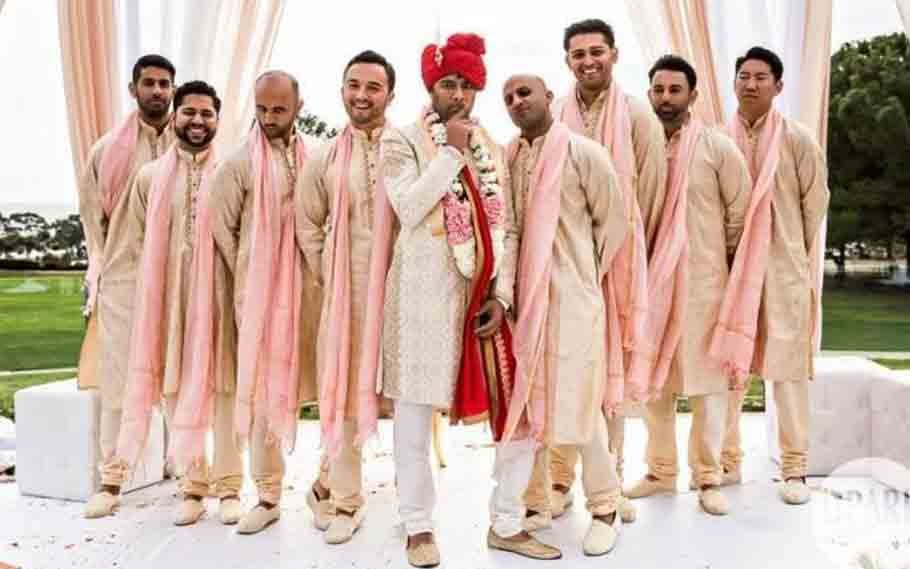 Groom asked friends to return back home as they were late
When the buddies and Chandrashekhar arrived at the groom's residence on time, they discovered that the procession had already left. To find out where Ravi was, Chandrashekhar phoned him. Instead of accepting responsibility for his error, the groom urged his friends to return to their respective homes because they were late.
Chandrashekhar escalated the situation by retaining legal counsel because he felt ignored. He also alleged mental torture by people who he invited on Ravi's insist and slapped a 50 lakh defamation notice on Ravi for orchestrating the entire pandemonium. Additionally, he expected a public apology within three days.