Greenfield Airport In Itanagar: Prime Minister Narendra Modi on November 19 inaugurated the first Greenfield airport in Arunachal Pradesh, the Donyi Polo Airport. It is 25 km away from Itanagar.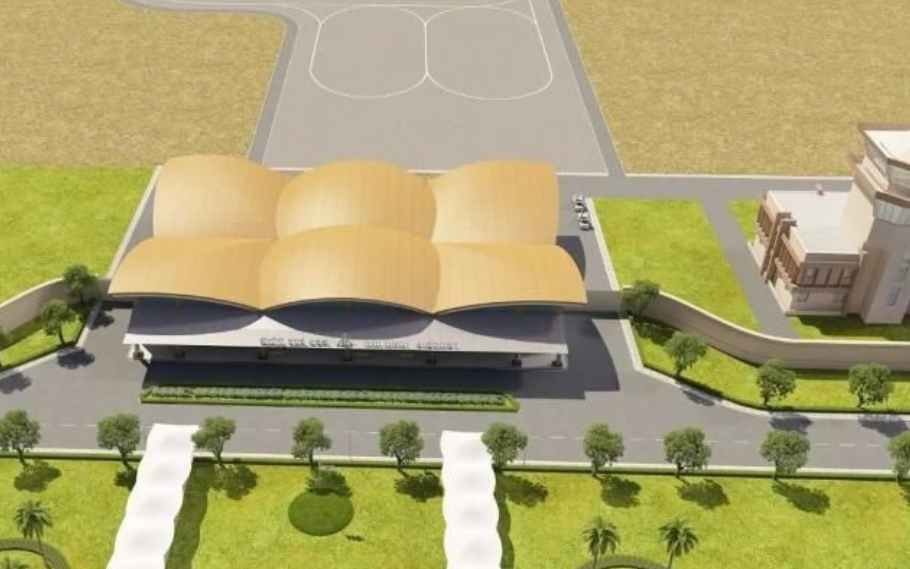 Greenfield Airport In Itanagar
It is mentioned that the airport is expected to play a major role in improving connectivity and will also contribute to the growth of trade and tourism in the region.
In this regard, the Prime Minister wrote on Twitter, "19th November is a special day for Arunachal Pradesh and the Northeast. The Donyi Polo Airport, Itanagar will be inaugurated. This is the 1st greenfield airport in the state. Commerce and connectivity will gain immensely from this project."
The name of the airport reflects the traditions and rich cultural heritage of Arunachal Pradesh and the age-old indigenous reverence to the Sun (Donyi) and the Moon (Polo) in the state, the Prime Minister's Office (PMO) highlighted in a release.
Moreover, the airport terminal is a modern building. It promotes energy efficiency, renewable energy and recycling of resources.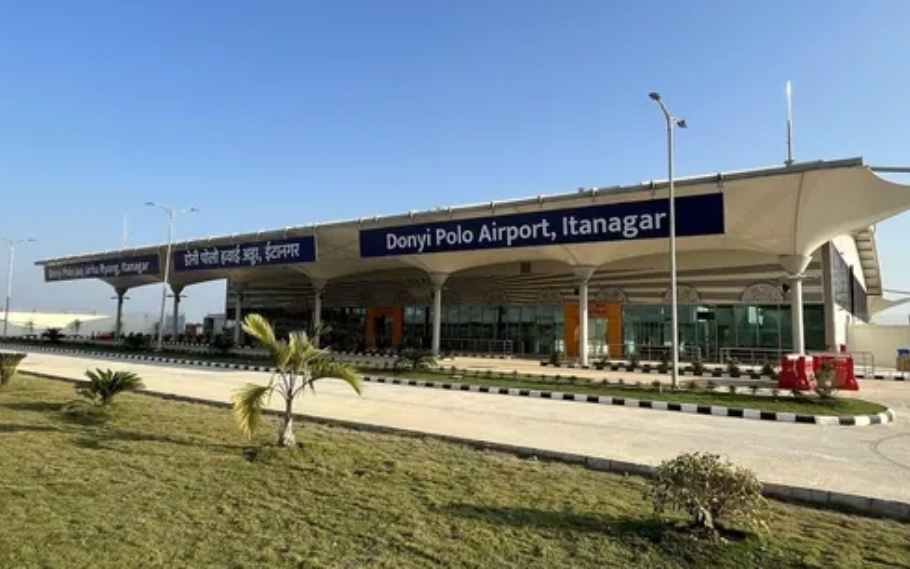 Also Read:TWO GREENFIELD AIRPORTS TO COME UP IN ASSAM; READ TO KNOW MORE