Actors Govinda and Rakesh Roshan were once allowed to choose a dating partner from "anywhere in the globe" on the show Rendezvous with Simi Garewal. They went with Rekha. Kareena Kapoor and Amisha Patel, both actors, chose the same guy for their dates: Rahul Gandhi, the Indian politician.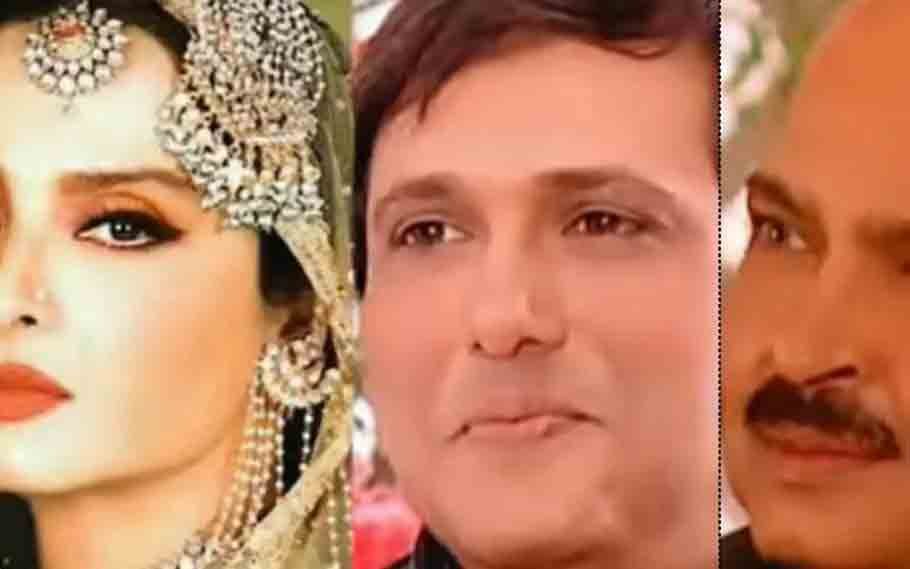 Veteran actor Simi Garewal, who hosts the celebrity discussion show, uploaded a video compilation with Kareena, Amisha, Govinda, Rakesh, and actors Priyanka Chopra and Jackie Shroff on Sunday. Everyone was asked about their ideal date.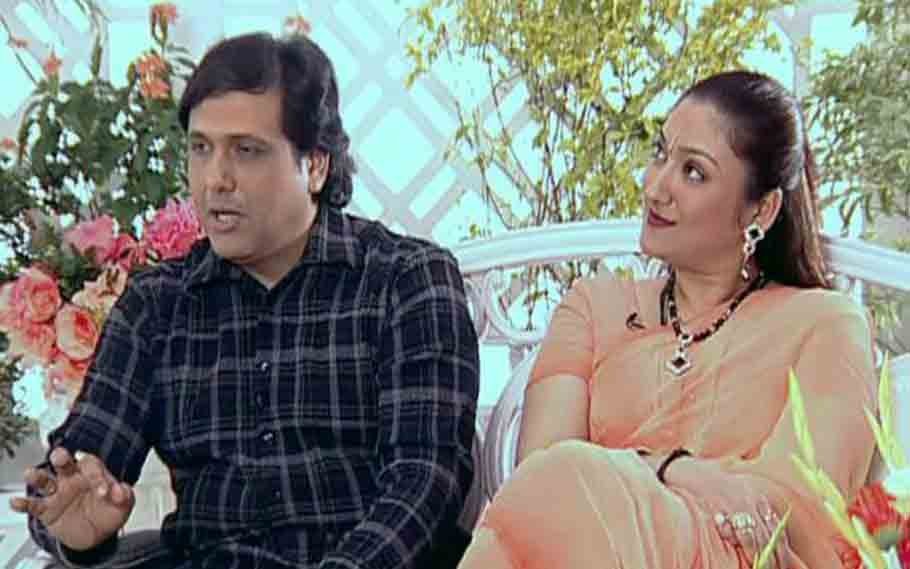 Govinda in Rendezvous!
Sharing the video from her old interviews, Simi captioned her Instagram post, "My fantasy date! #Throwback." In the clip, Simi, who was dressed in her signature all-white ensembles, asked her celebrity guests the same question: "If you can pick one person from anywhere in the world to go on a date with, who would it be?"
The first episode of Simi Garewal's Rendezvous aired in 1997. Simi brought guests from the entertainment, political, and sports worlds to her talk show, where they discussed their work and far fewer aspects of their life. Amitabh Bachchan and Jaya Bachchan, Shah Rukh Khan and Gauri Khan, Aishwarya Rai, Rekha, and the late actor-turned-politician Jayalalithaa were among the celebrities she invited.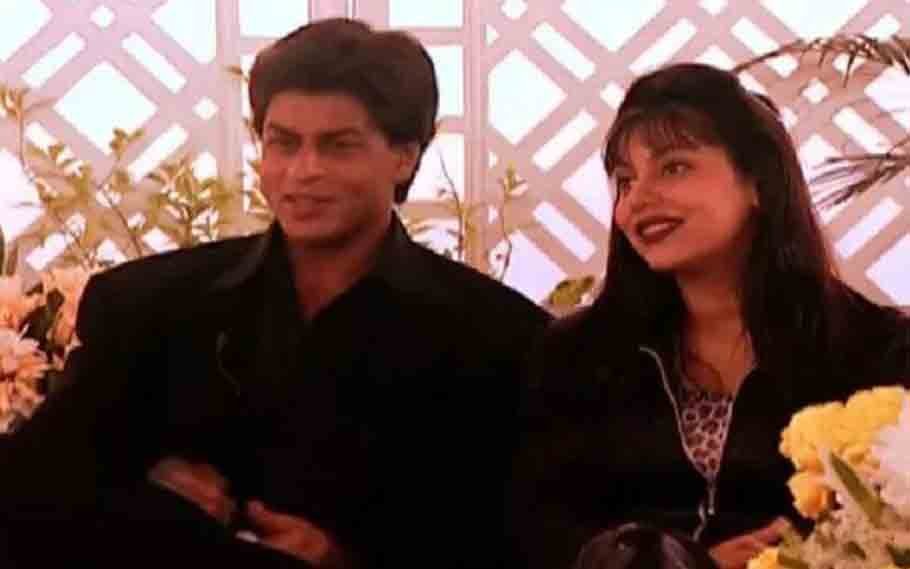 Also Read: Kartik Aaryan, Sara Ali Khan together at paparazzi event, fans call it 'awkward moment'