Daily horoscope today prediction for the zodiac signs. Know what the stars hold for you today!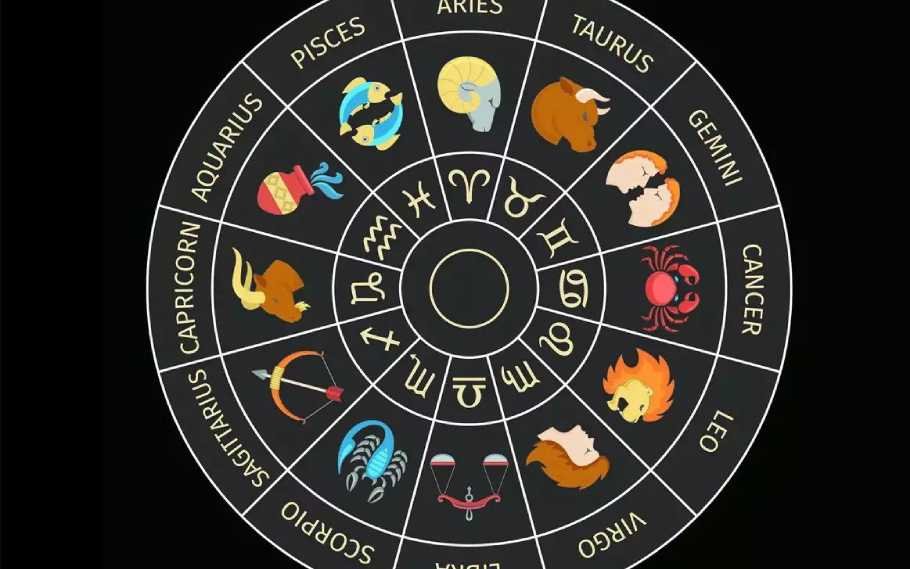 Horoscope today for Zodiac Signs
Horoscope today for ARIES (Mar 21-Apr 20)
Today you will resolve all your domestic issues and will reorganise yourself at work. In terms of health, you are likely to be on a dietary control. People who are on a business front are expected to get good returns. In terms of love and relationship, new developments on romantic front may appear to be positive.
Horoscope today for TAURUS (Apr 21-May 20)
Today it is expected that you will be financially secured and you might want to take good care of your health. There are high chances of moving downwards especially in your financial fronts. You might also plan for a short trip with your loved ones.
Horoscope today for GEMINI (May 21-Jun 21)
You may need to stabilize your monetary condition. You may need to complete your tasks successfully which will add to professional reputation. Today you may also be able to show someone the path to success. In terms of love and relationship, chances are there that you may spend your time with someone close to you.
Horoscope for CANCER (Jun22-Jul 22)
Today you may be financially stable and mentally contended. People having problems of health have chances of resolving their issues. There are also chances of these health related matters to vanish completely.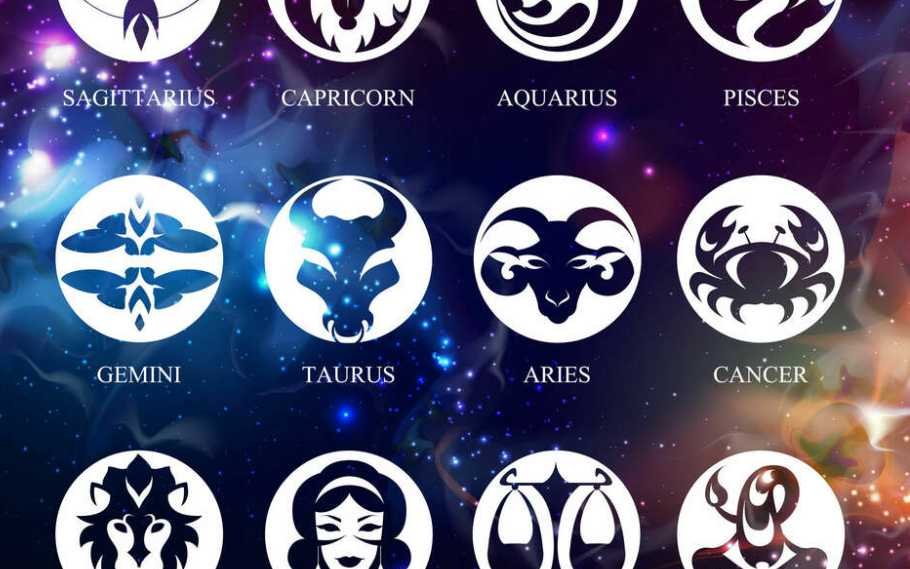 Horoscope for LEO (Jul23-Aug23)
Today there is a high chance of you gaining material wealth. If there is any chances of you getting infected, you will be able to overcome quickly. There are also chances that you may land in some difficulty while looking for a family member for assistance. Today, you will decide to go out for a drive in the countryside.
Horoscope for VIRGO (Aug 24-Sep 23)
You are likely to create a healthy working environment which will help you to remain fit. Your capabilities in terms of working will help you get the things done. Over all you will have a good time in managing and planning a vacation.
Horoscope for LIBRA (Sep 24-Oct 23)
Today you will be more profitable to gain some income. You may also accompany your family to a foreign destination. You may start adhering to a good routine which will help you to negate any long standing illness. You may also start getting newer opportunities to uphold on your academic front.
Horoscope today SCORPIO (Oct 24-Nov 22)
A home remedy may come in handy. All work will move smoothly both in your professional and domestic work front. You may also start working on your health and diet. Family members are likely to be supportive. You may also do well in a competitive situation especially in the academic front.
Horoscope for SAGITTARIUS (Nov 23-Dec 21) 
You may witness some signs of improvement in terms of wealth and fortune. You may also get a raise in your work. A short trip with your loved ones will prove to be very exciting. You are also likely to succeed in your academic fronts.
Horoscope for CAPRICORN (Dec 22-Jan 21) 
As you are likely to improve your financial status and growth. This may also mean that there are chances of you booking a vehicle. Today it may also be a day for you to celebrate an event together with your family and friends.
Horoscope for AQUARIUS (Jan 22-Feb 19) 
Investments will help you to restore your financial health. You can also expect a productive day at your work front. Regular work out will help you to be in good shape. People who are planning for a short trip may visit a hill station.
Horoscope for PISCES (Feb 20-Mar 20) 
Today you may get help from an unexpected person through monetarily. This may make you believe that you are on the top of the world. Academically, you will achieve a lot of on your plate.
Also Read: FREE HOROSCOPE TODAY DATED JUNE 6, 2022: CHECK YOUR ASTROLOGICAL PREDICTIONS HERE