Daily horoscope prediction for the zodiac signs. Know what the stars hold for you today!
Horoscope Predictions
Horoscope for ARIES (Mar 21-Apr 20)
All Aries are advised to gear up in their communication skill if they want to crack that deal. You may also get help from a friend to complete your pending task today. Regular exercise will help you to get in shape. You will also be praised for your hard work today.
Horoscope for TAURUS (Apr 21-May 20)
Today you will find yourself to be much more responsible. Your work ethics will be praised. It is advisable that you remain in focus in whatever work you do. Start your day with regular exercises to avoid any health related issues. There is also a possibility that you shift to a new house or a new city for work.
Horoscope for GEMINI (May 21-Jun 21)
Today is an excellent day you to invest in financial deals and transaction. Luck will remain on your side today. Go for an evening walk to lighten some of your work stress. People who are married may be able to resolve any overlying issues between you and your spouse. A short trip may prove fruitful in building that relationship with your partner.
Horoscope for CANCER (Jun22-Jul 22)
In terms of your work front, everything may seem favourable for you. It is advisable that you spend cautiously. Your health issues may arise so try to maintain a healthy physical fitness routine. There are chances that will help you to spike that romance with your partner.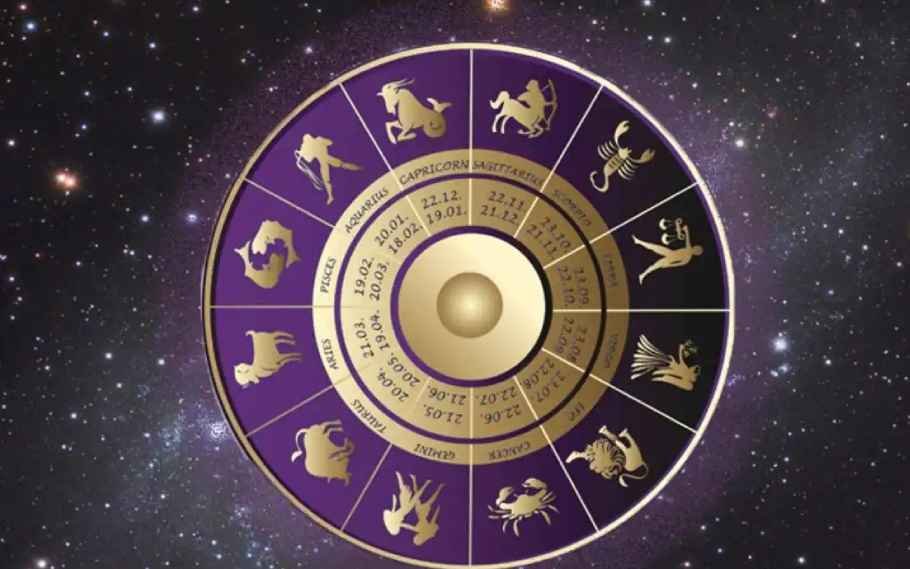 Horoscope for LEO (Jul23-Aug23)
Today your loan will be sanctioned soon. You are also likely to pursue an outdoor sport which will help you to keep you in good shape. You may also plan an outing with your family. Some unforeseen circumstances may come up that will make you face delays. You will be victorious in a competitive environment.
Horoscope for VIRGO (Aug 24-Sep 23) 
Today if you start doing meditation and yoga it will prove a good remedy for your mental stress. People who are inclined to playing stocks are likely to gain profit. Today may prove to be personally and professionally beneficial for you. Although there are chances that some negative developments on the domestic front is likely.
Horoscope for LIBRA (Sep 24-Oct 23) 
A friend will help you out to finance your dream project. You will also get an opportunity to improve your skills on the professional front too. A medical condition may arise that will cause some discomfort in your life.
SCORPIO (Oct 24-Nov 22) 
A deal is likely to be on table. You are expected to gain profits which will in a way help you to improve your communication deal. You will be able to get rid of a prolonged illness.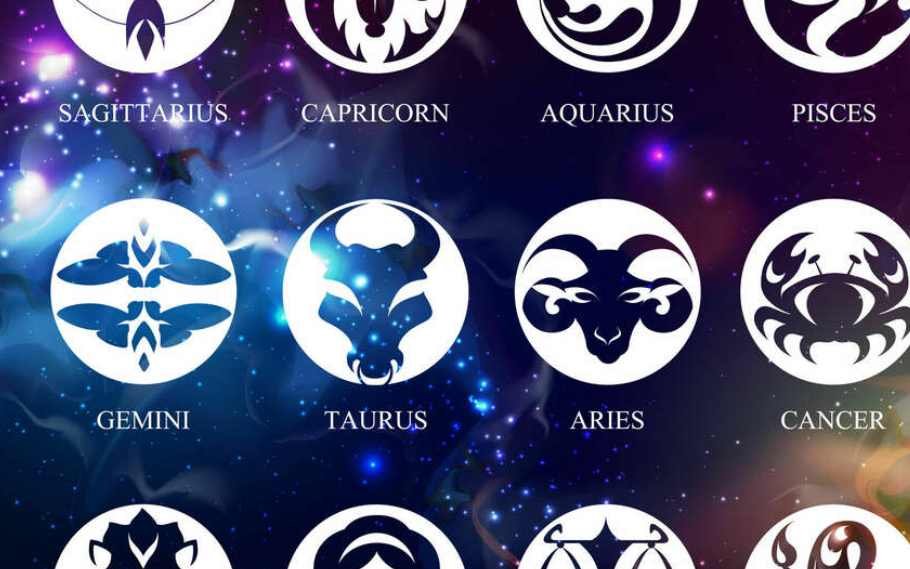 Horoscope for SAGITTARIUS (Nov 23-Dec 21) 
People with worst fears may develop positive developments that will help you be in positive mood. Eating right amount of food and remaining active will help you to be fit throughout. You will manage to get a helping hand for you to do your chores. Overall it is good day for you.
Horoscope for CAPRICORN (Dec 22-Jan 21) 
In terms of money, people with creative field will achieve success. Desire for good health will help you to shake a leg and benefit from it. Spouse may ask for a helping hand so do not dely.
Horoscope for AQUARIUS (Jan 22-Feb 19) 
The wealth and analytical mind will attract wealth. Things at the professional front will go according to plans and will help you achieve success. A youngster in the family will help you in terms of guidance.
Horoscope for PISCES (Feb 20-Mar 20)
It is advisable for you to save your expenditures as this initiative will make your day profitable. The day will go beneficial for all businessmen. You may also spend some time with your family members today.
Also Read : FREE HOROSCOPE DATED JUNE 15, 2022: CHECK YOUR ASTROLOGICAL PREDICTIONS HERE