Daily horoscope prediction for the zodiac signs. Know what the stars hold for you today!
Horoscope today for Zodiac Signs
Horoscope for ARIES (Mar 21-Apr 20) 
Today may be a good day for you to make changes in your workplace according to Vastu. Many of you, may also get a marriage proposal.
Horoscope for TAURUS (Apr 21-May 20) 
You are likely to expand your business and may even take a loan for the same. All matters related to land and property will be resolved today. Your child will show success in their work. Overall, you have high chances that your day will go well.
Horoscope for GEMINI (May 21-Jun 21) 
You might be in sorrow today as you may be in a phase of moving forward in your life. Today, you will take some important decisions which will shape your career and growth.
Horoscope for CANCER (Jun22-Jul 22) 
Today you may spend excessively on real estate. There is also a possibility of taking wrong decisions because of lack of confidence. Thus, it is advisable for you to handle monetary decisions carefully. It is also likely that travelling may be on cards today.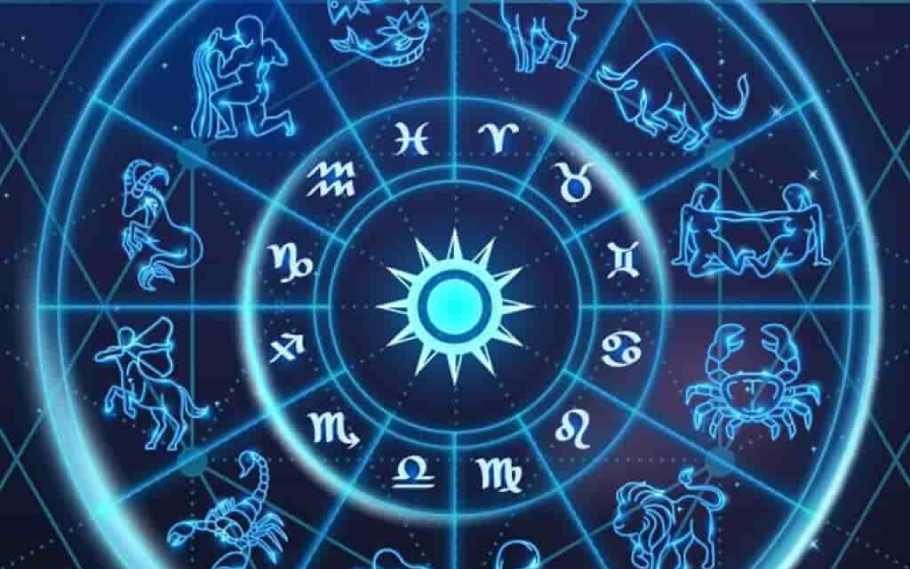 LEO (Jul23-Aug23) 
There are high chances of facing with obstacles in the administration work. It is advisable that you do not take work hastily and rather wait for the right time. You are also likely to spend quality time with your life partner.
Horoscope for VIRGO (Aug 24-Sep 23) 
For all the Virgo people, there are chances that you may feel alone. It is advisable that you respond to anything thoughtfully. Do not make false accusations and be careful of any dispute that may arise otherwise with your family members.
Horoscope for LIBRA (Sep 24-Oct 23) 
Today, you are likely to take decision that may lead to some tough decision regarding the future of the child. In your professional front, there are chances that you may be able to overcome at your discretion.
Horoscope for SCORPIO (Oct 24-Nov 22)
Today may be a day for you to fulfil your dream house that you had been thinking for so many days. Be careful not to lie as you may get caught and land in trouble. There are also chances that your colleagues at the workplace may question your methodology.
Horoscope for SAGITTARIUS (Nov 23-Dec 21) 
Today you are likely to buy new clothes. You will also try to impress your surroundings with your verbal communication. You may also bring some changes to your lifestyle which will in a way benefit you to a great extent.
Horoscope for CAPRICORN (Dec 22-Jan 21) 
There is a high chances of you landing yourself in a dispute between land and property. Your opponent will be active. There may be some people who may get jealous of your progress and on the health front you may experience a relapse of an old illness.
Horoscope for AQUARIUS (Jan 22-Feb 19) 
It is time you recommend someone to get work completed. You will also get to eat the food you like the most. Your parent's health is also likely to get improved.
Horoscope for PISCES (Feb 20-Mar 20) 
Today you need to act cautiously as there are chances that a situation may backfire at you. It is also advisable that you take advice from elders to make some of the important decisions in your life.
Also Read : FREE HOROSCOPE DATED JUNE 10, 2022: CHECK YOUR ASTROLOGICAL PREDICTIONS HERE