Daily horoscope prediction for the zodiac signs. Know what the stars hold for you today!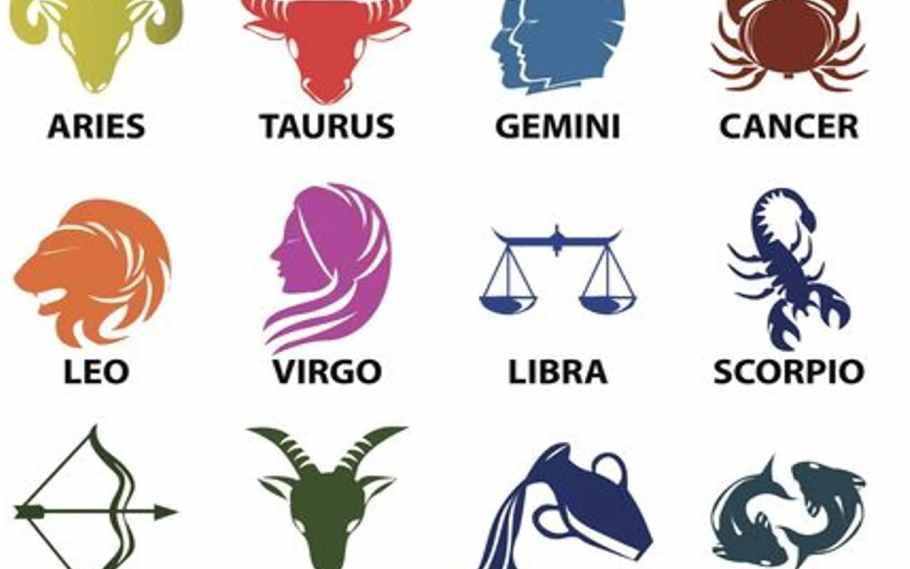 Horoscope Predictions
Horoscope for ARIES (Mar 21-Apr 20) 
Today, you are likely to get monetary gain because of your skills and hard work. Cards will come on your way as you will have a tendency to remain healthy. You are also likely to get yourself indulged into family drama which you may regret later. There is also a possibility for you to travel overseas in the coming days.
Horoscope for TAURUS (Apr 21-May 20) 
Good returns are on the fortune for those taking up a franchise. It is advisable that you do not get into details with timely completion of project. Today you will be little picky and choosy over decisions and may develop a heartening situation is likely to develop on the domestic front.
Horoscope for GEMINI (May 21-Jun 21) 
People who are still not in a permanent job may hold stability. It is advisable that you indulge yourself in light work out to maintain your health. Your financial situation is likely to go on ease. It is also advisable that you go on ease with your friends and family.
Horoscope for CANCER (Jun22-Jul 22) 
You are also likely to go on a shopping spree and add your favourites to your list. On the work front, things are likely to seem at ease. You will meet old friends and make relations to new people.
Horoscope for LEO (Jul23-Aug23) 
Money will flow to you from unexpected sources. A home remedy may do wonders for you existing illness. If you are a business person, you are likely to promote new products. An adventurous activity is on cards for you.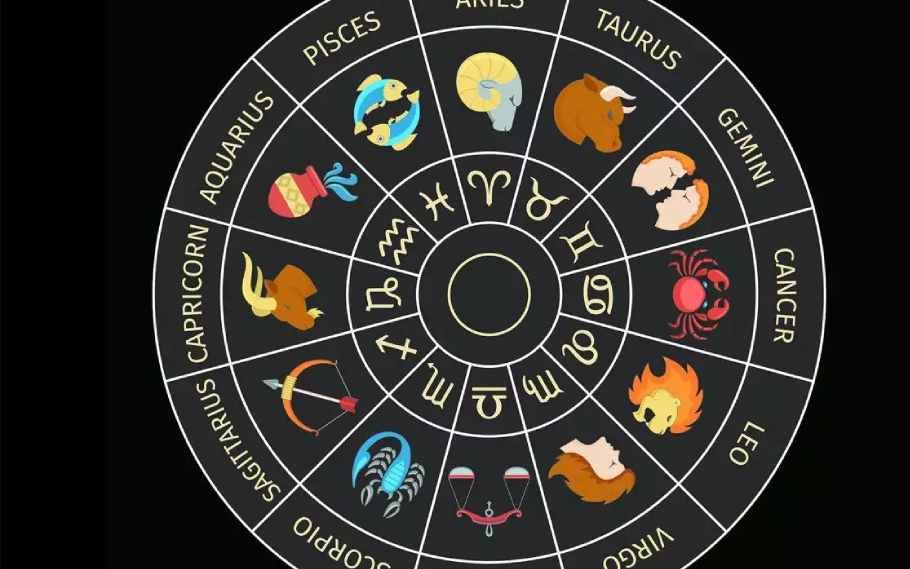 Horoscope for VIRGO (Aug 24-Sep 23) 
You are on the verge of boosting your bank balance today. You will be praised by your seniors at work which will leave you in an upbeat mood. Your parents will also support you in all your endeavours. Overall, your health will be in good shape.
Horoscope for LIBRA (Sep 24-Oct 23) 
If you are worried about your finances, it is time that you go on ease. Your hard work and your efforts will bring cohesiveness in your team. You are also likely to indulge yourself in fitness activities. This initiative will help you stay focused and achieve mental stability.
SCORPIO (Oct 24-Nov 22) 
You are also likely to achieve monetary gains through different channels. People looking for newer work opportunities are likely to find some suitable workplace environment. A domestic situation at home will be sorted out amicably.
Horoscope for SAGITTARIUS (Nov 23-Dec 21) 
Today, you are likely to start a venture. Do not hesitate as it may turn out to be in your favour. A new work out routine will also serve your purpose. Any underlying domestic issue will be sorted out amicably through your initiative.
Horoscope for CAPRICORN (Dec 22-Jan 21) 
You are likely to be enthuisiatic in your work front throughout the day. You will also be guided academically for your own satisfaction. Learn to be poised and be patient.
Horoscope for AQUARIUS (Jan 22-Feb 19) 
Today you are advised to be aware of rich-quick schemes. Those craving for a relaxing weekend may loose ends at work. There is also a possibility that you may go on a vacation.
Horoscope for PISCES (Feb 20-Mar 20) 
Today, you are likely to receive a boost in your financial status. You will also be more cautious about your health and well being. People who are willing to buy property may get the chance. Over all, you will have a peaceful environment at home.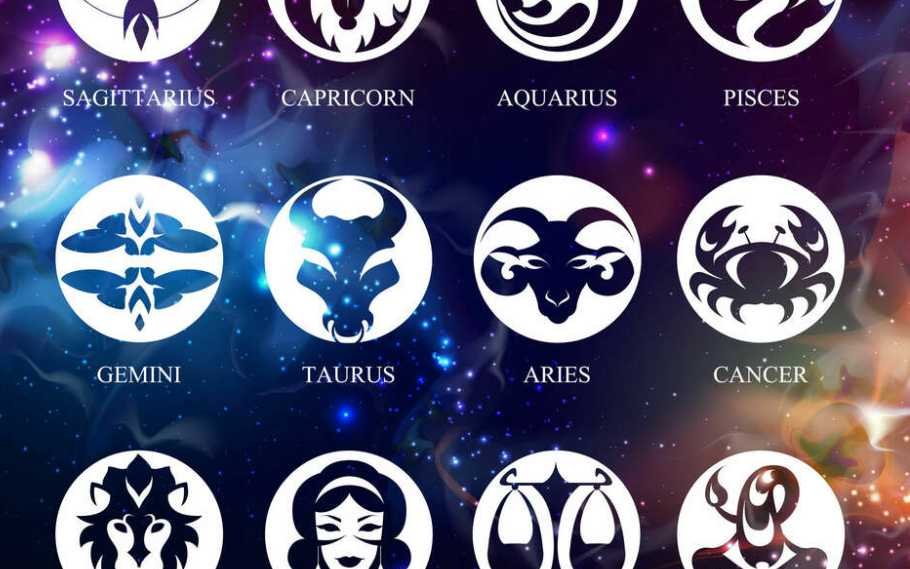 Also Read : FREE HOROSCOPE DATED JUNE 18, 2022: CHECK YOUR ASTROLOGICAL PREDICTIONS HERE