Daily horoscope prediction for the zodiac signs. Know what the stars hold for you today!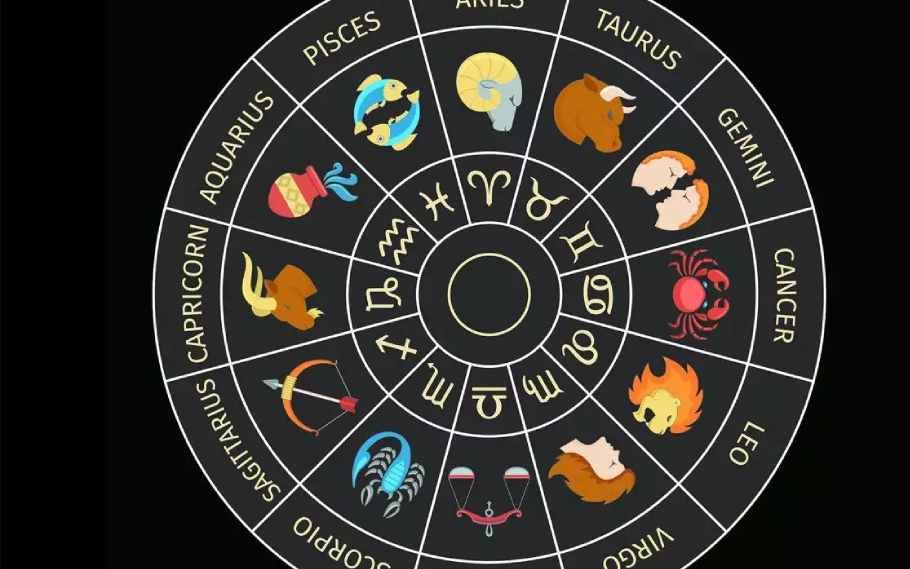 Horoscope today for Zodiac Signs
Horoscope for ARIES (Mar 21-Apr 20)
Today you may imbed the ideas of spirituality. You may start accepting the idea of responsibility for the mistakes that you had done in your past. This will in a way help you to grow your relations with the people in your surrounding.
Horoscope for TAURUS (Apr 21-May 20)
You are likely to outburst today. There are high chances that you start to fight back if anyone starts planning and plotting against you. This outburst may make you lose the grace and dignity.
Horoscope for GEMINI (May 21-Jun 21)
Today you may start to feel that the emotional nature of yours has resulted to many problems in your life. It is therefore necessary that you control your emotions and react accordingly. You are also likely to concentrate on family matters and spend some quality time with your family.
Horoscope for CANCER (Jun22-Jul 22)
There is a high chance of possibility that you may end up taking a rash decision. It is thus advisable that you take your time and avoid any misunderstanding. There is also a chance of moving to a new place.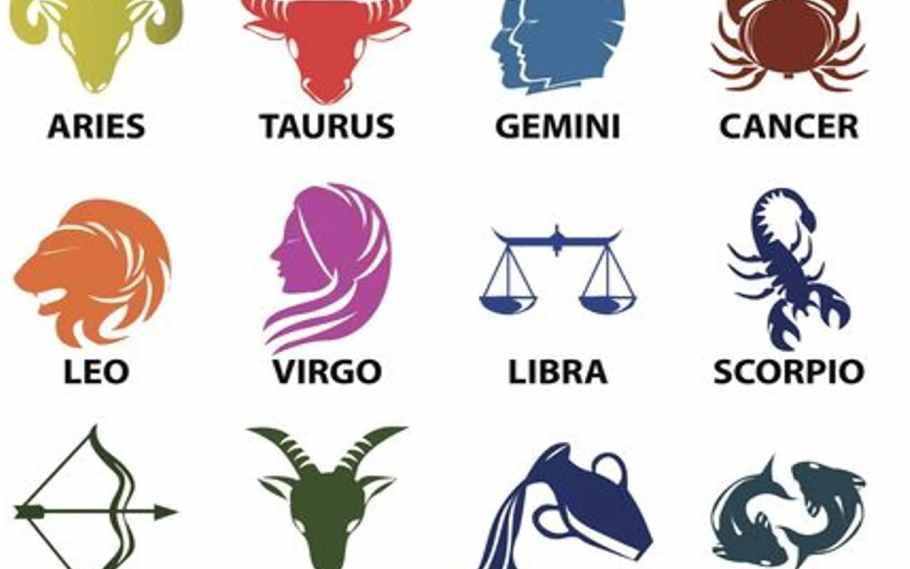 Horoscope for LEO (Jul23-Aug23)
Today, there is a possibility of you displaying inequity and disparity. You may also end up getting endless number of favours today. As you try to live up the expectation of your partner, you can expect a lot of serene words from them. Overall, you will enjoy your day.
Horoscope for VIRGO (Aug 24-Sep 23)
You will feel energetic today. You may end up training your muscles during the first half of your day and towards the later half you will work hard and get paid. A romantic outing with your beloved is predicted.
Horoscope for LIBRA (Sep 24-Oct 23)
At the professional front you will command your respect at work. You are likely to come out strong and bold. This new attitude will help you to bring a successful business strategy.
SCORPIO (Oct 24-Nov 22)
Today, your brain and your heart may start confusing you. There is also a possibility that you end up having a disagreement at your work place. There is a high chance of you being misunderstood by someone.
Horoscope for SAGITTARIUS (Nov 23-Dec 21)
You are likely to have a mind clash with your partner today, as the opinions may vary. Make sure to prioritise your family as some mishap is likely. Towards the end of your day, you may celebrate your love with your partner.
Horoscope for CAPRICORN (Dec 22-Jan 21) 
You are in for quite an exciting ride today. You will be delighted and content with happiness today. Your day at work will keep you occupied. In terms of finance, there is a chance of increment and increase in your bank balance.
Horoscope for AQUARIUS (Jan 22-Feb 19)
At the professional front, you may find it challenging as it may seem that your hardwork has not been paid off well. It is advisable that you remain focus and do your work at pace.
Horoscope for PISCES (Feb 20-Mar 20) 
Today is a great day for you to be social and catch up with your friends. You may also make some plans with your dear ones to travel. Avoid taking mental stress as it can affect your mental state of mind.
Also Read : FREE HOROSCOPE DATED JUNE 13, 2022: CHECK YOUR ASTROLOGICAL PREDICTIONS HERE