Film Festival In Karimganj: Ritwiz Cine Art Society will be organising a five-day film festival in Assam's Karimganj district from January 6 to 10.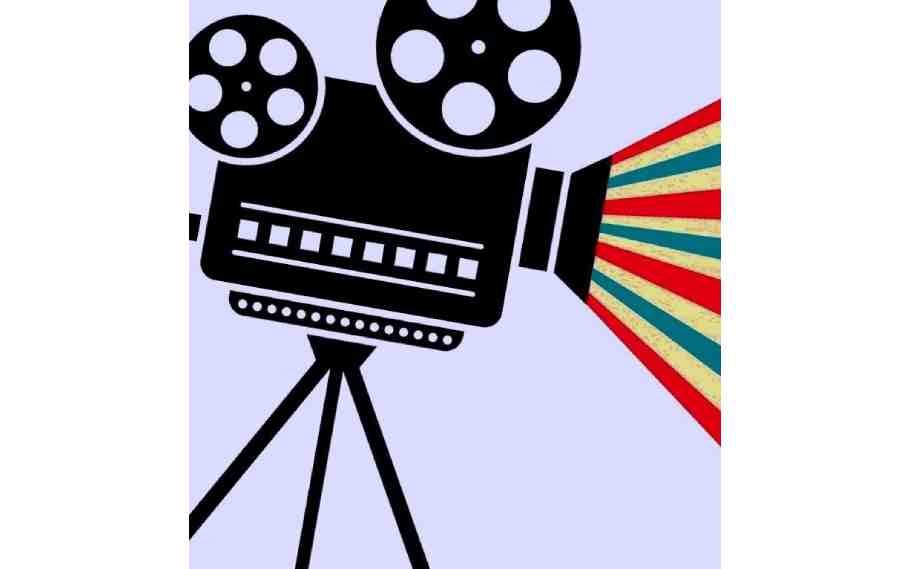 Film Festival In Karimganj
In this regard, Kamal Kanti Dey, president of Ritwiz Cine Art Society, said, "The fest will feature 16 Indian and international films. The festival will be inaugurated by famed lyricist and national award recipient Chandril Bhattacharya from Kolkata."
The film titled First Ink, which is based on the life history of Shyam Saran Negi who cast the first vote in the 1951 general election in India, the nation's first election since the end of the British Rule in 1947, will be screened on January 6.
Two to three films will be screened from January 7. "The theme of the film festival is '75 years of India's partition'. Therefore, most of the films will be based on this subject. The venue of the event is yet to be finalised but it is most likely to be held at the district library auditorium," Kamal Kanti Dey further added.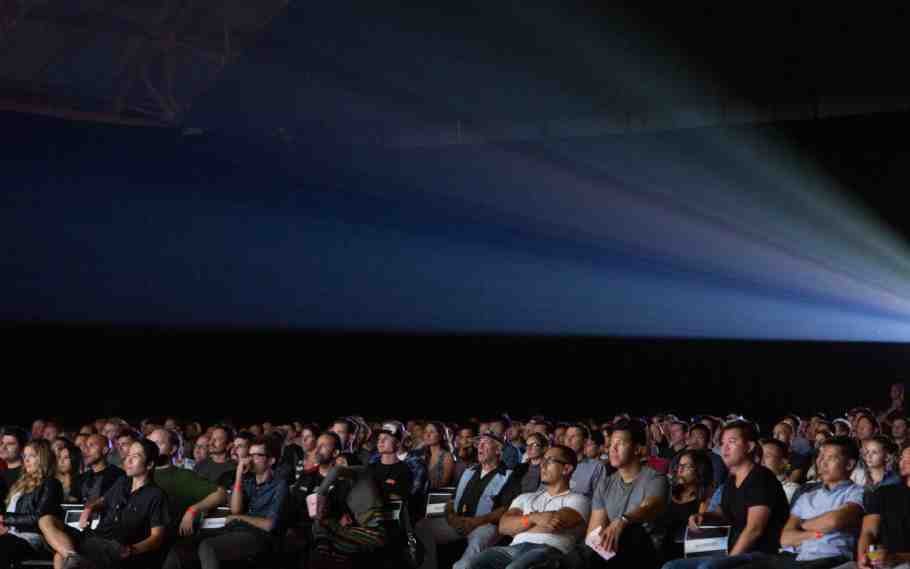 Also Read:NORTHEAST FESTIVAL TO BE HELD FROM DECEMBER 23 IN DELHI WITH REVIVED FOCUS ON TOURISM