The 10th edition Northeast Festival will bring the cultures of northeast region to Delhi in a vibrant celebration of arts, crafts, food, music, fashion and dance with a renewed focus on tourism.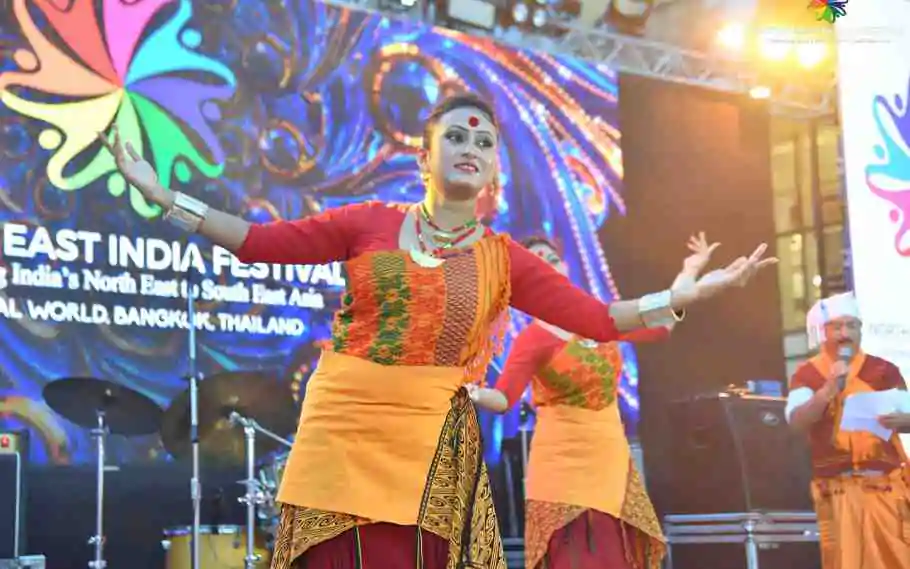 Northeast Festival To Be Held In Delhi
It will be held at the Jawaharlal Nehru Stadium from December 23 with the participation of over 500 artistes across 30 musical bands, 16 fashion designers, 60 food stalls, more than 100 MSME businesses, and a number of tour operators.
In this regard, chief organiser Shyamkanu Mahanta said that the narrative about the northeast is changing as it is becoming one of the most popular tourist destinations for foreign and domestic visitors.
"We want to emphasise that the northeast is changing, so we want to highlight tourism. We want to show the northeast to those who haven't been there. We will be showcasing the incredible tourism destinations of the northeast, we will also highlight the freedom fighters of the northeast," Mahanta further added.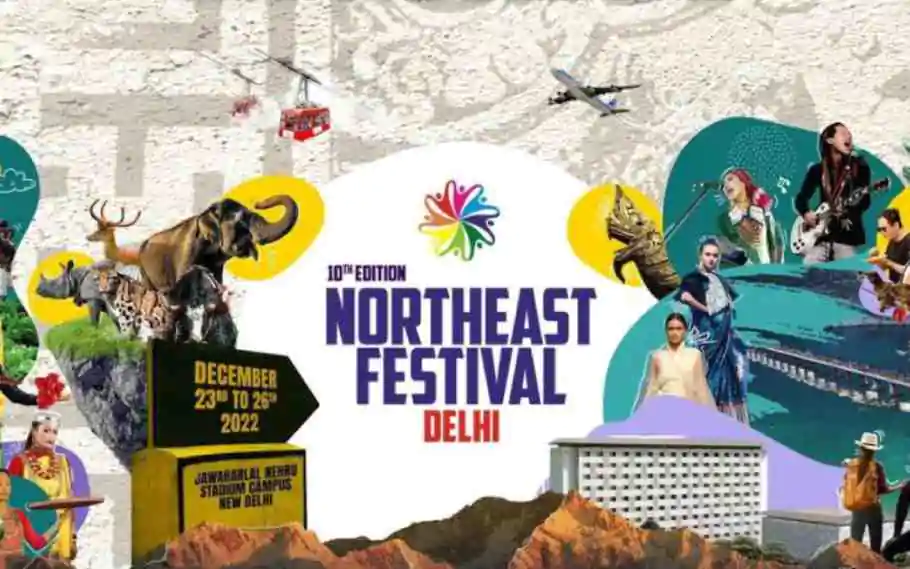 Also Read:9TH NORTH-EAST FESTIVAL TO BE HELD IN GUWAHATI SOON