A civil engineer groom hired a bulldozer for his marriage procession in Madhya Pradesh. The Police have registered a case and imposed a fine of Rs 5,000 on a bulldozer driver. The incident is from Betul district in Madhya Pradesh.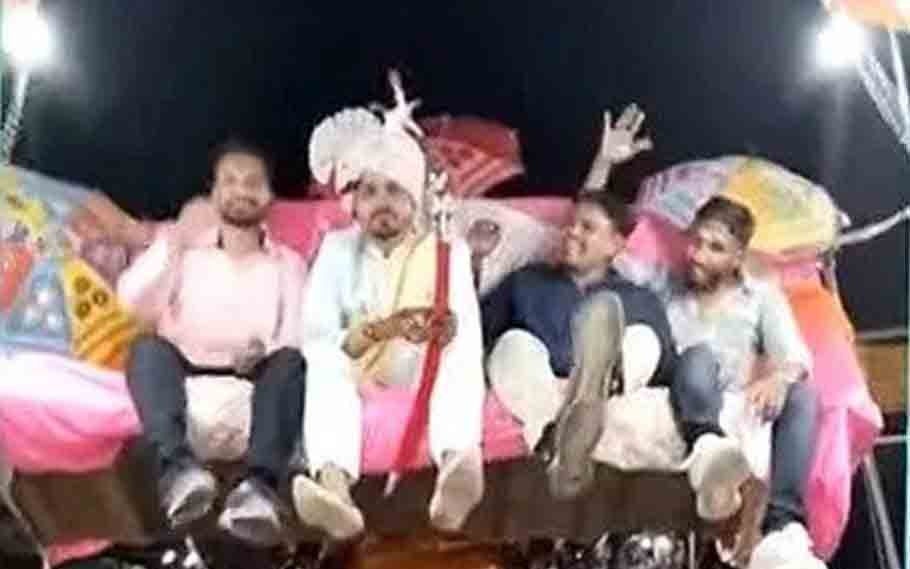 Engineer Groom wanted to use JCB Backhoe instead of a horse
Ankush Jaiswal, a civil engineer, preferred a JCB backhoe instead of a horse for his wedding procession. Even the loading bucket was decorated by the grooms. In addition to the bride, there were two more women who sat on the JCB's loading bucket.
मध्यप्रदेश के बैतूल में बुलडोजर पर सवार होकर निकला दूल्हा, वीडियो सोशल मीडिया पर वायरल pic.twitter.com/mjBCd8Sh7L

— The Fact Factory. (@FactTheFactory) June 22, 2022
Following the procession, the event's video and pictures became viral online. On the basis of trending online photos and videos, the authorities took note of the incident.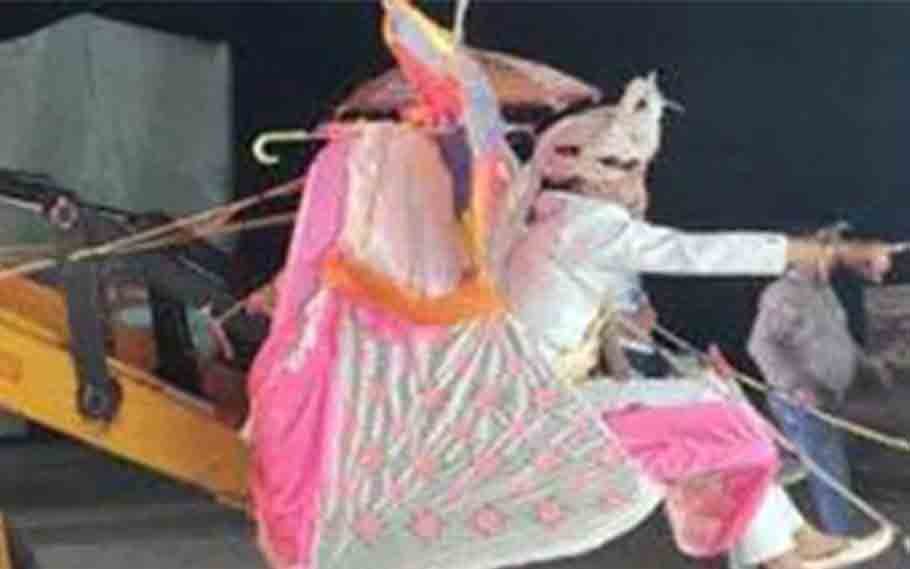 Simala Prasad, the superintendent of police in Betul, gave the order to book the JCB driver after becoming aware of the occurrence through viral recordings. A challan for Rs 5,000 has been issued to the driver identified as Ravi Baraskar for breaking the Motor Vehicles Act's regulations. The media was informed by the police station.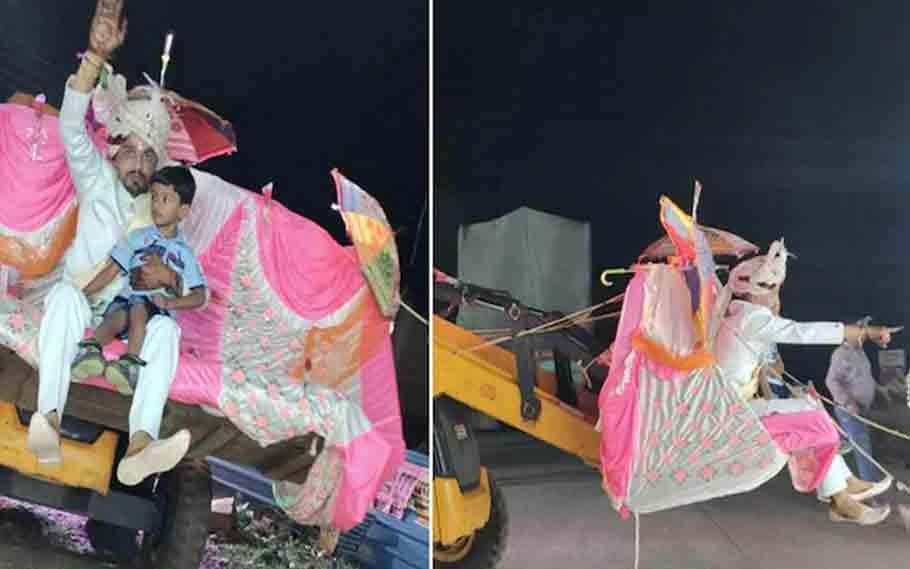 Such large machinery cannot be used to transport people and is only approved for business use. The Motor Vehicles Act's 39/192(1) was being violated by the driver.
The engineer groom Jaiswal said that he earlier worked with a construction-related company where the use of bulldozers was part of his everyday job. That is why he decided to use the bulldozer to reach his wedding ceremony instead of a traditional horse.
Also Read: Groom's friend slaps Rs 50 Lakh defamation notice to Groom