The shocking incident: Assam youth found cut into two pieces on railway track in UP
A shocking incident has emerged from Uttar Pradesh where the body of Tutan De, a youth from Assam, was found cut into two pieces on the railway track of Gorakhpur. Tutan was employed as a bedroll provider in the AC compartment of a train, and had started his journey from Lumding to Dibrugarh on March 1 before taking the Dibrugarh-Gorakhpur special Holi train to work.
According to sources, Tutan called his mother in Assam before being killed and pleaded for help, saying, "Maa, please save me. They are going to kill me. I won't be able to see you again. Please save me Maa." Despite his family's disbelief initially, they later received the tragic news of Tutan's death.

The family suspects he was killed inside the train, and his body was dumped on the railway track at Gorakhpur Station. Tutan had started his journey from Lumding to Dibrugarh on March 1 and later took the Dibrugarh-Gorakhpur special Holi train to work. However, before he could reach his destination, he was brutally murdered.
The police have launched an investigation into the matter to identify and apprehend the culprits behind this gruesome incident. The incident has left the local community in shock, and people are demanding swift action to bring justice to the deceased and his family.
Plea for help: Assam's Victim's desperate call to mother before his death
Tutan's wife spoke about the tragic events leading up to her husband's death, saying, "He called that night like he normally does and asked me what I had for dinner. The very next day, he suddenly called home and was sounding very nervous. He said that he couldn't sleep the entire night. He said that he won't survive. He then requested to talk to his mother living in Assam. My mother-in-law after taking the phone asked him what happened, why is he sounding so nervous?

To which he replied that people in the train are planning to kill him. Their actions were indicative of a big plan to finish him off. He cried, "Maa, Maa they will kill me. Maa save me". He last called me from Gorakhpur. He only said that they will kill him".
The incident of the Assam youth has sparked outrage among the public in Assam, with demands for justice for Tutan and his family. The police have assured that they are taking the matter seriously and will leave no stone unturned in finding the culprits behind the heinous crime.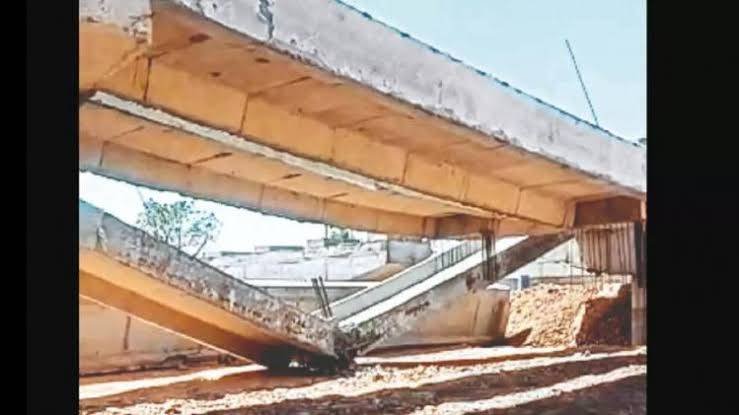 The Railway Police Force has been directed to investigate the incident, and a team of forensic experts has been called in to collect evidence from the crime scene. The police are also examining CCTV footage from the railway station and the train to identify the suspects.
This incident highlights the need for increased security measures on trains to ensure the safety of passengers and railway staff. It is unacceptable that such incidents continue to occur, and it is imperative that swift action is taken to prevent similar incidents from happening in the future.
Tutan's death is a tragic loss for his family and loved ones, and our thoughts and prayers are with them during this difficult time. The perpetrators of this crime must be brought to justice, and we must work together to ensure that incidents like this do not happen again. The incident is also a wake-up call for the authorities to improve the security measures in trains and railway stations to prevent such incidents from happening again.
NEWBORN BABY GIRL FOUND ALIVE IN POND DESPITE BEING THROWN IN TO DROWN, SAVED BY A WATER HYACINTH MIRACLE