On 2nd June, Thursday night, a 12-wheeler truck smashed a young man in Guwahati's Beharbari locality, killing him.
The deceased, identified as Pranjal Baishya, is a resident of Belsor in the Nalbari district, according to reports.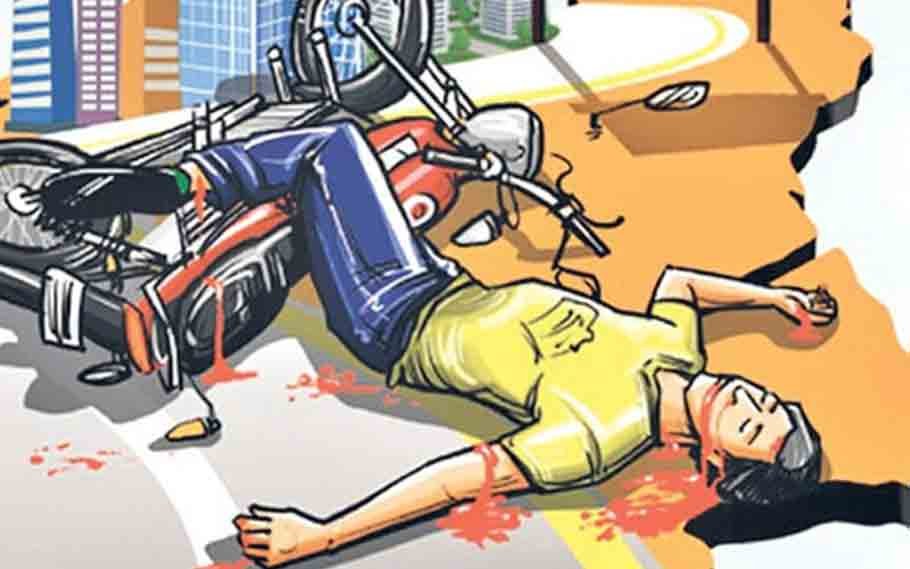 The event occurred as the Young man was riding a scooter
The event occurred as Baishya was riding his scooter back home when he was hit from behind by the truck heading towards Jalukbari.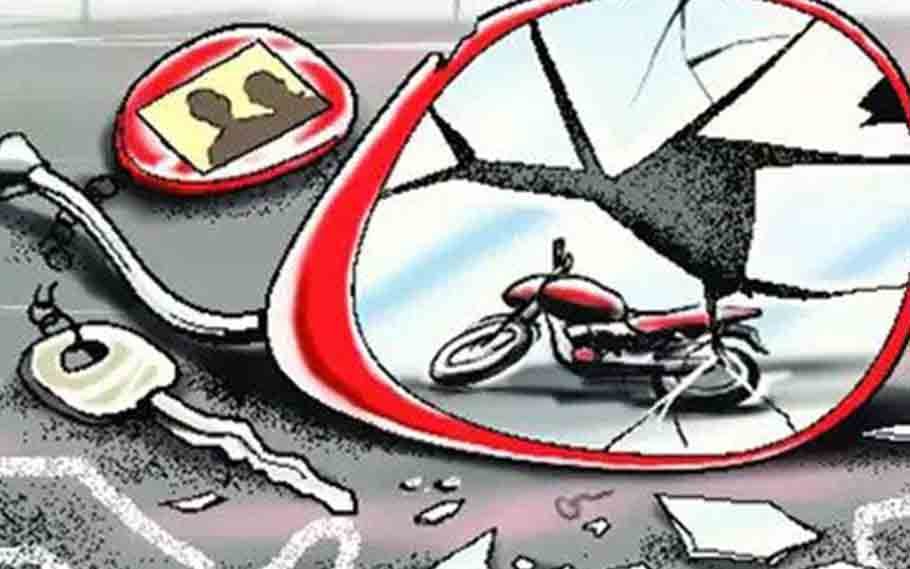 According to reports, the youth was also dragged for a few meters behind the two-wheeler.
However, the truck, with the registration number NL 01 AA 0129, was confiscated by Guwahati police.
Also Read: Man gets Rs 35 refund from Railway after 5-year battle