As odd as it seems, Apple watch ultra costs more than Apple iPhone 14. Apple has an ingenious marketing strategy. Every year apple launches products that are slightly upgraded versions of the previous ones. This year though, we saw Apple launch a watch that costs more than its phone. Yes, you read it right!
iPhone 14 in comparison t Apple Watch Ultra
The iPhone 14 has a starting price of Rs. 79,900 for the 128GB version. While the Apple Watch Ultra costs Rs. 89,900.
On specifications, the iPhone 14 has the older A15 Bionic processor. It is also allowing users in US and Canada to latch on to the satellite in case of emergency situations by sending quick distress messages even without a network. Additionally, it enables users in the US and Canada to connect to the satellite in an emergency by sending out prompt distress signals even without a network. Like most iPhones, it hosts options strating from 128Gb to 512Gb for storage capacity.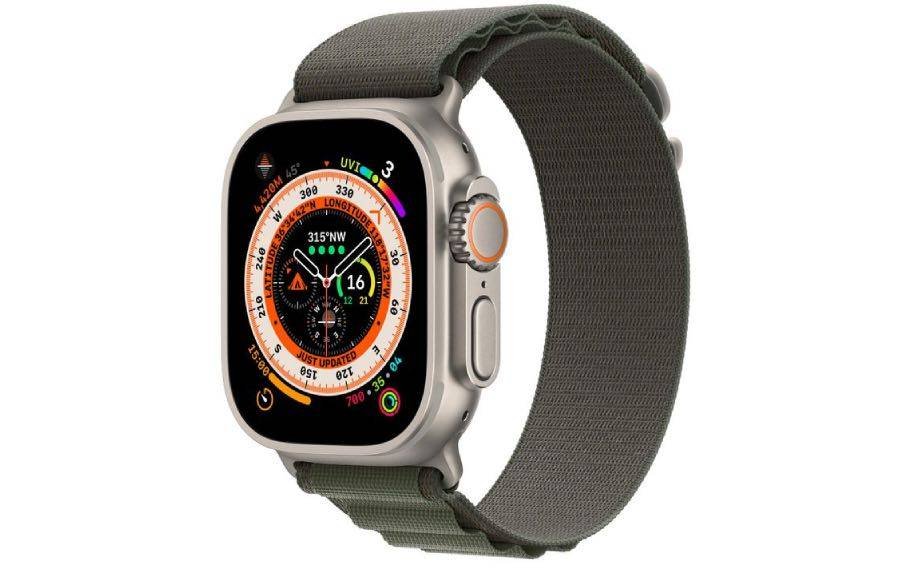 While the Apple Watch Ultra is substantially different from past watches and pushes every feature to the limit, including battery life that can last up to 60 hours and connectivity. The watch has a dual-frequency GPS that provides precise positions even in crowded metropolitan areas. On the left, there is a special action button that allows you to physically bookmark places or events.
The iPhone 14 will be available to preorder starting September 9. The Apple Watch Ultra will be available in stores and online starting September 23. The pre-orders start today!
CEO Tim Cook expressed his happiness that live events were returning while also recognizing that access to millions of people worldwide had been made possible by the streaming of events during the previous two years. Cook left the stage when a pre-recorded version of himself appeared on the screen behind him a few minutes into the presentation at the Steve Jobs Theatre. Clearly, hybrid is the new standard.