After the horrifying death of Udaipur tailor, another person in Maharashtra has been killed over allegedly making a social media post of suspended BJP leader Nupur Sharma.
Nupur Sharma controversy; Another person killed
As per reports, the person has been identified as Chemist Umesh Prahladrao Kolhe who was stabbed to death on 21st of June 2022. The killing is similar to the two men who hacked to death a tailor for supporting Nupur Sharma's controversial remarks on Prophet.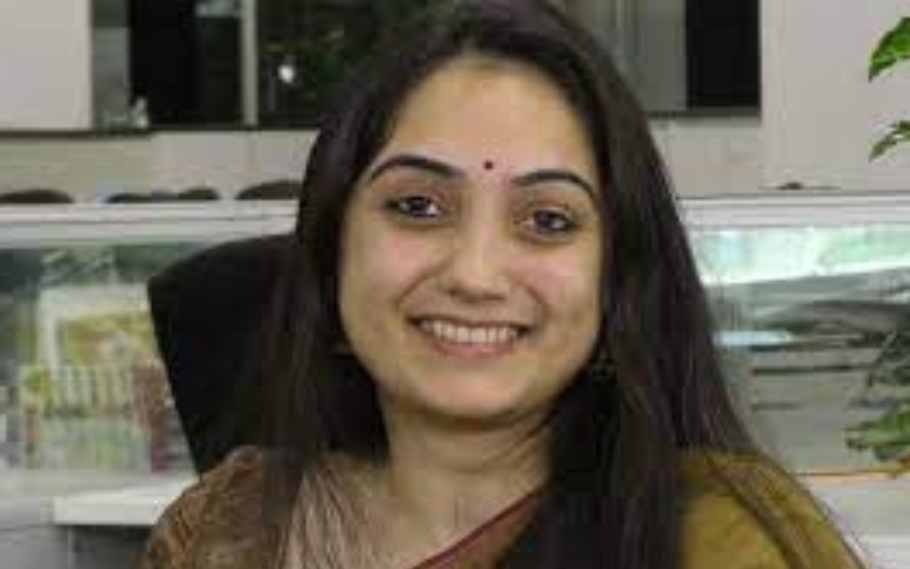 According to a letter sent by the BJP local leader, the dead of Kolhe was to "take revenge and set and example."
The police reports reveal that an FIR has been lodged and six people have been arrested.
As per reports, "Kolhe ran a medical store in Amravati city. He had allegedly shared a post on some WhatsApp groups in support of Nupur Sharma for her comments. He even mistakenly shared the post in a WhatsApp group in which some Muslims were also members, including customers."
The incident occurred on the 21st of June 2022, around 10 pm when Kolhe was going back home on a two-wheeler. The official state, "When all of them reached near Mahila College's gate, two motorcycle-borne men came from behind and blocked Kolhe's path. A youth alighted from the motorcycle and stabbed Kolhe on his neck with a sharp weapon and escaped from the spot. Kolhe collapsed on the road in a pool of blood. Sanket rushed him to a hospital, where he died."
Also read: SC HOLD NUPUR SHARMA RESPONSIBLE FOR UDAIPUR KILLING