The SC hold Nupur Sharma responsible for the brutal killing of a tailor in Udaipur. The court on Friday slammed the suspended BJP Leader Nupur Sharma for her remarks on Prophet Mohammad. The court further accused her of 'igniting emotions across the country' with her controversial remark.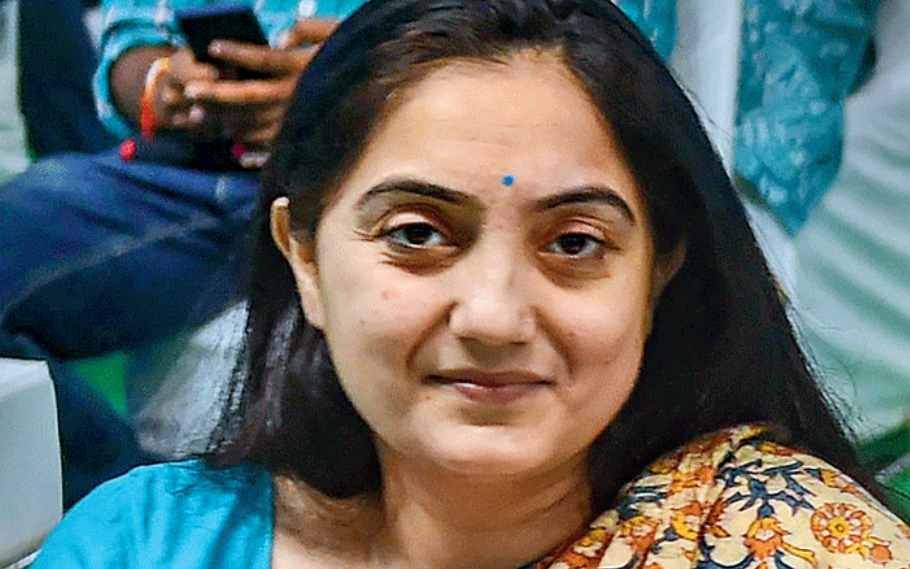 SC hold Nupur Sharma responsible for the recent outrage
As per reports, the SC hold Nupur Sharma responsible for the horrific killing of the Hindu Tailor in Udaipur.
A tailor from Udaipur, Rajasthan was brutally killed by two men for supporting the leader's remarks made against a particular community. The suspended BJP leader's remarks resulted in a global outrage and many Islamic countries even calling for a band.
Some of the top remarks made by the Supreme Court are –
"She has threat or she has become a security threat?" The lady is single handedly responsible for what is happening in the country."
"She and her loose tongue have set the entire country on fire".
"What if she is the spokesperson of a party. She thinks she has back up power and make any statement without respect to the law of the land."
The Supreme Court has further stated that she is responsible for the unfortunate incident at Udaipur.
Also Read : Udaipur killing; Negligence of police leads to death of tailor says BJP leader