Another landslide hit Manipur's Noney district on Saturday. The incident was reported to the Manipur Mountaineering and Tracking Association.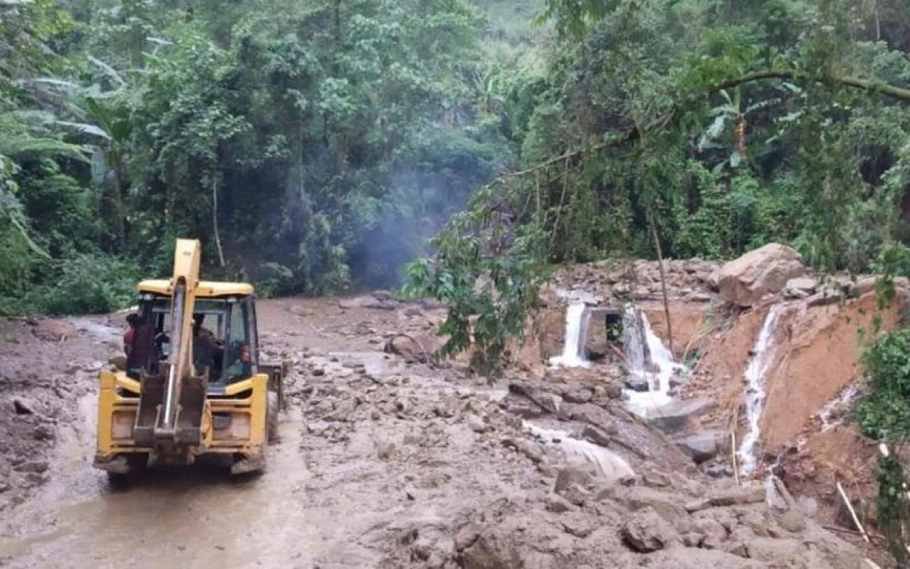 Landslide hit Manipur
As per reports, the rescue team were deployed at Tupul to enhance the search and rescue operations. The rescue teams have been conducting extensive search operations since June 29.
Manipur has already witnessed multiple landslides in the area, rising the death toll to 24.
On Wednesday night, a landslide occurred close to the company location of 107 Territorial Army of the Indian Army. A search operation was conducted that reported 12 territorial Army personnel missing and 26 civilians.
Also Read : Landslide Kills Woman, 2 Children In Sikkim