In Durgapur, West Bengal, people are reportedly getting intoxicated from drinking condom-washed waters.
As per reports, the consumers are soaking different flavoured condoms in water for an hour and then drinking the water.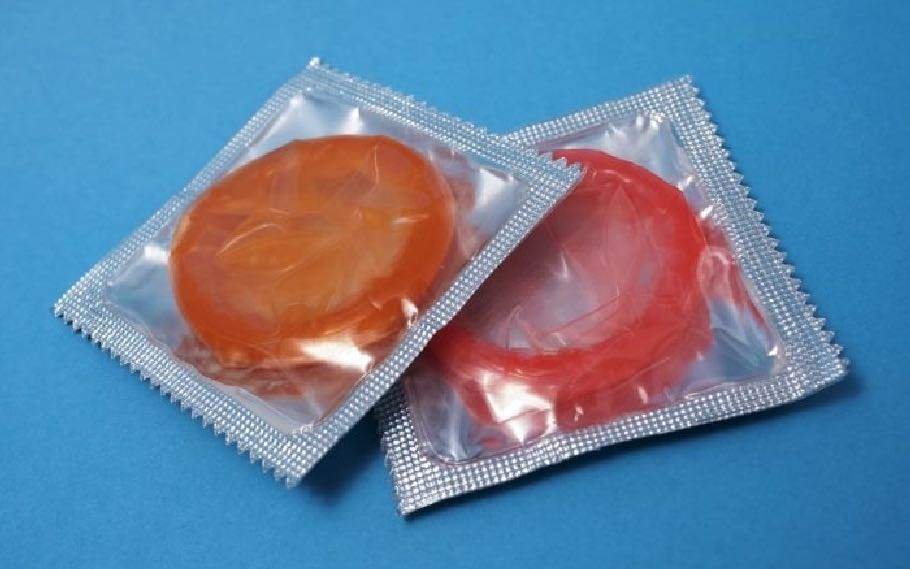 A chemistry teacher from Durgapur said, "condoms are nothing but elastomers, it is natural rubber. It is like synthetic rubber-like material which is a polymer. If you keep this in hot water for an hour, it may undergo hydrolysis. After hydrolysis, the alcoholic compound will be formed, and that alcoholic compound can work as alcohol."
Youth addicted to Flavoured Condoms
Students living in rental places are prohibited to drink alcohol at home. So they have come up with this alternative which is relatively cheaper than alcohol.
Condoms are also sold without prescription. As condoms are consumed like alcohol the sale of condoms has increased in Durgapur.
The teacher further added, that they may be poisonous, and may cause cancer, that is why they should be avoided. People do not know the side effects, but one may suffer from them in the future.