A woman allegedly molested at Dundhnoi Police Station over a coal case in Meghalaya. The incident took place on the 5th July 2022, and triggered protest in several areas of the state.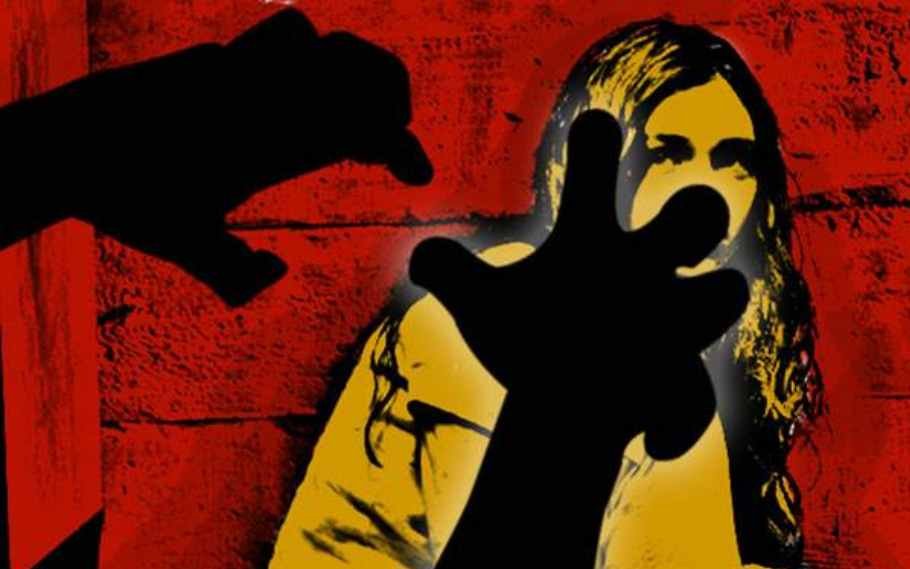 Woman allegedly molested in Meghalaya
As per reports, the woman was assaulted in the Police station of Dundhnoi in connection to a coal case. Protests were organised by the Garo Organisations in the region.
According to reports, two police personnel have been suspended who have been allegedly involved in the case.
A case was registered under 294/384/354/325/342/34 of IPC at the Dundhnoi Police Station.
The FIR filed by the victim read, "Only July 4, some Police personnel of Dudhnol Police Station called me and my husband at around 2 pm. I along with my husband arrived at the Dudhnol Police Station and asked them why we are called for. Then the police intimated to us that on June 25, one Dhrubananda Choudhury lodged an FIR against us alleging that on February 24, 2021, he had paid Rs 95,000 along with with 29 tonnes of coal to my husband to deliver at Dainadubi, but my husband has not given him the money and coal."
Also Read: Tribal woman set on fire; filmed as she screamed in pain