Halloween is the last day of October that marks the day before of the feast of All saints. This is the day when everyone, specially the children in spooky costumes.
Origins of Halloween
Halloween's origins date back to the ancient celtic festival of samhain (pronounced sow-in). The celts, who lived 2,000 years ago, mostly in the area that is now ireland, the united kingdom and northern france, celebrated their new year on november 1.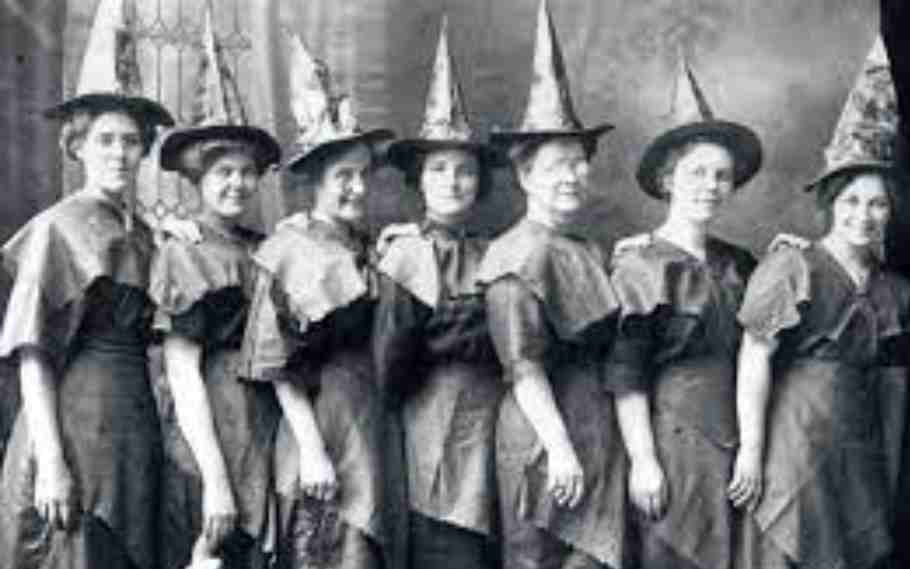 Celtic Belief
This day marked the end of summer and the harvest and the beginning of the dark, cold winter, a time of year that was often associated with human death. Celts believed that on the night before the new year, the boundary between the worlds of the living and the dead became blurred.
Sweets of Halloween
The first was Feralia, a day in late October when the Romans traditionally commemorated the passing of the dead. The second was a day to honor Pomona, the Roman goddess of fruit and trees. The symbol of Pomona is the apple, and the incorporation of this celebration into Samhain probably explains the tradition of bobbing for apples that is practiced today on Halloween.
Treat -or-Trick
Borrowing from European traditions, Americans began to dress up in costumes and go house to house asking for food or money, a practice that eventually became today's "trick-or-treat" tradition. Young women believed that on Halloween they could divine the name or appearance of their future husband by doing tricks with yarn, apple parings or mirrors.
The mystical rituals of earlier times evolved into more lighthearted fun and games. For example, the somewhat heavy concept of connecting to the dead was replaced with the more lighthearted idea of telling the future. Bobbing for apples, for example, became popular as a fortune-telling game on All Hallows' Eve: Apples would be selected to represent all of a woman's suitors, and the guy—er, apple—she ended up biting into would supposedly represent her future husband. In fact, Halloween previously posed a huge (albeit rather superstitious) matchmaking opportunity for young women in the 19th century.
Today Americans still love Halloween and put modern twists on their celebrations. You can find the most haunted states and visit their haunted houses or a corn maze, or order your state's most popular candy to leave at your door. Along with the Americans different parts of world celebrate Halloween even though there is no designated holiday but the spooky day is loved by all.
Also Read: State Bird of Assam on brink of extinction: Study