The state bird of Assam, the White Winged Wood Duck, which is also known as Deo Hanh or Divine bird is said to be on brink of extinction due to climate change.
Study reveals by 2070, the state bird of Assam will become extinct
As per study, the continuous worsening impact of climate change and anthropogenic pressures in the Indian Eastern Himalayan region may have pushed the state bird to extinction, says a team of researchers.
The Indian Eastern Himalayan Region – particularly Assam, Arunachal Pradesh, and Manipur are a home to more than 800 global population of white winged wood duck. The bird was declared as an endangered species by the International Union for Conservation of Nature (IUCN) in 1994. The bird was declared the State Bird of Assam in the year 2003.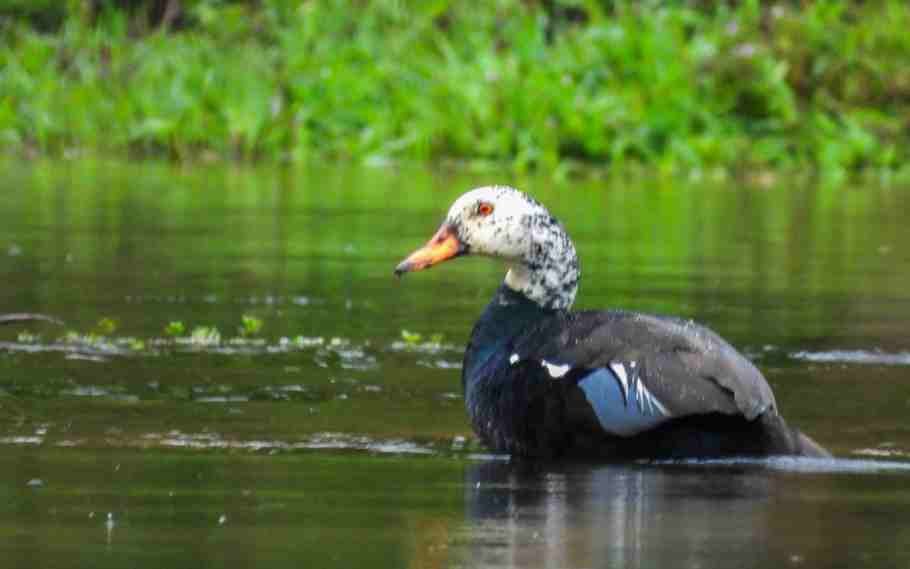 The study further reveals, by the year 2070, more 400 sq.km of highly potential habitat of the State Bird would be lost due to the effects of climate change. The study was published in the Journal of Nature Conservation. The research team included Ranjan Deka and Syed Ainul Hussain of Wildlife Institute of India, Animesh Hazarika, Abhijit Boruah, Jyoti Prasad Das and Rubul Tanti.
In addition to the loss of habitat, the study also reveals, the climate change will also have an impact on the annual temperature, precipitation, and decrease in the number of winter months will push the bird to extinction.