In quite an unusual case, a woman from Kolkata earned a whopping Rs. 5 lakh for falling asleep on her job organised by Wakefit Internship.
Wakefit Internship: Triparna Chakraborty wins Rs. 5 lakh for sleeping
A company namely, Wakefit.co is a D2C home and sleep solutions company. The company has organised internship programmes wherein one requires to sleep. The company has organised the internship programmes for the last 3 years now.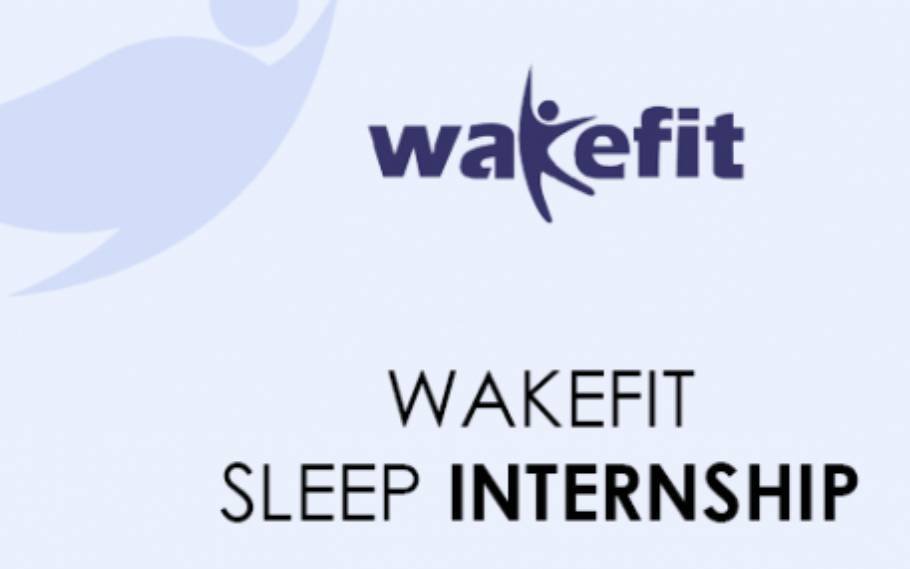 A 26 year old girl, identified as Triparna Chakraborty earned Rs. 5 for sleeping. There were four contestants in the finale round, competing for a live-sleep off.
The basic parameters on which the candidates were judged – duration. awake time, light sleep, and deep sleep to determine their sleep efficiency score.
Thus, scoring a 95 percent, Triparna earned Rs. 5 lakh whereas, the other three contestants managed to get Rs. 1 lakh each.
The aim of the internship program organised by Wakefit is to emphasise on the need of'quality sleep'. The moto of the progam-' You snooze, You lose'.
Also Read: Most Popular World Leader: PM Modi tops list with 75% rating for the 2nd time