"Uttar Pradesh District Jail Fatehgarh, Farrukhabad is certified as Eat Right CAMPUS as per guidelines established by the Food Safety and Standards Authority of India," the FSSAI (Food Safety and Standards Authority of India) certificate stated. This is followed by a 5-star rating to be valid until August 18, 2024.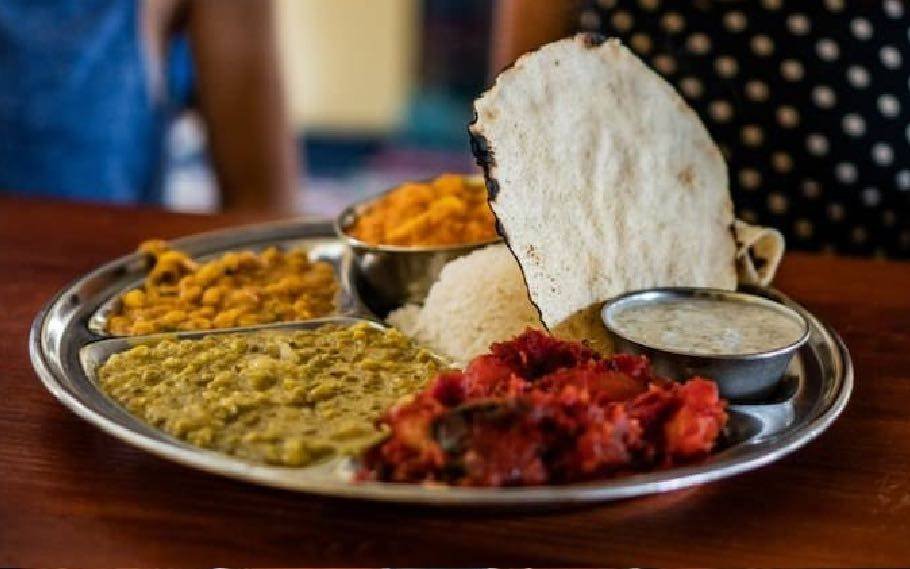 FSSAI certified 5-Star to the Uttar Pradesh District Jail
In this regard, Akhilesh Kumar, Jailor, Fatehgarh District Jail told, "We got the certificate after a third party audit, and before the certificate was given to us, some of the jail staff were given online training."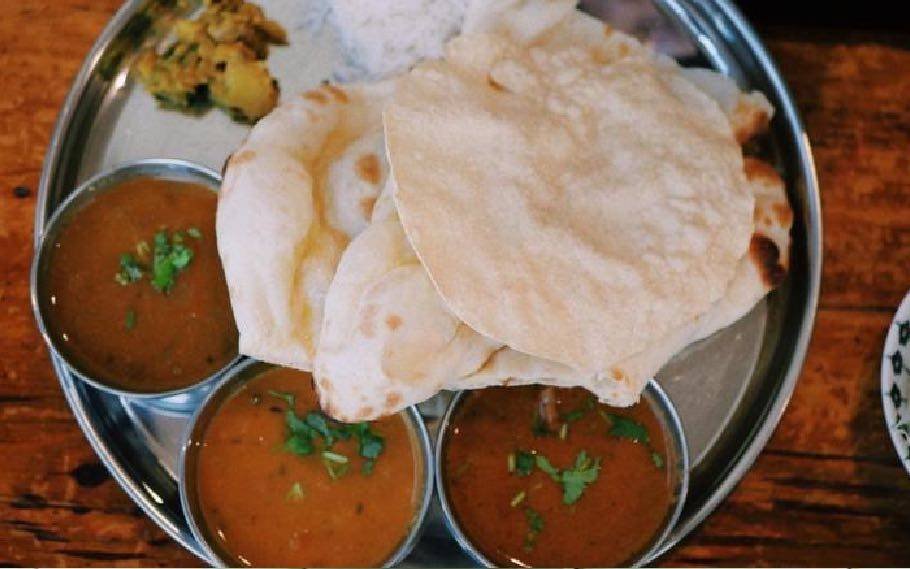 They get the certificate on the basis of these criterias such as cleanliness, quality of food, purchase of rice, wheat, pulses from FSSAI-certified outlets and well-dressed staff. Vegetarian food is served in the jail.
Akhilesh Kumar added, "Every day different types of food is served to the inmates. Among the pulses, arhar, masoor, chana and urad are served to the inmates on a rotational basis."