India all-rounder Ravindra Jadeja will miss the T20 World Cup in Australia since he will undergo a major knee surgery. The surgery is expected to keep him out of action for a period of time.
Ravindra Jadeja's Knee Surgery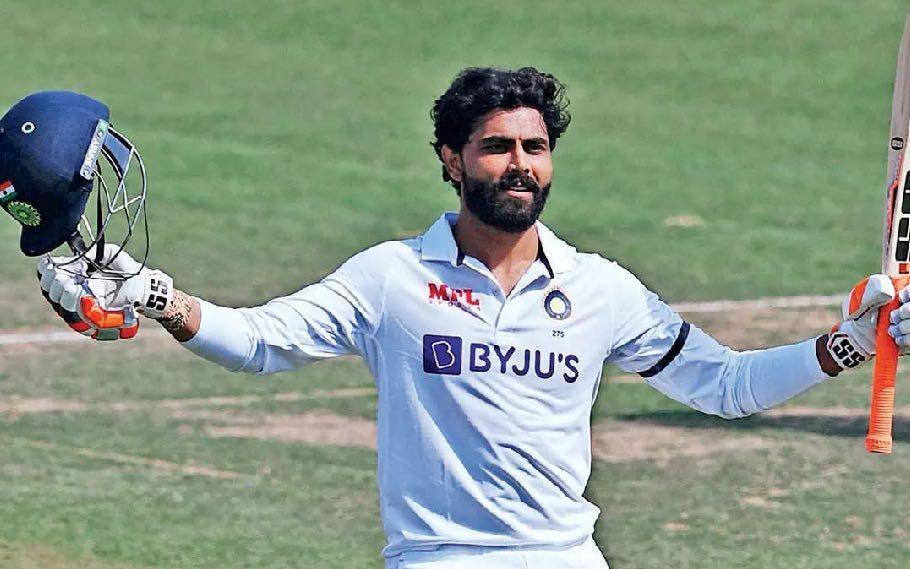 Ravindra Jadeja played the first two games of the Asia Cup against Pakistan and Hong Kong. The 33-year-old performed truly well.
His right knee injury is very serious. According to a senior BCCI official, "At this point, if one goes by the assessment of the NCA's medical team, one can't put a timeline on his imminent international comeback."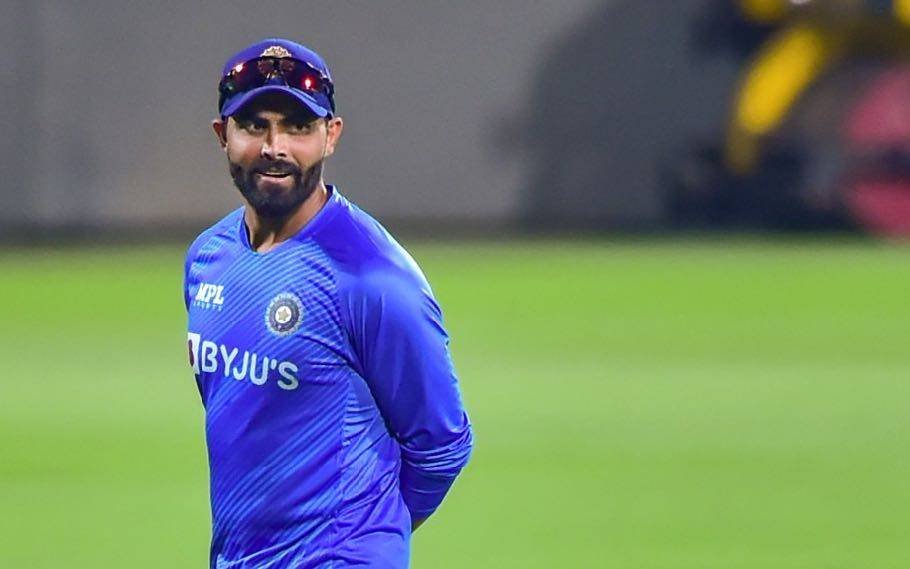 It is being told that Jadeja will be out of action for at least three months. His knee issue has been there for a long time. Jadeja is converting himself into a batting all-rounder.