Bollywood actor Nora Fatehi questioned over an extortion case related to conman Sukesh Chandrasekhar. One of the senior officials said, the actress cooperated well with the investigation but there remains some unanswered questions.
Nora Fatehi questioned in connection with an extortion case
The actress was questioned at the mandir Marg Office of the Delhi Police's Economic Offences Wing for nearly six hours on Friday.
The actress was reportedly called for questioning so as to strengthen the case against conman Sukesh Chandrashekar.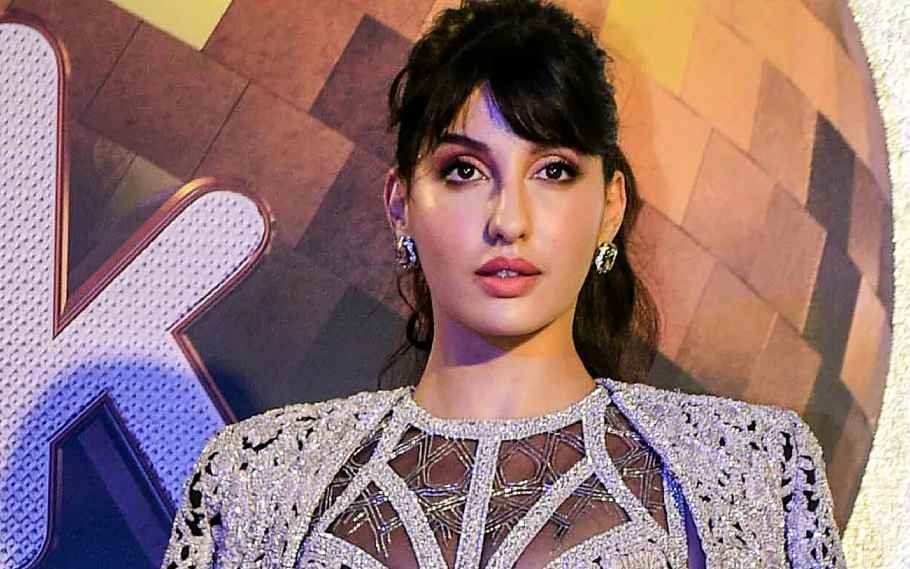 The official said, "Nora says she did not know that the event where was invited to in Chennai had any links to this crime syndicate. But everything will have to be seen, how were the car and gifts that she had received used. We will reach a conclusion only with a proper probe."
The conman is accused of cheating several people including some known people from the industry such as former Ranbaxy owner Shivinder Singh's wife Aditi Singh. While he was in jail, he ran a racket of worth Rs. 200 crore, posing as Union Law Ministry Officials.
Also Read : NASA Captured A Direct Image Of A Planet Outside The Solar System