On Friday, upGrad launched a new centre in Guwahati, Assam. It will be the first touchpoint for Upgrad in the entire NE.
upGrad is South Asia's largest higher education technology company. For learners across the world, they develop immersive online learning experiences using the most recent methodology, technology, industry partners, and professors of the highest calibre.
Ronnie Screwvala is the Co-Founder and Chairman of upGrad along with Phalgun Kompalli and Mayank Kumar.
upGrad; Asia's largest higher education technology company
While speaking with The North-Eastern Chronicle, Subham Garodia, one of the Co-owner of SRC Consultancy, said, "It will be an immersive experience for any teacher or student who is associated with the educational background that upGrad is catering to. We've created a physical touchpoint for all the customers that we are catering to to gain their trust and loyalty in this system. We'll be guiding the people in the entire structure and course, and also the operational part, and we'll be giving them a lot of confidence."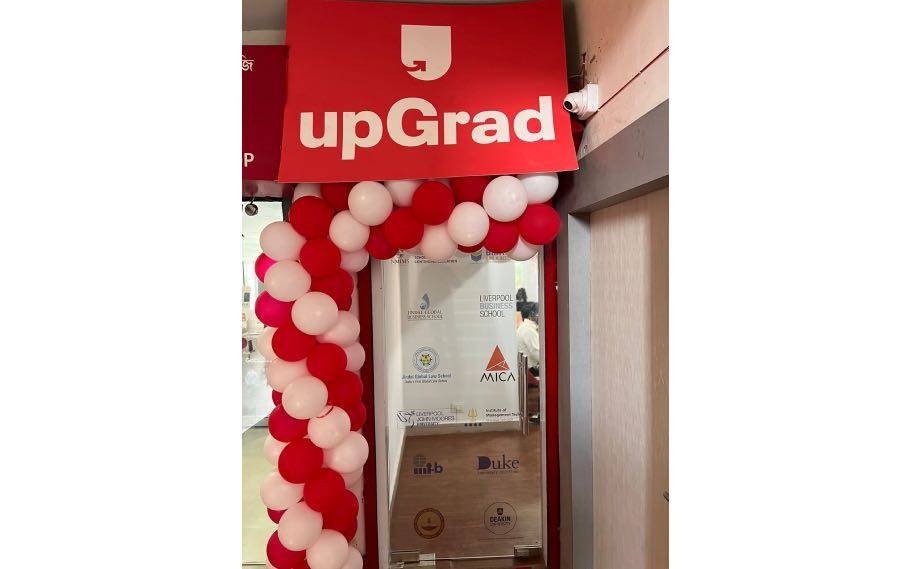 Rinkesh Agarwal, another co-owner of SRC Consultancy, said, "We help students in placement too. After graduation, we provide a 360° placement assistance where we help building CVs and resumes , provide high performance coaching session, mock interviews with the top companies .We help students get better placements as we are tied up with a lot of other companies for their career assistants. We provide quality infrastructural placements at the lowest price possible."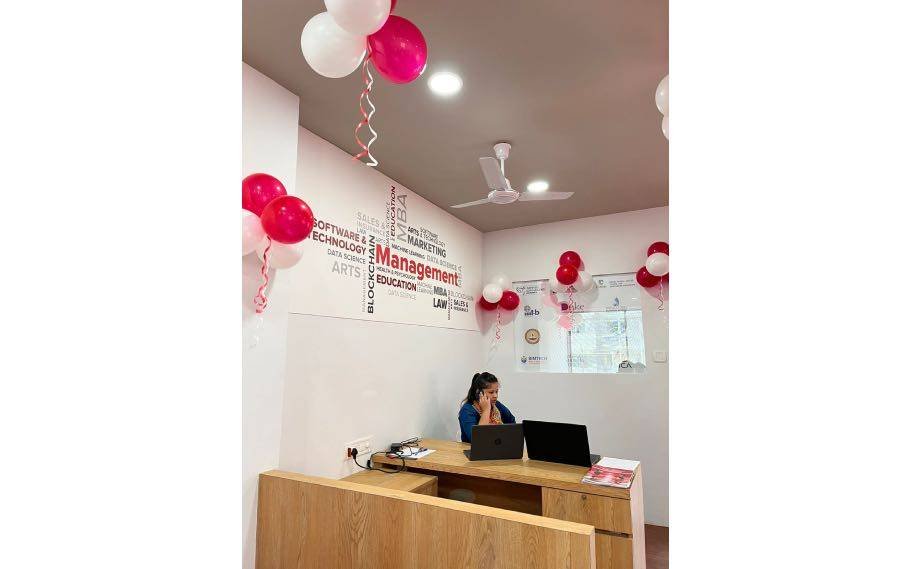 Their vision: Powering career success for every member of the global workforce as their trusted lifelong learning partner.
Their mission: Making our learners achieve their desired outcomes.
Office number – 8822967009 / 8753998028. Office address – upGrad Experience Center, GNB Road, Sacred Heart Mansion, Opposite Irrigation Office, Chandmari Colony, Guwahati.