On Thursday, May 5 at the Brabourne Stadium in Mumbai, Jammu speedster Umran Malik set yet another Indian Premier League record with a 157 KMPH delivery against Delhi Capitals.
Umran shattered his own records of 154.8 and 156 kilometers per hour set earlier in the same game. Umran bowled a 154ks yorker to Mahendra Singh Dhoni in the previous game against Chennai Super Kings, which was his previous quickest.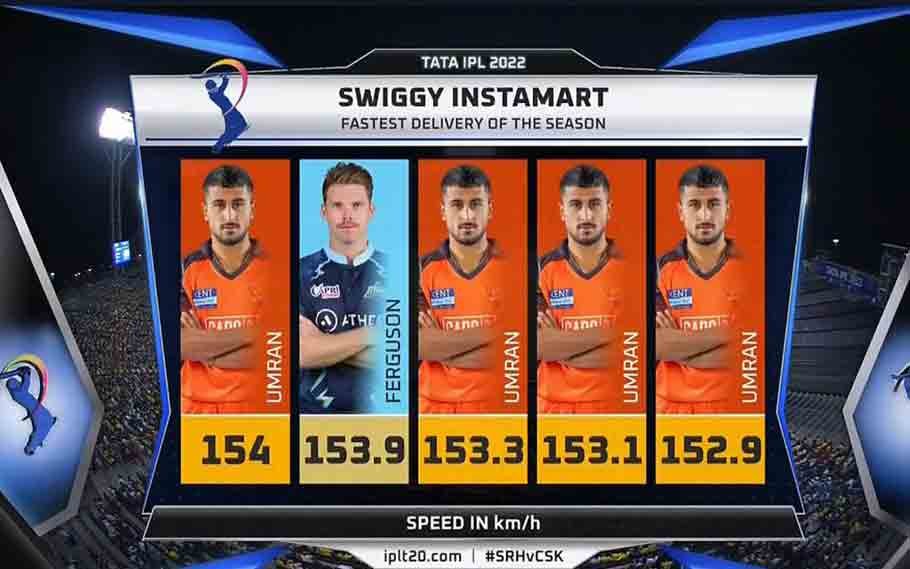 Umran had previously stated that he is capable of breaking the 155ks barrier, and he came extremely near to doing so in the opening few overs of the day.
Umran Malik Punished by David Warner
Moreover, Umran was punished hard by former SRH captain David Warner, who crushed 21 of his over in the powerplay while he was high in the pace charts.
His final over, SRH's 20th, was by far his fastest in the Indian Premier League, with back-to-back deliveries of 156 and 157. He was not rewarded for his quick bowling, as he was struck for 52 runs in four overs.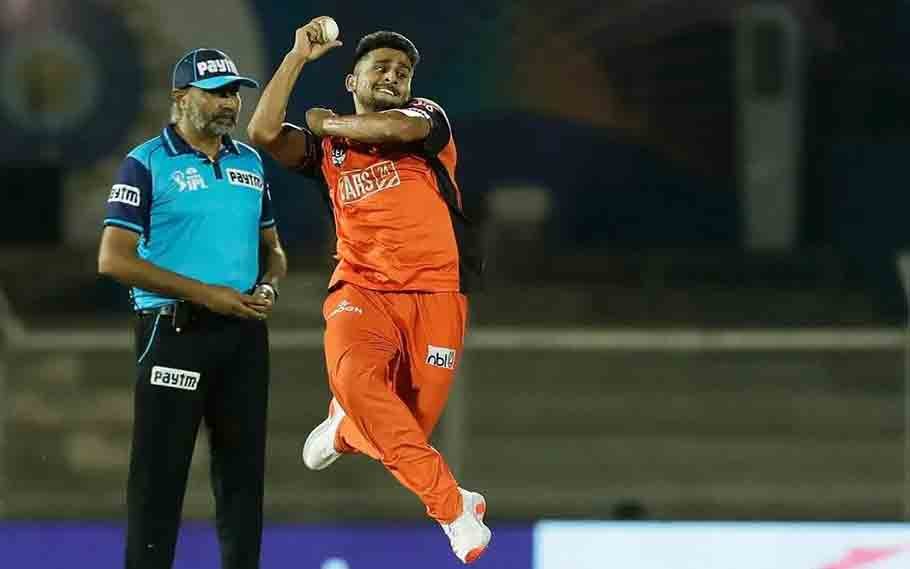 Umran Malik has been a standout player for SRH, and he has been given free rein to unleash his lightning speed. His raw talent and promise have been recognized by fans and commentators, who have predicted his success.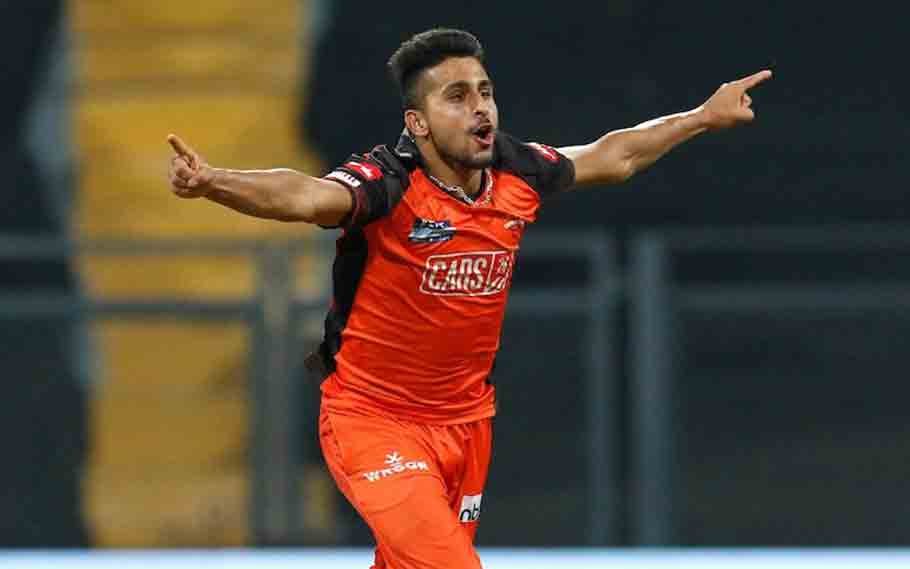 Also Read: IPL SEASON 2022: UMRAN MALIK MAKES WANKHEDE STADIUM SCREAM