The United Liberation Front of Asom-Independent (ULFA-I) issued the death penalty against two of its cadres – Dhanjit Das and Sanjib Sarma.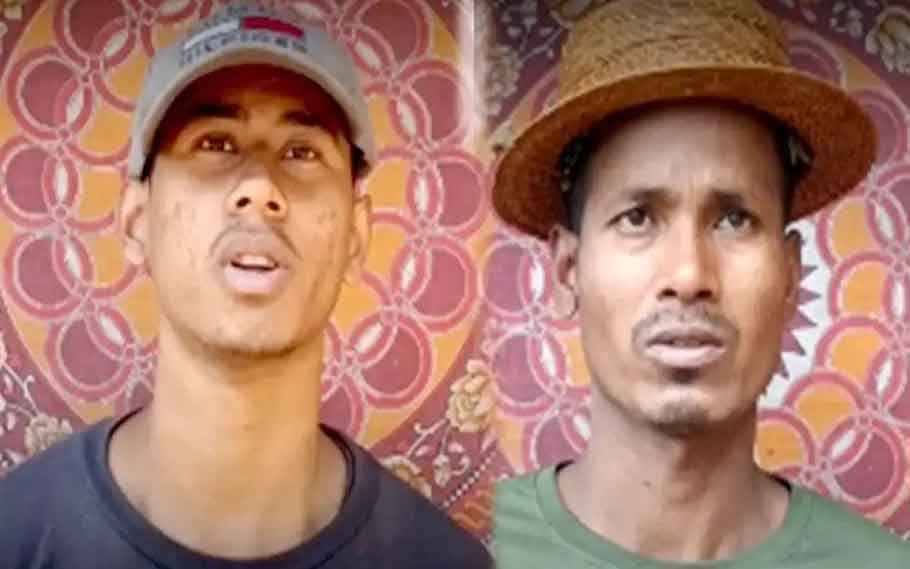 ULFA-I cadres Dhanjit Das and Sanjib Sarma
As per the statements released on the 6th of May 2022, the ULFA-I alleged that one of the cadres named Dhanjit Das also known as Roopak Asom belongs to the Barpeta district of Assam tried to escape from the camp on the 24th of April. However, he was caught by one of the ULFA travelling members the next day.
The team interrogated and later Dhanjit Das confessed to disclosing inside information to the Assam Police and hence thought of fleeing from the camp before getting caught.
Sanjib Sarma on the other hand was detained by the Assam Police in Myanmar and later confessed to being an undercover agent of Assam Police. He confessed in a video statement which was released by the militant group.
In a video statement, he said, "Joint Police Commissioner Partha Sarathi Mahanta and Army Official Dhunumoni Saikia have trained me and sent me to ULFA. I was asked to gather information on the outfit's camp and also to get information on the route to the camp. The senior police officer and army official said that I will be rewarded with a sum of Rs 1 crore for gathering the information."