The ULFA-1 has issued the statement against the Assam Police to not harass any youth on the grounds of having involvement. This comes after the arrest of Bhargav Gogoi for his alleged involvement.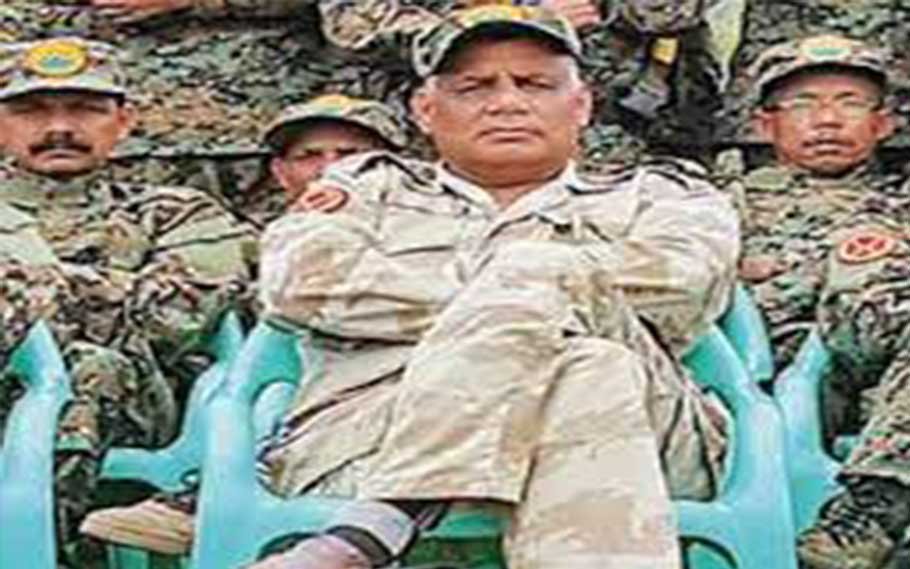 ULFA-1 says dire consequences on Assam Police
The The United Liberation Front of Asom or ULFA-1 has alleged that the Assam Police has been arresting and 'harassing' the youths of assam in context of involvement with the terrorist group. The assam Police has been warned in this regard to not 'physically and mentally' harass the young generation of the state for alleged involvement.
This has come into light after the arrest of Bhargav Gogoi, a resident of Dibrugarh on 9th April 2022. He was arrested on the grounds of involvement with the group as a 'Linkman'. He has been accused of recruiting cadres for the group.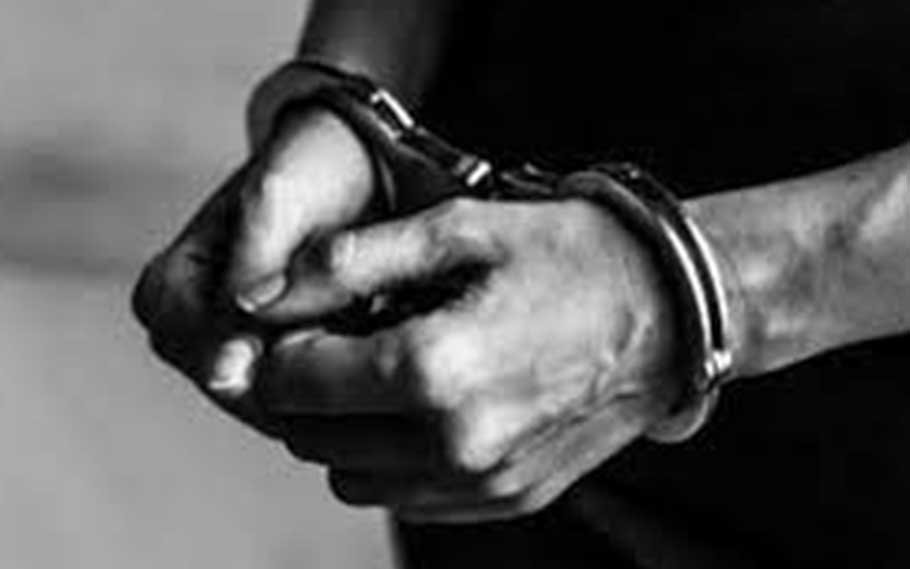 The Assam Police Department has stated that Bhargav has been in contact with one of the chief leaders of the group who goes by the name of Abhijit Gogoi, also known as Aiseng Asom. Together they have been involved in hiring new cadres into the group.
According to reports from the group, it was stated that the arrest has been made by the Police because Bhargav is a relative to an active member of the group. The group further challenged the police to prove gogoi's involvement with the group. They said in a statement, " We challenge the Assam Police to prove Gogoi's association with the organisation".
They have also added that the Police has been constantly after innocent youths to gain personal benefits.