Transgender and gender-varied people (often referred to as trans) identify with a gender other than that which was assumed for them at birth. They can identify as binary (male or female) or non-binary (genderqueer or genderfluid). Transgender persons aren't a new concept. Gender variety has been documented throughout history and throughout cultures, particularly in First Nations societies.
Transgender is just trying to live their best and most honest lives as trans people. Their existence, on the other hand, is constantly examined, shrouded in long-held myths that portray them as deviant, unstable, and traumatized.
Some Myths about Transgender
1: Transgender people are confused-
Trans persons aren't trying to mislead others or hide their gender. They are confident in their gender identity and reject the gender assigned to them at birth.
2: Trans-people are alike
Trans communities are as diverse as any other, with people from a wide range of socioeconomic, racial, and ethnic backgrounds, as well as a wide range of personal issues and life experiences. Despite the fact that trans persons confront similar societal pressures and kinds of discrimination, how they deal with and respond to these difficulties differs from person to person.
3: All-trans people medically transition
Not everyone who is transgender prioritizes or wants procedures like hormone therapy and gender-affirming surgery, which are essential for a complete medical transition. Many people will not undertake medical transitions for cosmetic, psychological, or health reasons because they cannot afford it, face another difficulty, or simply do not want to.
4: Transgender people are mentally ill
Gender dysphoria is a condition of emotional pain caused by dissatisfaction with the gender assigned to them at birth and how it conflicts with their gender identity. It affects some — but not all — trans people. This is a transitory, treatable condition, not a chronic mental illness with which all trans persons must contend for the rest of their lives.
5: Drag queens are transgender
Gender identity has little to do with drag shows. Drag queens are men, usually gay men, who dress up as women for entertainment purposes.
6: Trans-inclusive health benefits are expensive
When health plans include trans-inclusive health coverage, the cost of the plan does not rise significantly, or even at all. According to the Human Rights Campaign, which advocates for LGBT rights, trans-specific treatments can cost anywhere from $25,000 to $75,000, which is very inexpensive when compared to other healthcare demands.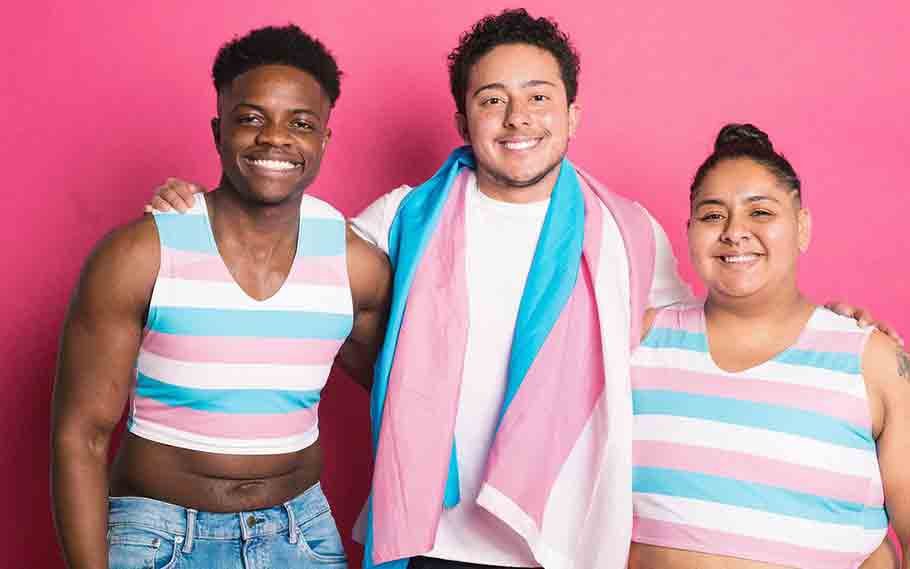 Many of the stereotypes and acts of violence targeted against trans persons are based on myths. These myths arise from a long history of stigmatizing trans people, and they're reinforced time and time again by sensationalism and distorted representation in the mainstream media.
Also Read: Matrimonial company Shaadi.com to enter matchmaking for 'LGBTQ' community