This supersonic aircraft can fly from New York to London in just 80 minutes. Notably, it would approximately travel twice as fast as the world's first, now retired, mainstream commercial passenger supersonic jet, Concorde. This advanced supersonic aircraft is named as the Hyper Sting.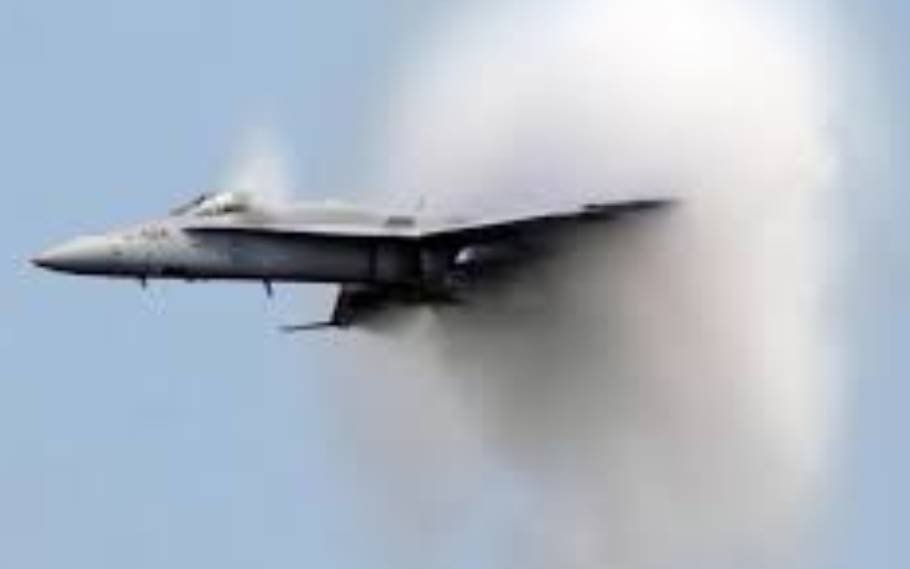 This Supersonic Aircraft Named As The Hyper Sting
With a wingspan of 168 feet and a length of 328 feet, this supersonic aircraft could travel at around 4,001 km/h or over three times the speed of sound, while carrying up to 170 people.
The Hyper Sting would take less than one and half hours to cover the distance of 5,570 km between New York and London. Boeing 777 usually takes 8 hours to cover the journey.
The flight can travel faster than the speed of sound. It is mentioned that a lot of jet fuel is needed for supersonic flight, and the engines are extremely noisy inside the cabin.
Furthermore, large supersonic planes can produce loud, startling sonic booms that can disturb people who are asleep and can cause structural damage to buildings.
Also Read:Dogs Can Smell People's Stress: Study