The Tau Herculids, a meteor shower which is expected to make a historic celestial event will be visible in several parts of United States and some other countries. The sighting will be visible on the 30th and 31st of May 2022.
As per reports from Space.com, "the Tau Herculids meteor shower is likely to become a meteor storm of 1,000 shooting stars an hour."
The event has the possiblity of creating a historic celestial event with NASA calling it as 'All or nothing event.'
All the space enthusiasts are eagerly waiting for the event to be visible as the Earth will pass through debris from Comet 73P/Schwassmann-Wachmann 3. The event will be visible from the United States, West Africa, the Caribbean and South America.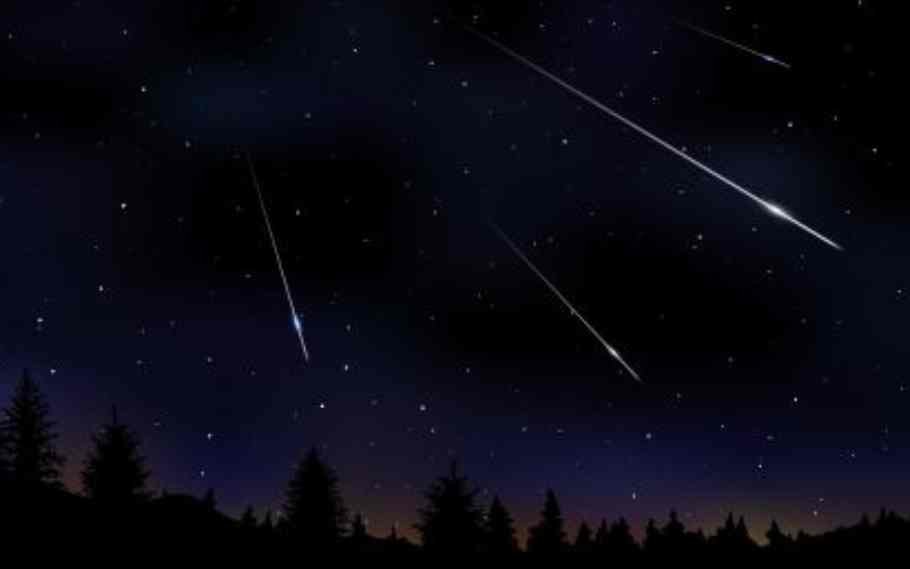 How to spot Tau Herculids
As per reports from New York Times, the celestial event will originate from the constellation Bootes. One can easily locate the Arcturus if one can spot the Big Dipper.
You can also view the event virtually with the help of a live stream led by astrophysicist Gianluca Masi in Italy.
Also Read : ARTEMIS I FINAL TEST AHEAD FOR MOON MISSION, NASA